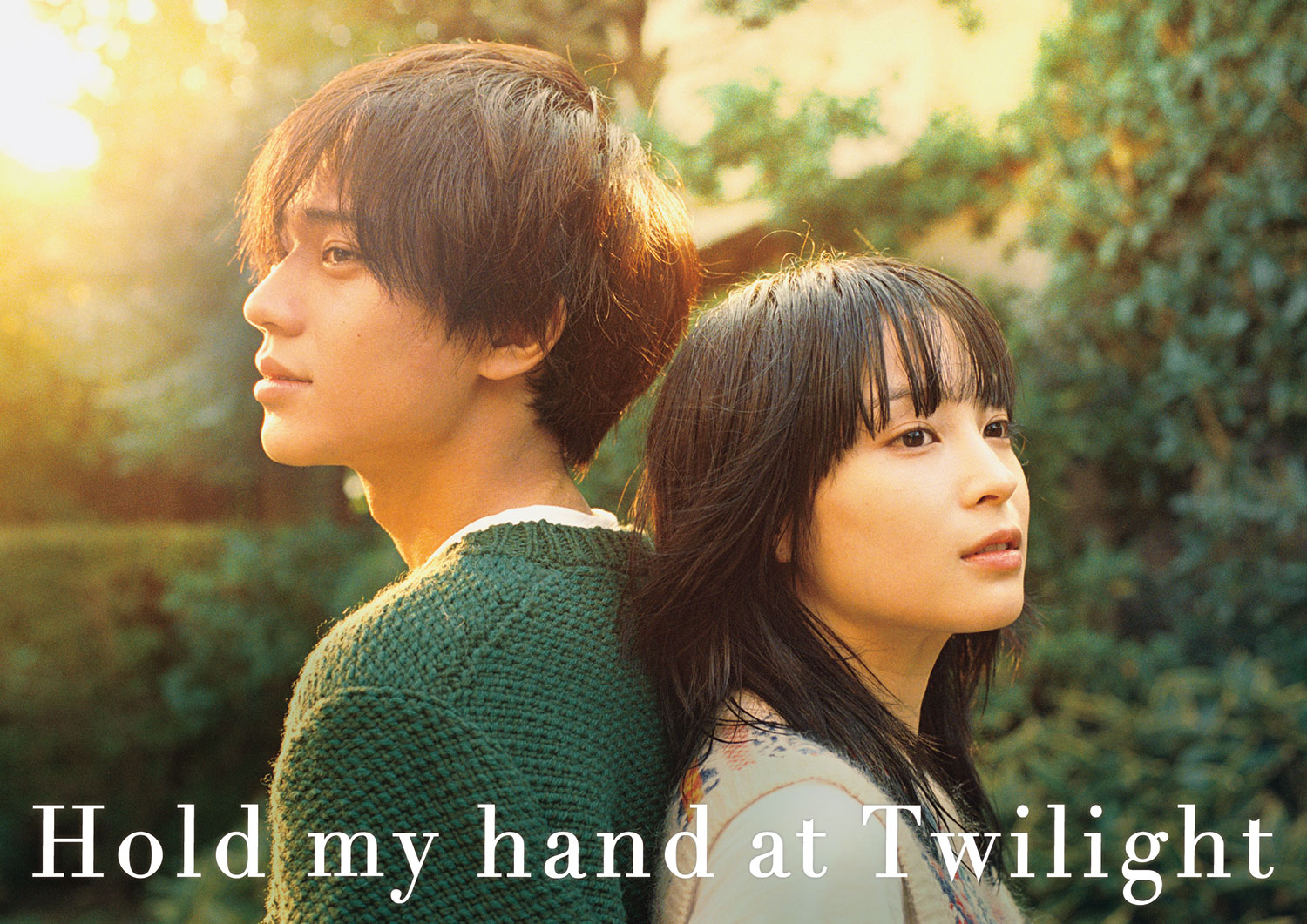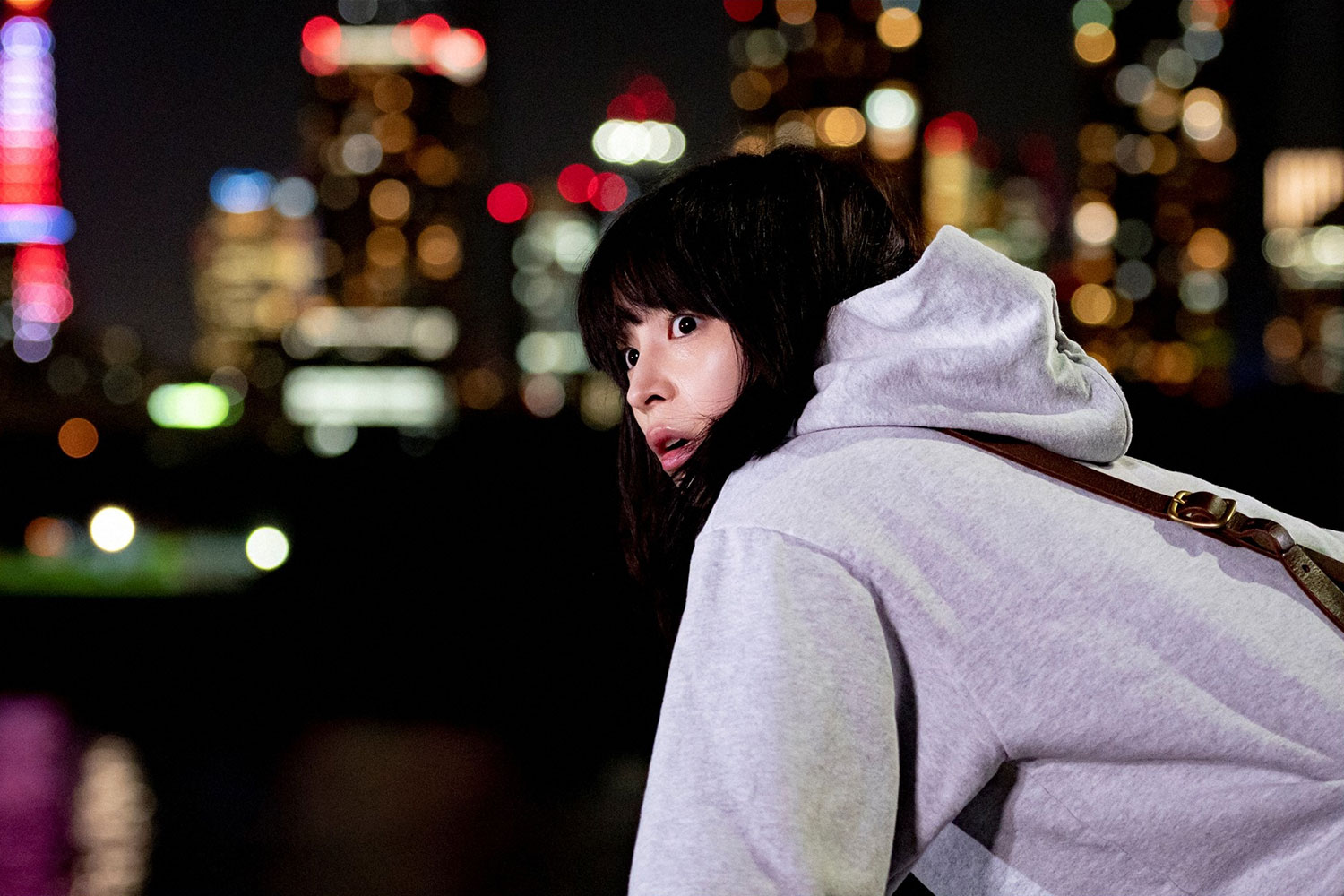 Broadcast Date
2023.1.17 - 2023.3.21
Episode / Duration
75min × 1ep / 60min × 9eps
Scenario Writer
Cast
Suzu Hirose (広瀬すず)
Ren Nagase(King & Prince) (永瀬廉(King & Prince))
Momoko Tanabe (田辺桃子)
Mario Kuroba (黒羽麻璃央)
Rikka Ihara (伊原六花)
Yohei Kawakami([Alexandros]) (川上洋平([Alexandros]))
Rio Uchida (内田理央)
Kaito Sakurai (櫻井海音)
Wakana Matsumoto (松本若菜)
Narumi Kayashima (茅島成美)

Soramame leaves the countryside for Tokyo in pursuit of a childhood friend and fiancé, but instead meets a scrappy young musician, Oto. By some odd circumstance, the two end up living under the same roof. Influenced by Oto, Soramame awakens to the world of fashion while Soramame becomes Oto's muse, reviving his forsaken dream of becoming a musician. As they chase their dreams, love is sure to germinate, but struggles to take off for these two dreamers unwittingly caught in the world's most beautiful love story.
---
시골에서 자란 소라마메는 소꿉친구였던 약혼자를 쫓아 상경하지만, 음악가를 꿈꾸는 청년 오토와 운명적이고 충격적인 만남을 가지게 되고 어째서인지 두 사람은 한 지붕 아래에서 동거 생활을 하게 된다….
오토를 만나고 함께 생활하면서 "패션"에 눈을 뜨게 된 소라마메.
한편, 소라마메에게 휘둘리면서도 자극을 받아 포기하려 했던 음악으로의 꿈을 다시 한번 마주하게 되는 오토.
각자의 꿈을 목표로 같은 시간을 함께 보내면서 이미 사랑에 빠졌지만 좀처럼 사랑이 시작되지 않는 꿈을 좇는 두 사람의 세상에서 가장 아름다운 러브스토리.
---
鄉下長大的空豆為了追隨自己的青梅竹馬・未婚夫而來到東京。卻與立志成為音樂家的青年・音經歷了一場命運般的邂逅,不知為何開始在同一個屋簷下展開同居生活…。
空豆遇見了音,並在這場同居生活中產生了對「時尚」的興趣,而音也在被空豆搞得暈頭轉向的同時受到啟發,再次拾起自己的音樂夢。
這是一部描述在共度追夢的時光中的兩人,身陷愛戀卻遲遲無法展開戀情,這世上最美麗愛情故事。