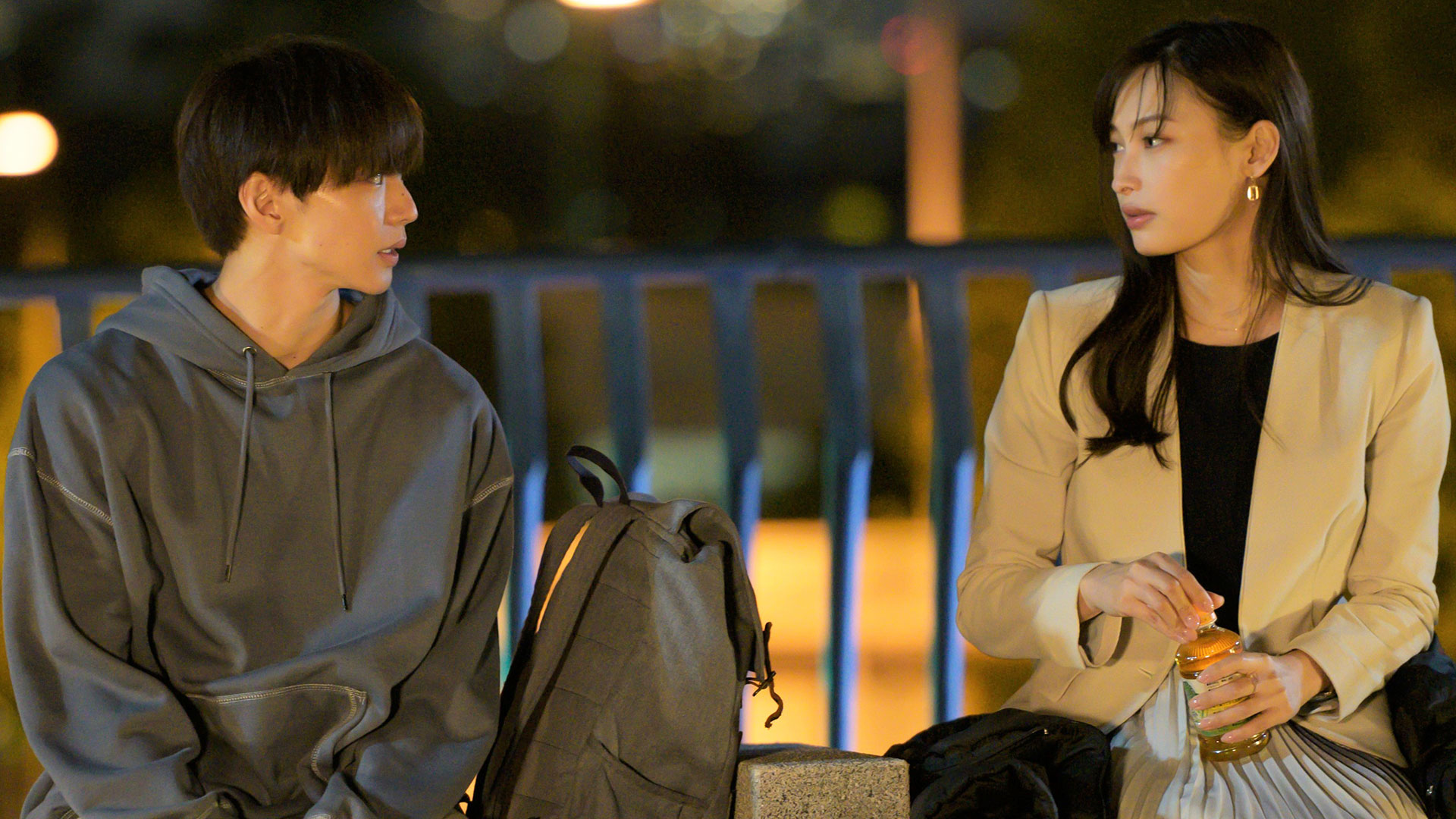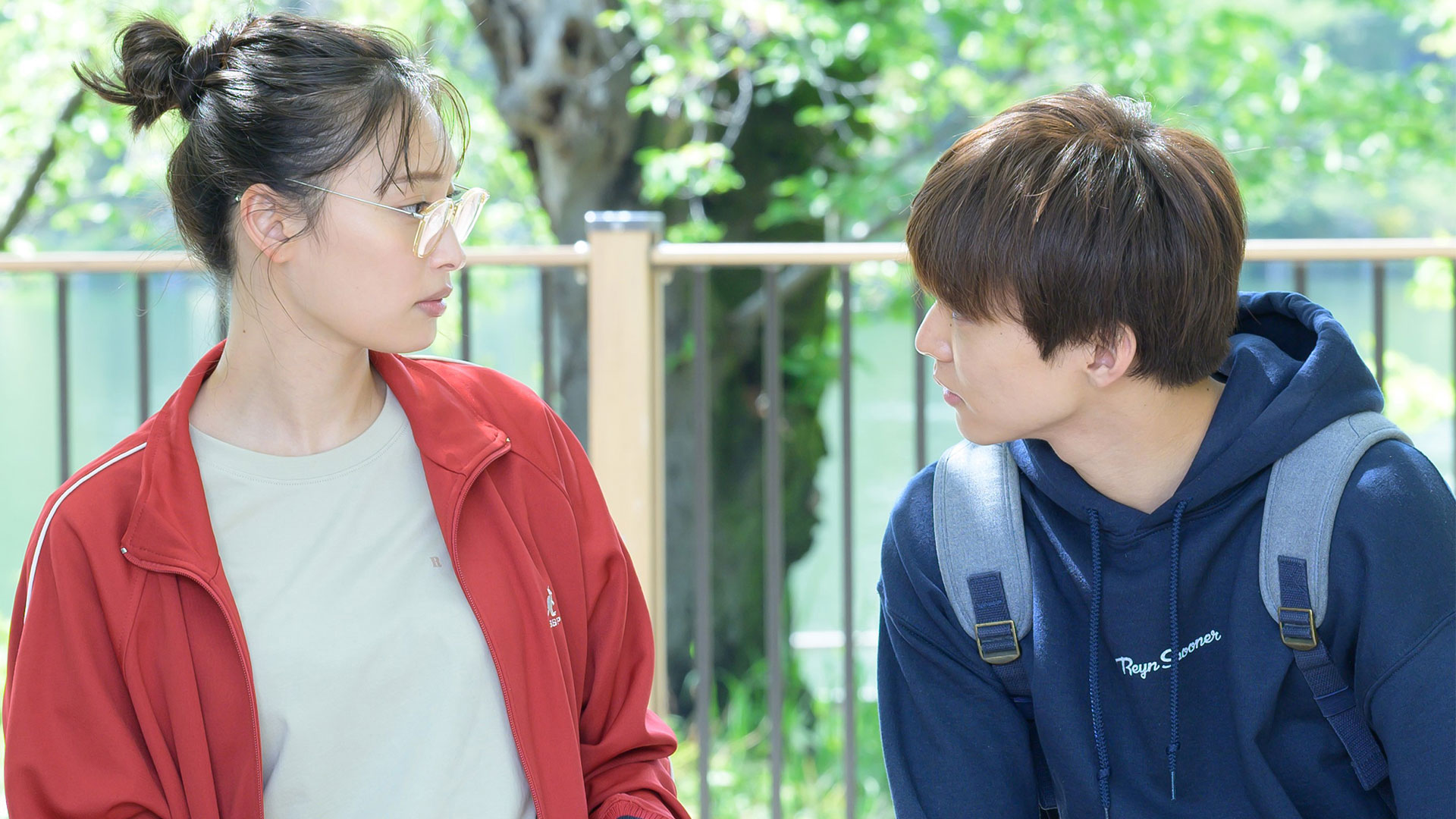 Broadcast Date
2022.5.31 - 2022.7.19
Episode / Duration
30min × 8eps
Scenario Writer
Cast
Aya Omasa (大政絢)
Taiki Sato (佐藤大樹)
Miona Hori (堀未央奈)
Rio Komiya (小宮璃央)
Yuki Ikushima (生島勇輝)
Rinka Otani (大谷凜香)
Aki Suda (菅田愛貴)
Ai Hayase (速瀬愛)
Rin Takahashi (高橋凛)
Kossekoichi (コッセこういち)

Yumeko is a hot-shot business woman recently headhunted by a venture capital firm.
Outwardly, she is brash, confident and self-possessed, but at home, she's a total slob. Emotionally wounded from a recent 18-month romance in which she was dumped, Yumeko still pines after her first high school crush as her ideal partner. When she encounters a mysterious man who looks identical to him, it sends her life spinning out of control in this reverse Cinderella tale for all women with big dreams.
---
헤드헌팅으로 벤처기업에서 일하게 된 "하이 스펙 우먼" 유메코.
회사에서는 완벽한 커리어 우먼이지만 집에서는 집안일도 외모도 대충인 일 외에는 아쉬운 부분이 가득한 여성이다.
아직까지도 고교 시절 첫사랑이 이상적인 남자라고 생각하는 "꿈꾸는 드림 걸"이다.
1년 반 동안 사귀던 남자친구로부터 생각지도 못한 방법으로 호되게 차이고 상심에 빠진 유메코는 어느 날 첫사랑 진쿠지를 쏙 빼닮은 미스터리한 청년을 만나 그를 이상적인 남자친구로 키우기로 결심한다…?
사랑을 꿈꾸는 모든 여성에게 선사하는 역 신데렐라 스토리!
---
被挖角到新創企業中,工作表現出色的"高規格女子"優芽子。出門在外把自己弄得看起來像是個女強人的她,一回到家,家事,頭髮,服裝全是隨便至極,除了工作可說是無一長處的殘念女子。至今仍把高中時的初戀對象視為理想男性的她,正所謂"愛做白日夢的人"。更被交往了一年半的男友意外的狠狠甩開。傷心的優芽子在某一天遇上了和初戀對象・神宮寺長得一模一樣的神祕青年,而決定要把他訓練成為理想的男友…?獻給夢想戀愛的所有女性,男生版的灰姑娘故事!