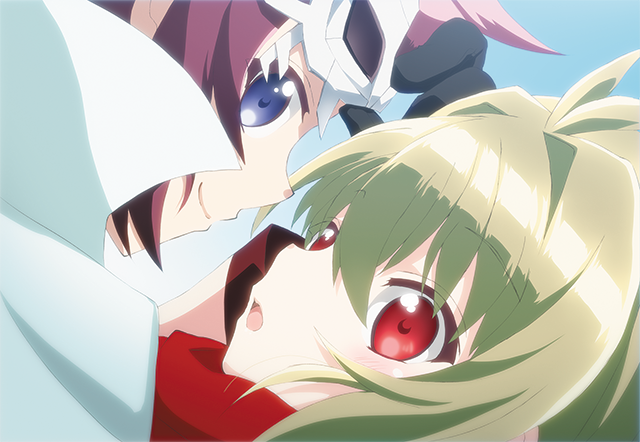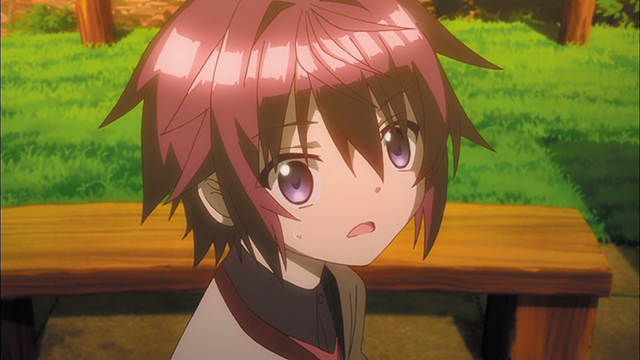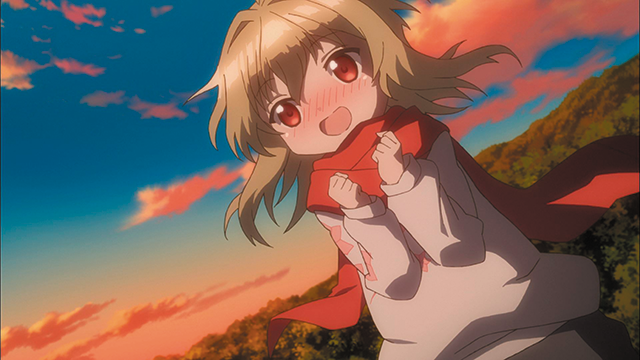 Broadcast Date
2015.10 - 2015.12
Episode / Duration
12 episodes 30 min. x 12 eps.
This battle action series revolves around Youtarou, a young man who is part of the last remaining order of knights in the 21st century, called "Knights of the World." As he fights as the mysterious Knight Lancer, he must hide his identity behind a mask.
---
21세기, 현대세계에 기사는 존재하고 있었다.
중세 유럽에서 태어난 기사단의 대부분이 근대화와 국가간의 싸움에 휘말려 소멸되었지만, 현재까지 이어져온 유일한 기사조직이 있었다.
바로 현세기사단, 나이츠 오브 더 월드!
하나부사 요타로는 그 기사단의 자손이었다. 평범한 생활을 원하며 기사단을 빠져나가 마을을 거닐던 중 소녀, 기도인 마키오를 만난다. 큰 저택에서 혼자 지내는 마키오를 본 요타로는 그녀를 곁에서 지켜주리라 결심한다.
「가면기사 나이트랜서」라는 또 다른 모습을 숨기며 요타로는 마키오를 보호할 수 있을까!?
기사와 숙녀의 비밀!? 스런 공동생활이 시작된다!
---
在二十一世紀的現代,世界仍然存在著騎士……。
在中世紀古歐洲所誕生的騎士團大多數因為被捲入近代國際紛爭中而消失殆盡,如今只剩下一個騎士組織—「現世騎士團」。
花房葉太郎 ,則是該現世騎士團的末代後裔。
只想過平凡生活的他,脫離了騎士團後,獨自在街上彷徨時遇見了一位少女-鬼堂院真緒。看到這位在空蕩宅邸中孤獨渡日的少女,葉太郎暗自決定要留下守護著她。葉太郎全力隱藏著另一個不為人知的身份「假面騎士-夜之槍士」而繼續維持著與真緒平靜的生活。
但這看似平靜的日常生活究竟能夠維持多久呢? 騎士和淑女的秘密?!同居生活即將開始咯~