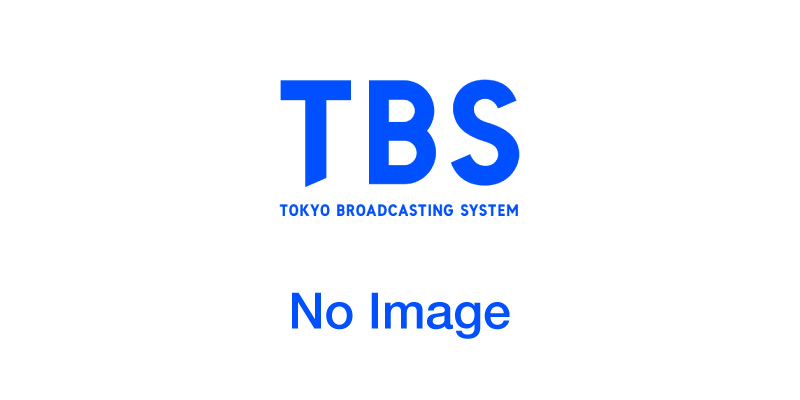 Broadcast Date
2001.1.14 - 2001.3.18
Episode / Duration
10 episodes 75 min. x 1 ep. / 60 min. x 9 eps.
Scenario Writer
Cast
Masahiro Nakai (中居正広)
Yuko Takeuchi (竹内結子)
Takaya Kamikawa (上川隆也)
Chosuke Ikariya (いかりや長介)
Manami Konishi (小西真奈美)
Masahiko Tsugawa (津川雅彦)
Sachie Hara (原沙知絵)
Yoshie Ichige (市毛良枝)
Yu Yoshizawa (吉沢悠)

Noriko, who is building her career as a nurse, starts work at a large hospital. Naoe is a skilled doctor but he believes that medical treatment should be handled as a business. Noriko, however, does not agree. Another young doctor has a very good reputation and his more compassionate personality clashes with Naoe's. Despite Naoe's strict treatment of Noriko and others, she begins to see a hidden kindness in him. She begins to like him as more than just a colleague, but she senses that he is hiding something. However, she will soon find out that his secret threatens more than she could possibly imagine.