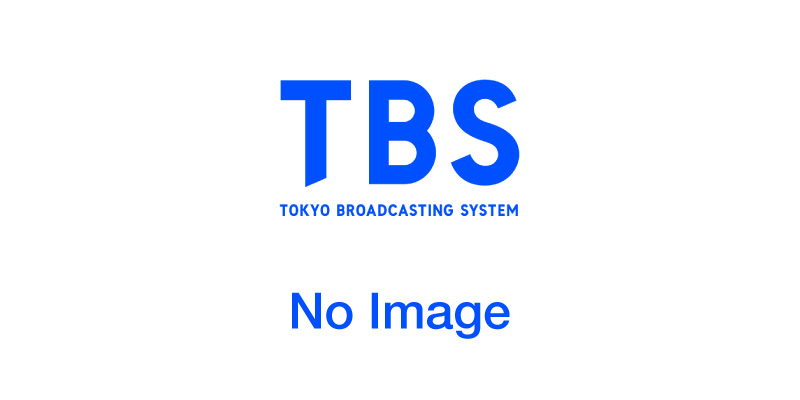 Broadcast Date
2003.10.09 - 2003.12.18
Episode / Duration
11 episodes 60 min. x 11 eps.
Scenario Writer
Cast
Masahiro Matsuoka (松岡昌宏)
Kyoko Koizumi (小泉今日子)
Mitsuhiro Oikawa (及川光博)
Aiko Morishita (森下愛子)
Suzuki Matsuo (松尾スズキ)
YOU (YOU)
Wakana Sakai (酒井若菜)
Takashi Tsukamoto (塚本高史)
Toshinori Omi (尾美としのり)

At a coffee shop for aficionados called "Manhattan," the owner's passion for coffee is almost a sickness and all he wants is for his customers to enjoy their coffee. He is a man of few words. If he has to say something, he gets his waiter to speak on his behalf. The owner's real name is unknown, and he would prefer to be addressed as the shops' "Master" rather than its owner - not that anyone is aware of this. He gives his all to coffee. Despite his wishes, his regular customers don't really come to taste the coffee. They are there because of love. They use his shop as a place for dates, marriage proposals and break-ups. He doesn't show it, but it saddens him that his customers are so preoccupied with affairs of the heart and not the coffee. One customer in particular never seems to be able to enjoy her coffee as she either leaves it untouched having been stood up or uses it to express her frustration with the person she is with. The master watches developments in Nobuko's love life with great interest. He wants her to enjoy a good coffee so he decides to help her with her love life. But no sooner has he decided to do this that other love-related troubles begin to emerge.