memories of MATSUKO
嫌われ松子の一生   혐오스런 마쓰코의 일생   花樣奇緣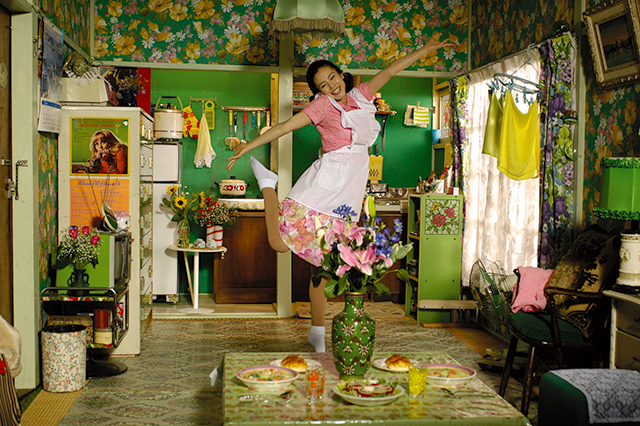 Broadcast Date
Japan Release: 2006.5.29
Episode / Duration
129 min.
Scenario Writer
Cast
Miki Nakatani (中谷美紀)
Eita (瑛太)
Mikako Ichikawa (市川実日子)
Teruyuki Kagawa (香川照之)

What is unhappiness? All girls dream of living the life of a princess. Matsuko Kawajiri, born in 1947, was one of them. But after losing her job as a teacher in her twenties, and leaving her families' home in disgrace, she departs on a journey of colorful ups and downs that takes her to the seedier side of life. No matter if she gets hurt time and time again, the man she loves is always central to the dreams of her life. Anyone else would think that her life is miserable, but Matsuko is always optimistic and never lets go of her dream to the end, in this funny but sad Cinderella story!