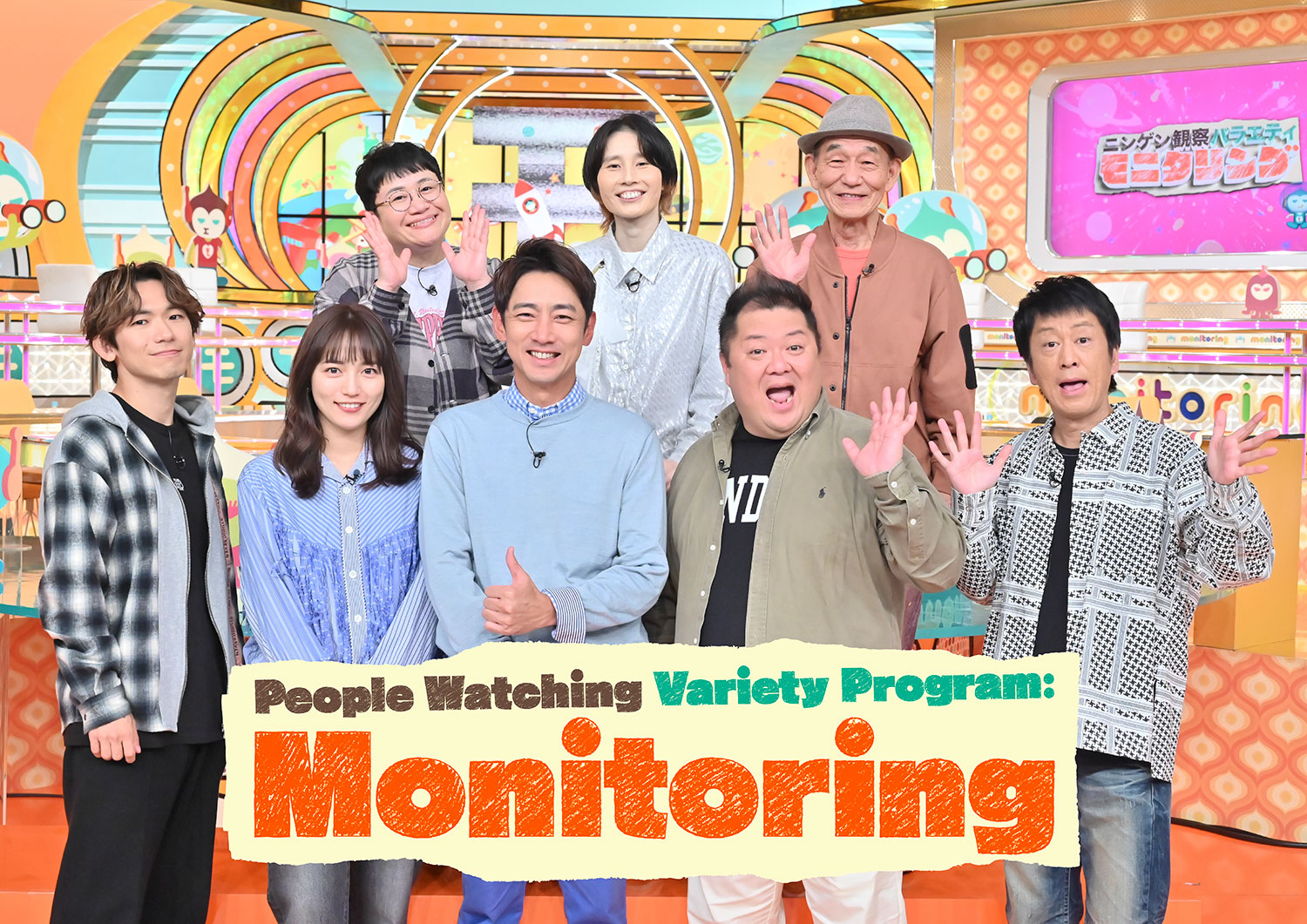 Episode / Duration
15 eps
more episodes will follow 15 eps
more episodes will follow
60, 120, 180 min series
"If I were xx, what would you do?" That's the concept for a candid reaction program interviewing people on the street as well as celebrities. For example, what if a popular celebrity dressed up as a regular store clerk? Or what happens when a slightly tipsy husband decides to ask his wife if she loves him. What is her response? Will she reciprocate or not? Here is a show where people's candid reactions repeatedly defy the imagination.
---
「만약○○라면 당신은 어떻게 할것인가?」라는 컨셉으로거리에서 만난 일반인이나 연예인들의 리액션을 촬영하는 프로그램. 만약 변장한 연예인이 가게점원이라면? 만약 술취한 남편이 「날 어떻게 생각해?」라고 부인에게묻는다면 「사랑한다」라고 말할까? 아니면…? 그런 여러가지 「만약」이 기획으로 등장한다. 순수한 리액션은우리들의 상상을 초월하는 놀라움의 연속이다!
---
這是在假設「如果…的話,你會怎麼做?」的情況下,拍攝在街頭巷尾偶遇的一般人和藝人真實反應的節目。如果商店裡的店員, 其實是藝人喬裝的呢?如果喝醉了的丈夫問妻子「你覺得我怎麼樣?」的話,妻子會不會說「我愛你」呢?各種有關「如果…?」的企畫將會登場。最真實的現場反應,將不斷帶給你異想天開的笑料!