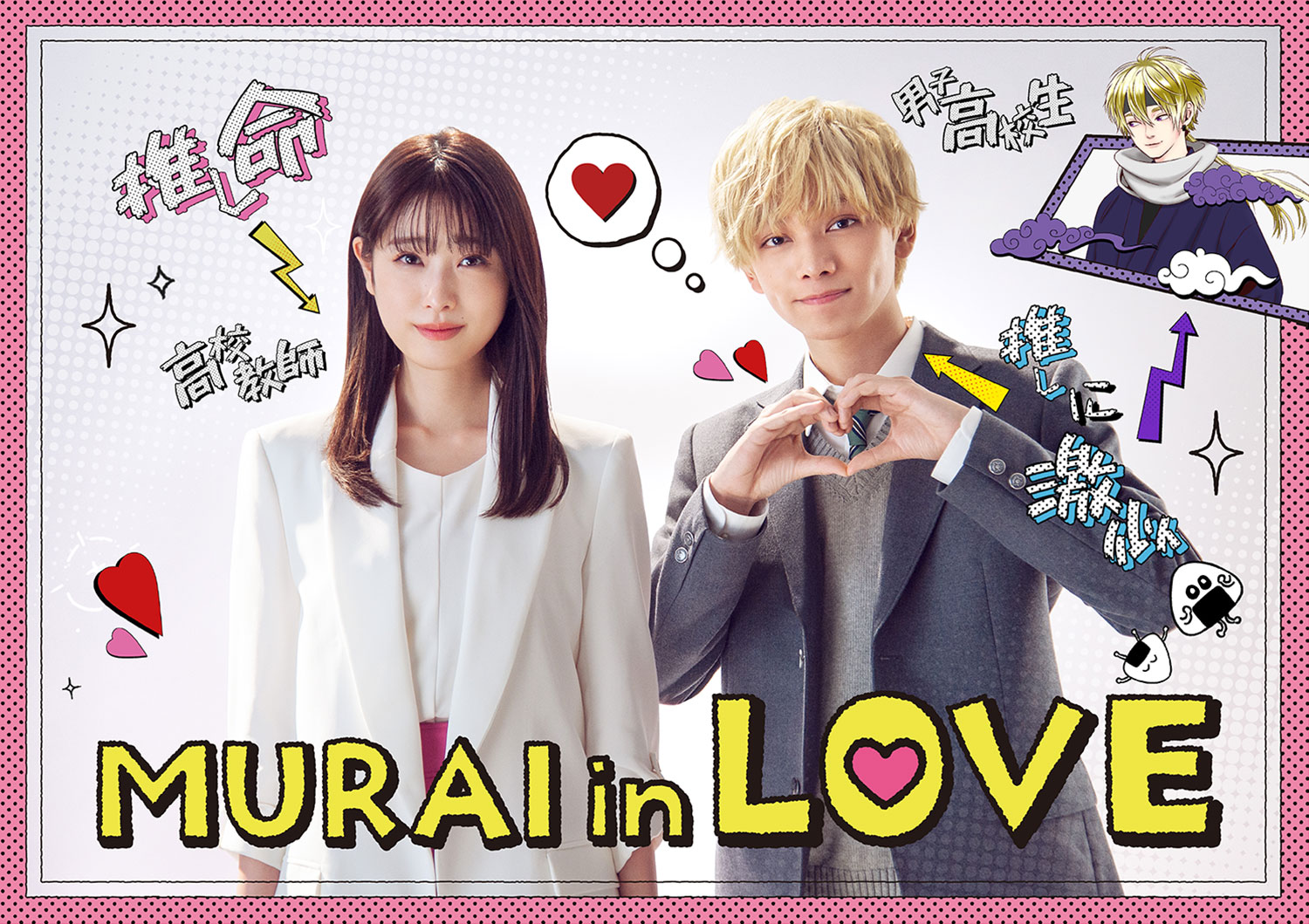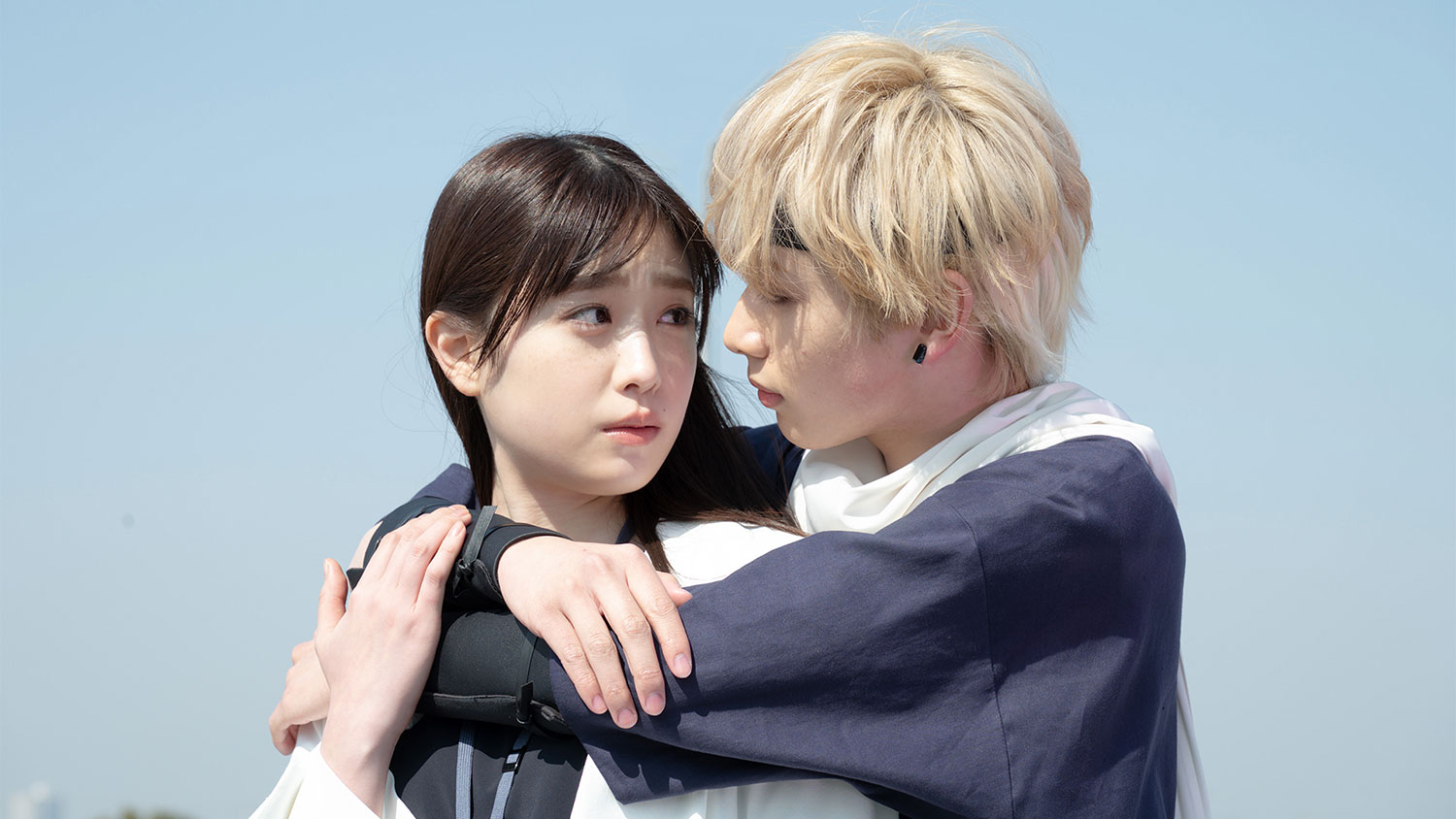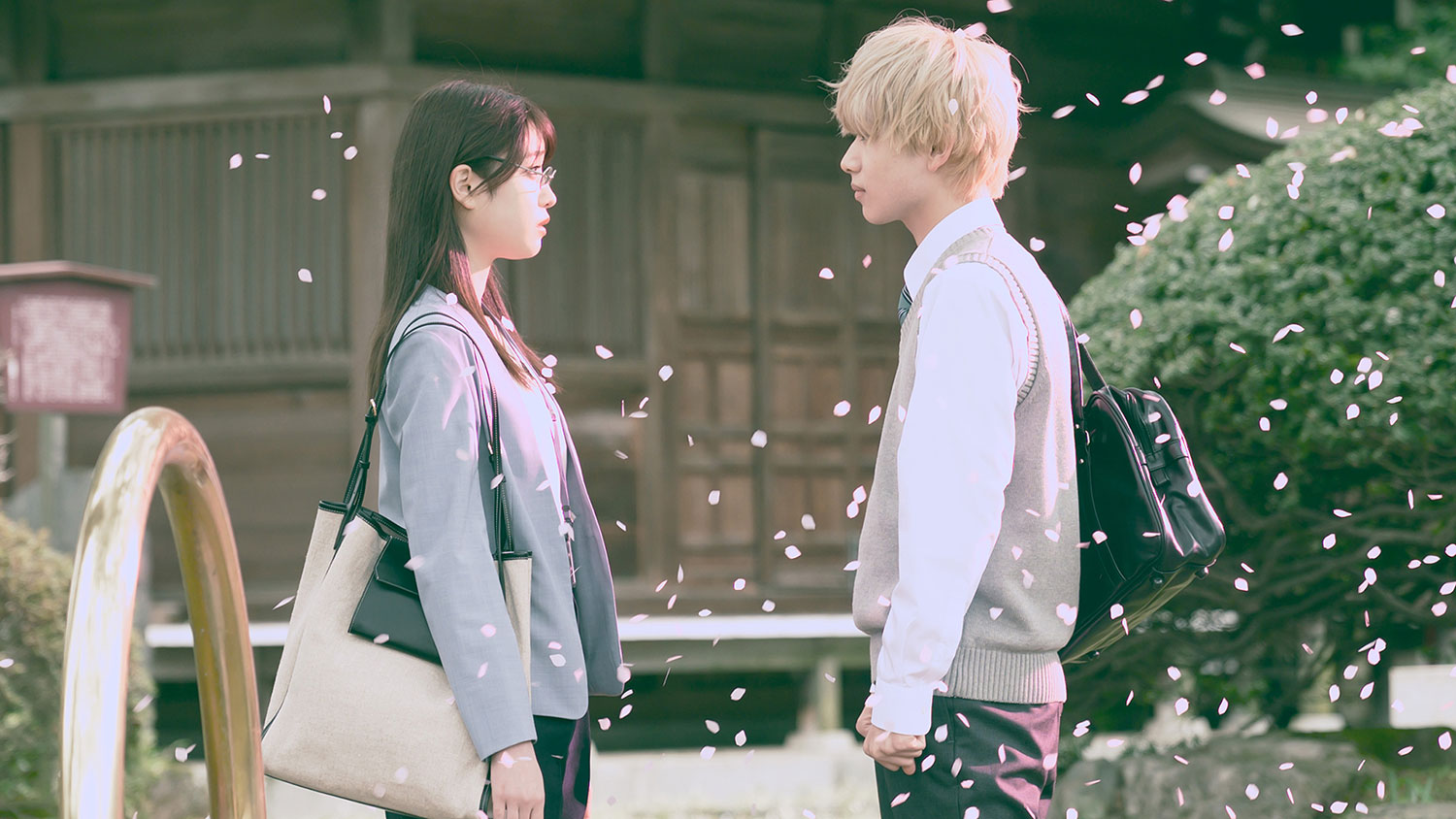 Broadcast Date
2022.4.5 - 2022.5.24
Episode / Duration
30min × 8eps
Scenario Writer
Cast
Hikaru Takahashi (髙橋ひかる)
Ryubi Miyase (宮世琉弥)
Ryosuke Sota (曽田陵介)
Asahi Ito (伊藤あさひ)
Nanoka Hara (原菜乃華)
Riko (莉子)
Noa Tsurushima (鶴嶋乃愛)
Tateto Serizawa (芹澤興人)
Keisuke Kamiya (神谷圭介)
Win Morisaki (森崎ウィン)

A high school teacher is dubbed "Tetsuko the Iron Mask Lady" for adamantly refusing to meddle in her students' lives or socialize with her colleagues. But she is actually a closet computer in love with a character in a dating sim game. Spending her days divorced from real-life romance, she is one day confronted by a bright but hard-to-figure out, long-haired male student named Murai who confesses his love for her. It is a non-stop romantic comedy pitting a female teacher blindly in love with a fictional character against a male student who will stop at nothing to pursue his teacher's affections.
---
여교사 다나카는 학생에게는 필요 이상으로 간섭하지 않고 동료 교사와도 교류를 하지않아 학생들로부터 "철가면 여자 테쓰코"라 불리고 있다.
하지만 실은 소녀 게임 속의 캐릭터를 사랑하는 오타쿠였다.
현실의 사랑과는 무연의 나날을 보내고 있던 다나카는 성적은 우수하지만 무슨 생각을 하고 있는지 알 수 없는 제자 무라이로부터 고백을 받는다.
소녀 게임의 "최애" 캐릭터를 진심으로 사랑하는 맹목적인 여교사와 그 교사를 사랑하며 저돌적으로 감정을 부딪히는 남학생과의 러브스토리를 그린 논스톱 러브 코미디!
---
女老師・田中因為不會對學生做出不必要的干涉,和其他老師們也沒有任何交流,而被學生稱為"鐵假面女子的鐵子"。但其實她是個會愛上少女遊戲裡角色的宅女。在現實生活中和戀愛無緣度日的田中,居然被成績優秀但不知腦袋裡在想些什麼的學生・村井做出愛的告白。認真愛上了少女遊戲裡"大推"角色的盲目女老師,和愛上這女老師,盡全力猛烈追求表達愛意的男學生,描寫兩人戀愛模樣的緊湊愛情喜劇!