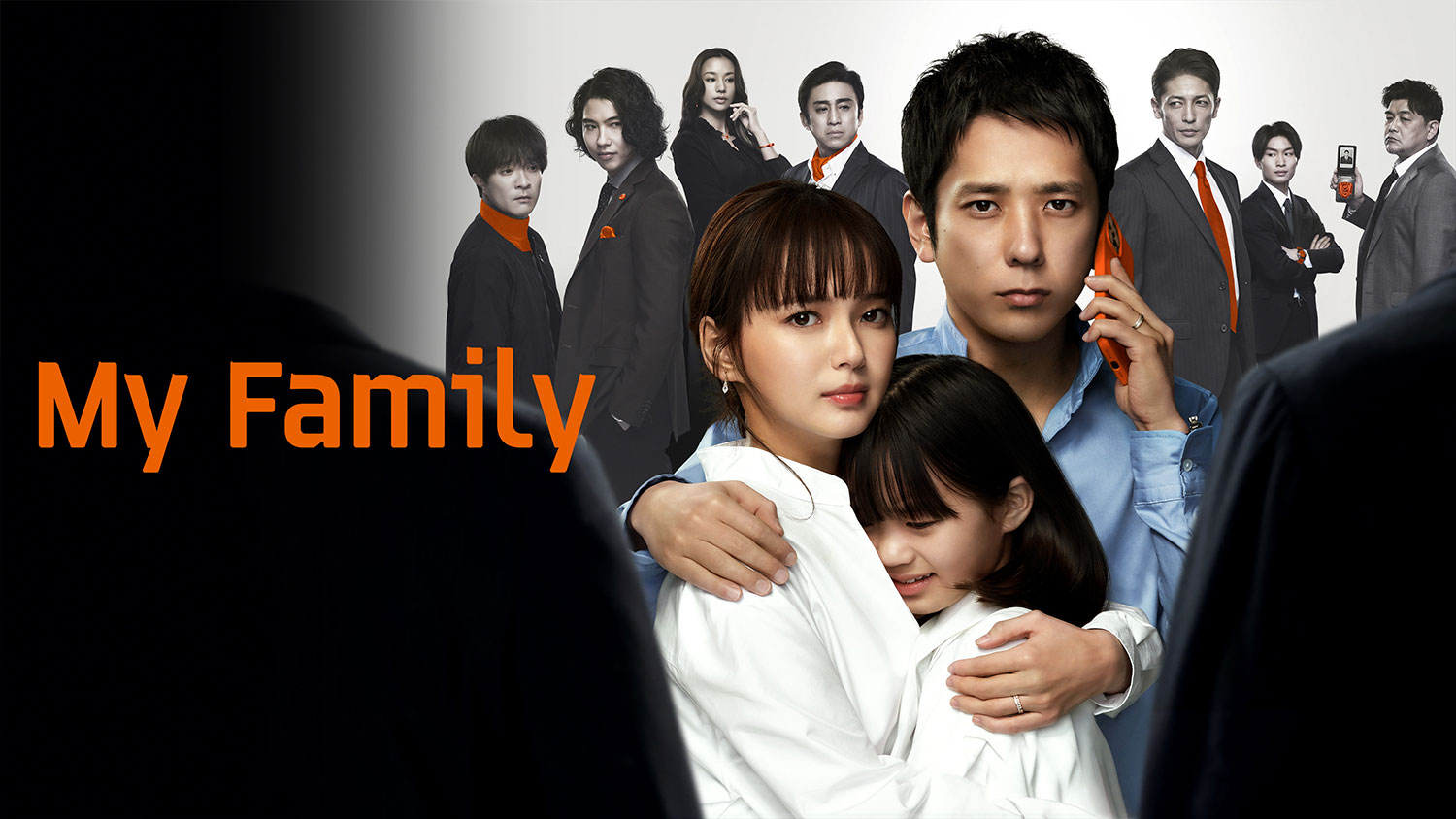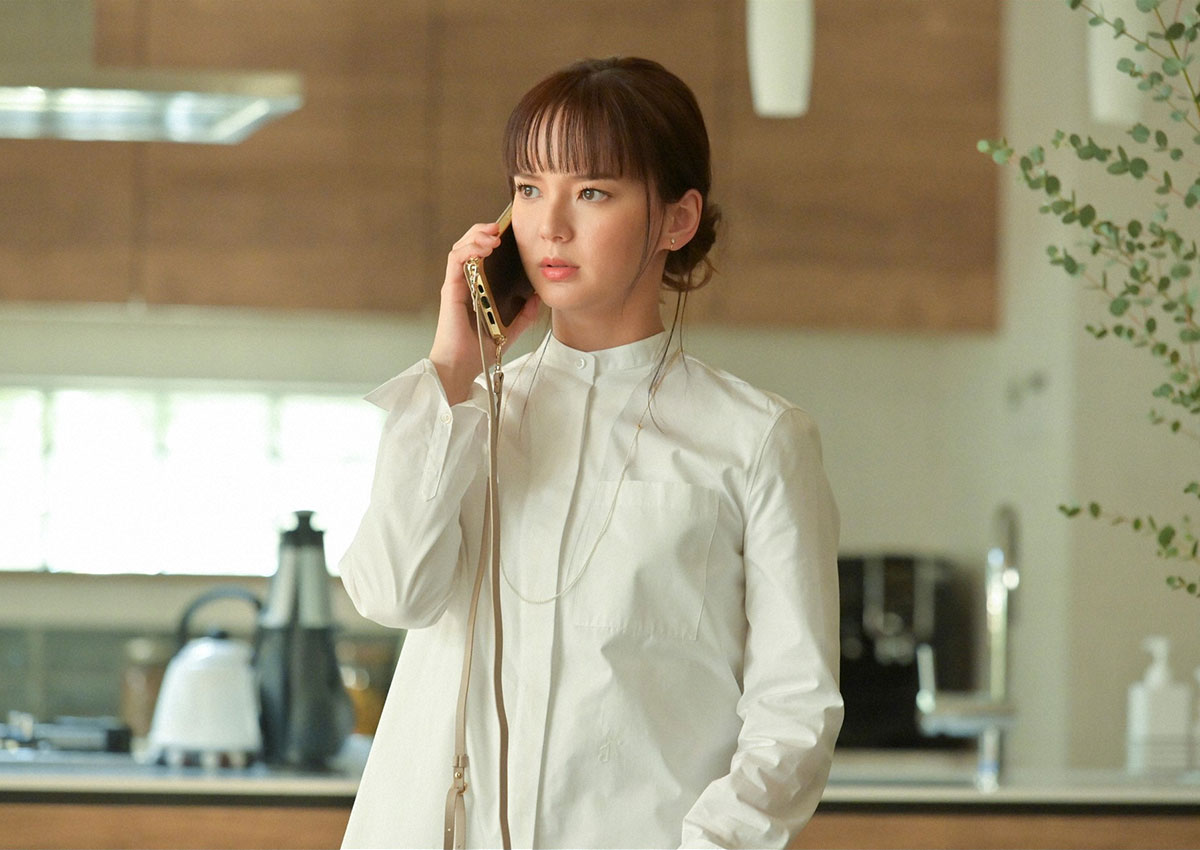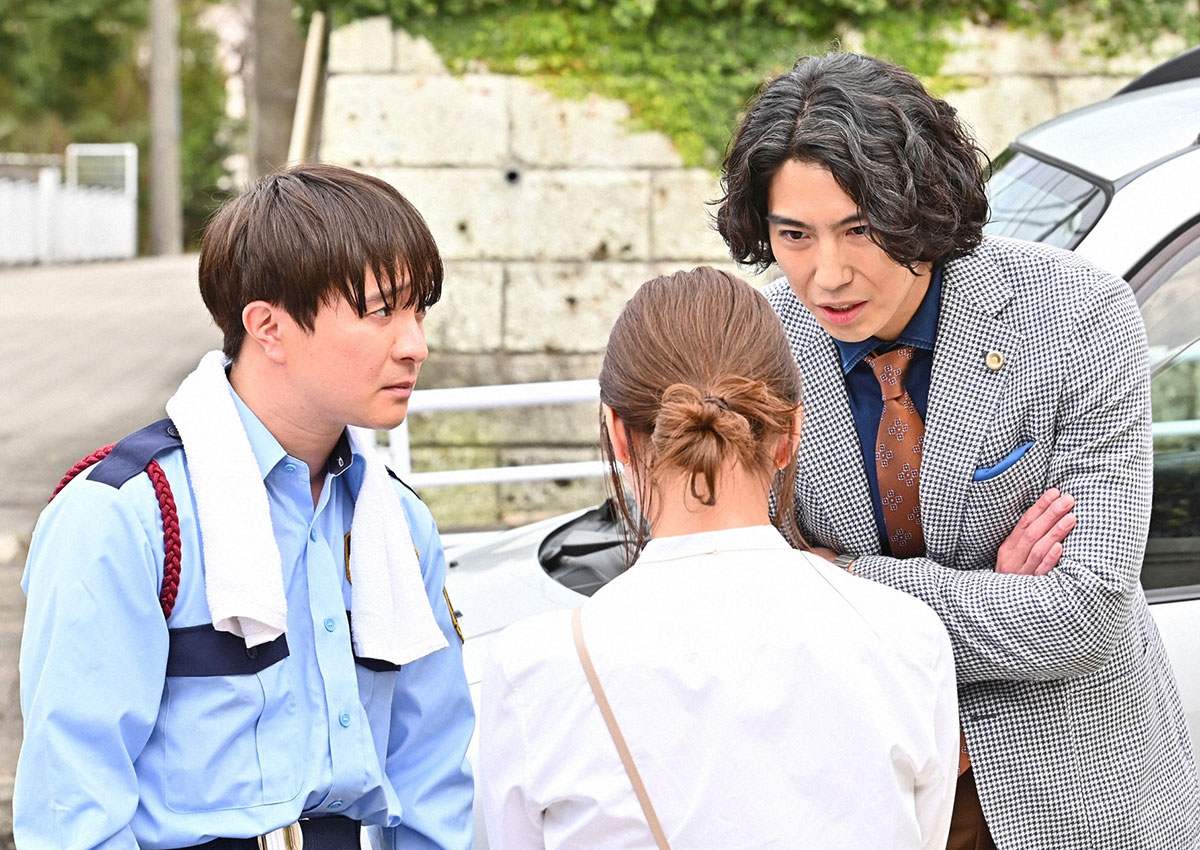 Broadcast Date
2022.4.10 - 2022.6.12
Episode / Duration
85min × 1ep / 75min × 2eps / 60min × 7eps
Scenario Writer
Cast
Kazunari Ninomiya (二宮和也)
Mikako Tabe (多部未華子)
Kento Kaku (賀来賢人)
Maryjun Takahashi (高橋メアリージュン)
Yuto Nasu (那須雄登)
Koshiro Matsumoto (松本幸四郎)
Takeshi Tomizawa (富澤たけし)
Gaku Hamada (濱田岳)
Hiroshi Tamaki (玉木宏)

Haruto is a young businessman whose game company struck it rich, giving him a fancy suburban home, a beautiful wife, Michiru, and a grade school daughter. But when the daughter is taken in a serial kidnapping, Haruto reassesses his priorities. Confronted with a series of challenges and revelations about people, he and Michiru fight to get their daughter back the only way they can: by themselves, in this non-stop thriller about family bonds under the most trying of circumstances.
---
창업한 회사가 크게 성공하여 부와 명예를 손에 넣은 게임회사 사장 하루토.
가마쿠라에 집을 짓고 아내 미치루, 초등학생 딸과 사생활도 행복하다.
그런 어느 날, 딸이 연속 유과 사건에 휘말리게 된다.
소중한 것을 잃으면서 직면하는 수많은 시련, 그리고 밝혀지는 다양한 인간 군상들.
사랑하는 딸을 되찾기 위한 유일한 방법은 경찰을 배제하고 아내와 힘을 모아 유괴범과 싸워가는 것. 인생 최악의 사태에 휩쓸린 가족의 사랑이 시험에 놓이는 논스톱 패밀리 엔터테인먼트!
---
創業的公司大獲成功,財富和名聲都順利入手的遊戲公司老闆・温人。
和妻子・未知留和小學生的女兒住在鎌倉,過著幸福的生活。
但在某一天,女兒突然被捲進連續綁架事件中。
失去了重要的親人,得面對種種考驗,各個人物的心路歷程也逐漸地浮現。
奪回女兒的唯一方法便是不借助警方的力量,和妻子同心協力對抗綁架犯。
考驗著遭遇人生最糟狀況一家人的羈絆,緊湊萬分的家庭娛樂大作!