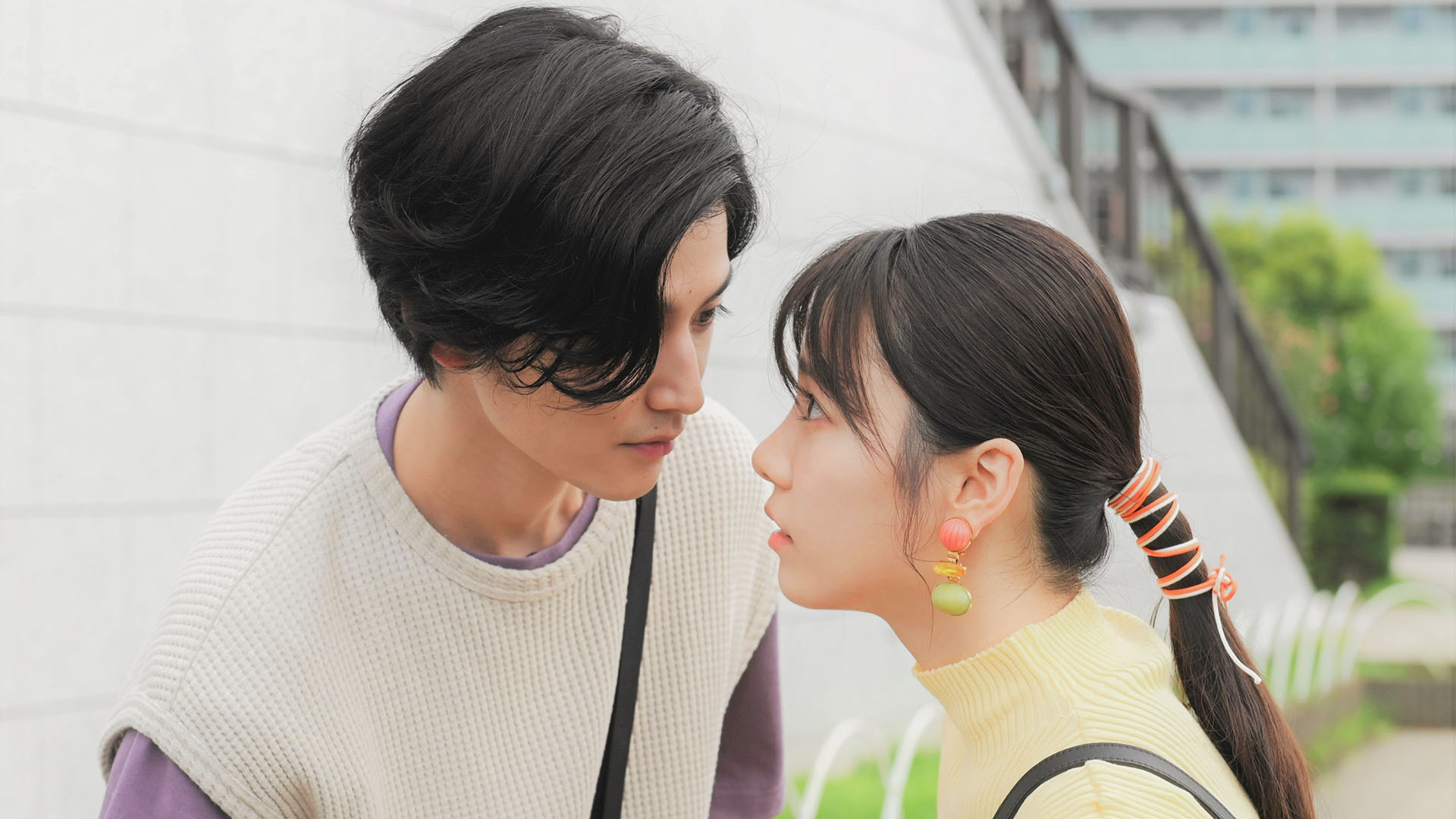 Broadcast Date
2022.11.15 - 2023.1.17
Episode / Duration
30min × 9eps
Scenario Writer
Cast
Haruka Shimazaki (島崎遥香)
Keisuke Watanabe (渡邊圭祐)
Seina Nakata (中田青渚)
Kosuke Honda (本田康祐 (OWV))
Ikuma Nagatomo (長友郁真)
Riko Hisada (久田莉子)
Kanna Mori (森カンナ)
Arata Horii (堀井新太)

30-year-old Rei quit the real estate agency she started working at after college and bootstrapped a company that offers an art subscription service. She starts dating a younger, handsome freelance photographer named Shuto, whom she met at a shared office. Although she's on cloud nine with her nearly perfect boyfriend, she's bewildered by how he won't even kiss her or give her any after just two months of dating. But Shuto the "Sexy Boyfriend" seemingly has a side to him that he doesn't show Rei. Just what sort of guy is he? Witness the struggle of a 30-year-old woman trying to change herself into a "new me"!
---
서른 살의 레이는 대학 졸업 후 입사한 부동산 회사를 퇴사하고 새롭게 결심하여
친구와 함께 「아트 전문의 서브 스크립션 회사」를 설립한다.
코워킹오피스에서 만난 연하 훈남 프리 카메라맨 슈토와 사귀게 되고 한껏 마음이
들뜨는 레이지만 사귄 지 두 달이 지나도 슈토는 키스조차 해주지 않는데….
훈남에 모든 것이 완벽하지만 "키스조차 해주지 않는" 연하남친이 레이는 답답하다.
하지만, 그런 "섹시한 남친" 슈토에게도 레이에게는 보여주지 못하는 사연이
있는듯하고…
슈토는 도대체 어떤 남자일까?
"새로운 나"로 업데이트하려고 애태우는 30대 한 여성의 인생 분투기!
---
30歲的小黎辭去了大學畢業後就職的房地產公司,與友人一同創立了「藝術定額服務公司」。
在訪問共享辦公室時,邂逅了比自己年紀小的自由攝影師.柊人,並開始與他交往。
被愛情沖昏頭而開心的小黎,在交往了兩個月後卻發現,這位完美的年下男友完全不跟他接吻…也不
願意跟她「做」。
而這位「費洛蒙男友」,其實也有不願讓小黎看見的另一面…。
柊人究竟是一個什麼樣的人?
描寫30歲世代女性為了「升級自我」而煩惱、努力的人生奮鬥記!