Ninja Warrior
닌자전사
忍者戰士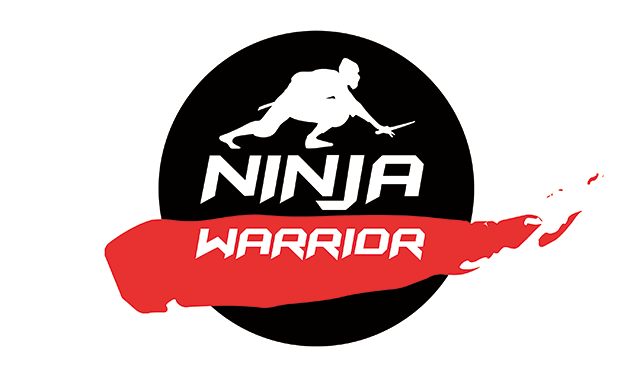 Synopsis
Divided into four extreme stages, 100 competitors face the ultimate test of strength and will in their quest to become champion. Many are called. Few are chosen. Who's tough enough to become the next Ninja Warrior! Produced by Monster 9 and airing on Japan's Tokyo Broadcasting System (TBS), Ninja Warrior has become an international sensation.
★ Both on-air & clean video versions available to suit a licensee's need
★ Sold in 157 countries and territories
★ Now available for all digital media
Duration
30 min. x 135 eps.,
60 min. x 2 eps.
Including special and preview episodes
Episode
137 episodes