Drucker in the Dug-Out: A Japanese baseball girl meets Peter Drucker
もし高校野球の女子マネージャーがドラッカーの『マネジメントを読んだら』   만약 고교야구 여자 매니저가 피터드러커를 읽는다면   我們的青春是從一本書開始的。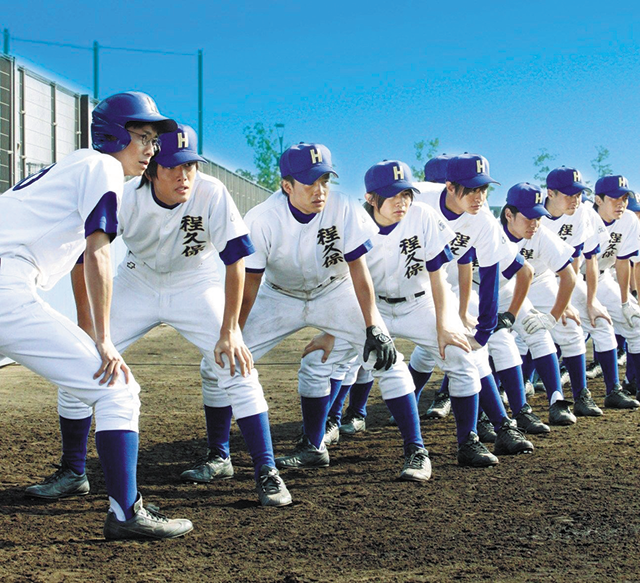 Broadcast Date
Japan Release: 2011.6.4
Episode / Duration
125 min.
Scenario Writer
Cast
Atsuko Maeda (前田敦子)
Koji Seto (瀬戸康史)
Minami Minegishi (峰岸みなみ)
Sosuke Ikematsu (池松壮亮)
Haruna Kawaguchi (川口春奈)
Yo Oizumi (大泉洋)

When the manager of a pathetic city high school baseball team becomes sick, her best friend Minami takes over the position. Not knowing anything about how to run a team, she goes to the bookstore and mistakenly buys business guru Peter Drucker's famed book "Management". Inspired, she applies Drucker's theories and words of wisdom into the practical running of the club. It's time for the team to play the final qualifying game in their last summer at Hodokubo High. They'll need to utilize all of their ability and everything they've learned from Drucker to win. However, the night before the fateful game the unthinkable happens…Will Hodokubo High make it to the national championships?