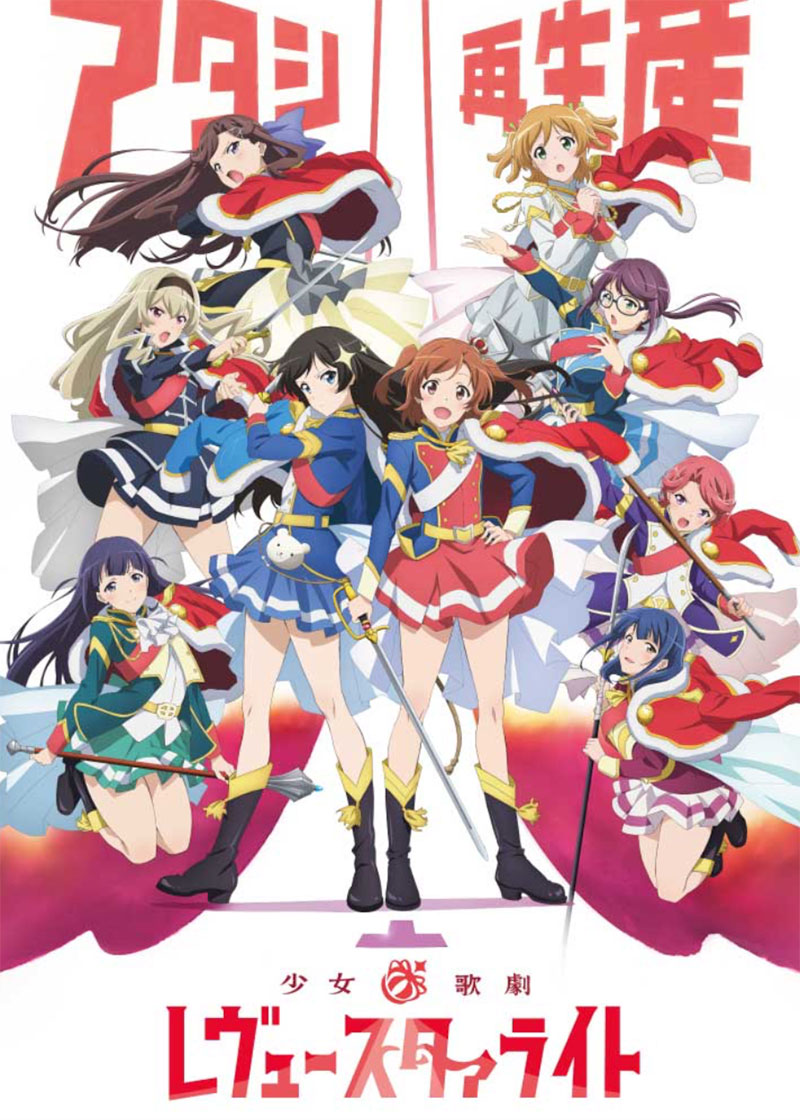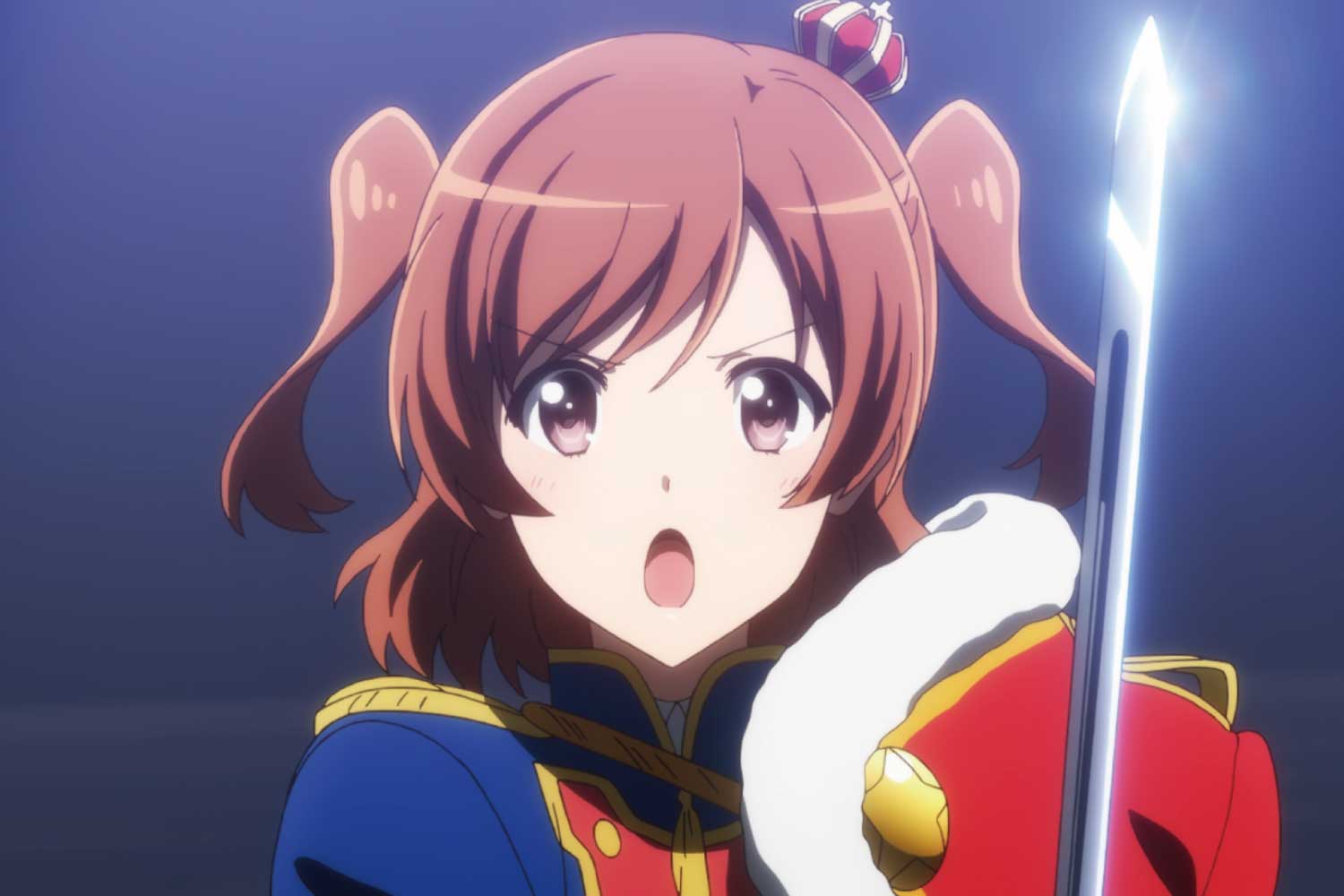 Broadcast Date
2018.7.12 ~
Episode / Duration
12 episodes 30 min.
Childhood friends Karen and Hikari made a promise that, together, they would one day become the next theatrical stars. Real life got in the way of their childhood dream when Hikari moved away, but Karen never forgot her promise. Years later, the two friends finally have their chance when they're invited to a mysterious audition. However, the two are not the only ones who have trained for this moment, and they must now compete with others whom all share the same dream of performing on stage.
---
『무대소녀』-- 그것은 미래의 무대여배우를 꿈꾸는 반짝이는 소녀들.
어느날 소녀들에게 한통의 메일이 도착한다.
「당신이 소망하는 그 별을 기다리시오」
빛나는 별을 거머쥐기 위해 오디션에 모인 9명의 무대소녀.
빛을 원하는 마음, 집착, 운명이-- 무대위에서 교차한다.
지금 레뷔의 막이 열린다.
---
『舞台少女』——那是以未來的舞台女演員作為目標,而閃耀的少女們。
有一天,她們収到1封郵件。
「抓住吧,你眺望著的那個星就在那裡」
爲了抓住希望之星,9個舞台少女參加選拔。
渴望成功的感情,執着,命運——在舞台上交錯。
現在,出道的機会將要開幕了。