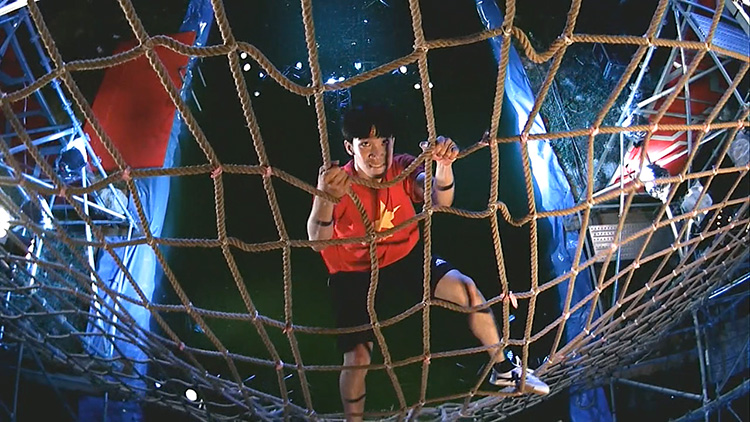 Episode / Duration
Eps 100 Series 1: 60 min × 20 eps
Series 2: 60 min × 20 eps
Series 3: 60 min × 20 eps
Series 4: 60 min × 20 eps
Series 5: 60 min × 20 eps
340 highly-capable challengers from across Vietnam challenge the indomitable SASUKE. Will any of them defeat the course?
This is Asia's first full-scale version of SASUKE, and the most expensive Vietnamese television production ever by public television station VTV3.
---
아시아에서는 처음으로 풀스케일판, 그리고 베트남 사상최대의 제작비를 투입하여 방송된 초인기 프로그램「사스케」의 베트남 현지제작판「사스케 베트남」이 등장한다.베트남 국내에서 선출된 340명의 정예인들이 난공불락의 사스케에 도전한다. 과연 베트남 첫완전제패는 누구의 손으로 돌아갈것인가?
---
2014年 越南國營播放 VTV 3製作這是在亞洲首度的全面升級版的極限體能王,並且是越南史上投入最大製作費,完全在越南當地製作的正港越南極限體能王。
從越南國內選出優秀的340個精銳選手來挑戰難以攻落的極限體能王。到底誰會是最後的贏家呢?