SINKING OF JAPAN
日本沈没   일본침몰   日本沈没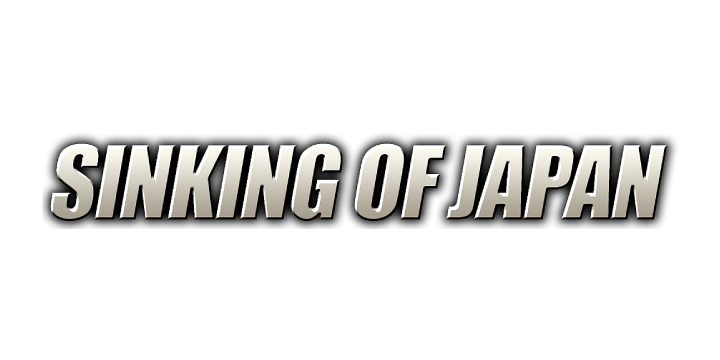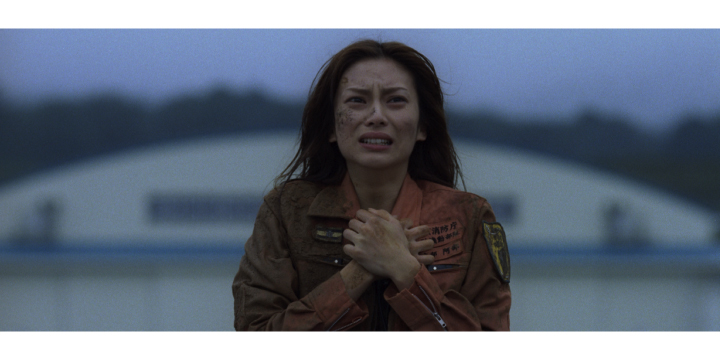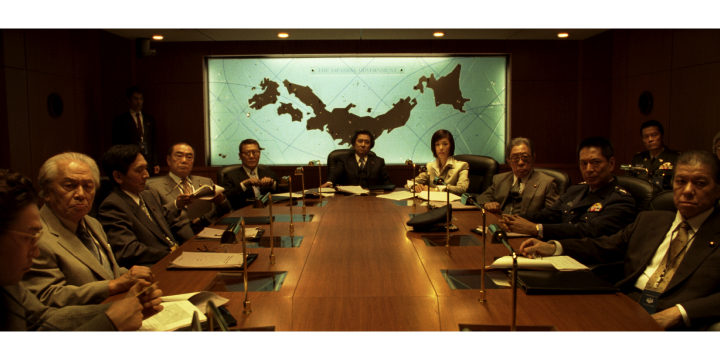 Broadcast Date
Japan Release: 2006.7.15
Episode / Duration
135 min.
Director
Scenario Writer
Izuru Narushima (成島出)
Masato Kato (加藤正人)

Cast
Tsuyoshi Kusanagi (草彅剛)
Ko Shibasaki (柴咲コウ)
Etsushi Toyokawa (豊川悦司)
Mitsuhiro Oikawa (及川光博)

Someone in the future… perhaps tomorrow, 127 million Japanese will live their worst nightmare!
Japan has just received its death sentence. In less than a year, the island nation will sink! Earthquakes, tidal waves and volcanic eruptions roil the country, leaving millions dead and stranded. Japan's only hope lies with one plan… and one man. To save his country and the woman he loves, a submarine pilot must make the ultimate sacrifice.
Experience on film an unprecedented natural disaster with all the realism and devastating force that is all too familiar to the people of Japan.