Silver Spoon
銀の匙 Silver Spoon   실버스푼   銀湯匙 Silver Spoon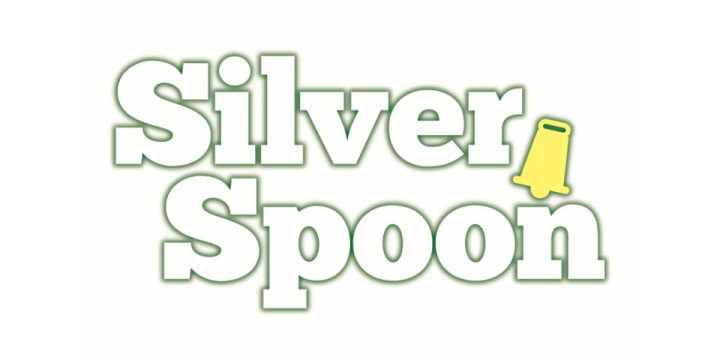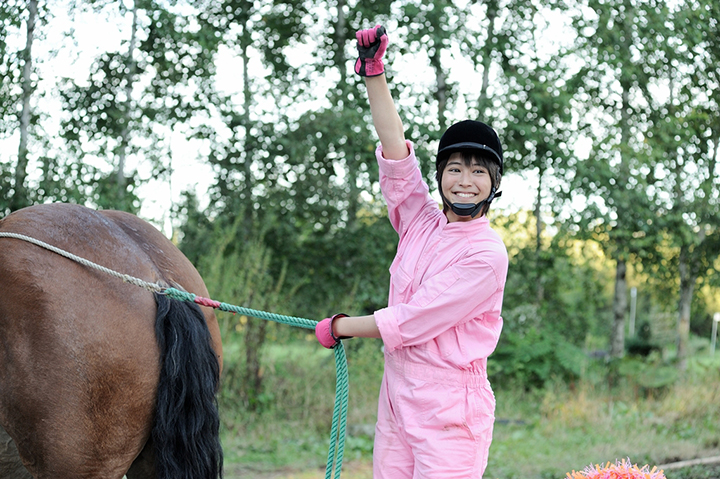 Broadcast Date
Japan Release: 2014.3.7
Episode / Duration
111 min.
Scenario Writer
Keisuke Yoshida (吉田恵輔)
Ryo Takada (高田亮)

Cast
Kento Nakajima (中島健人)
Alice Hirose (広瀬アリス)
Tomohiro Ichikawa (市川知宏)
Haru Kuroki (黒木華)
Ryuhei Ueshima (上島竜兵)
Kazue Fukiishi (吹石一恵)
Naomi Nishida (西田尚美)
Mitsuru Fukikoshi (吹越満)
Sho Aikawa (哀川翔)
Riki Takeuchi (竹内力)

Yugo Hachiken flees from the high expectations and stress of an elite cosmopolitan education into the vast and fertile fields of Hokkaido's Obihiro highlands, enrolling himself in an agricultural high school because it offers him dormitory life and a hopeful "escape." But flanked by peers who all seem to harbor clear goals and dreams of the future, Yugo finds the harsh, hands-on reality of working a dairy farm to be no picnic. It is the perfect place for a discouraged and aimless youth to embark on a journey of self-discovery through toil, friendship and young romance.