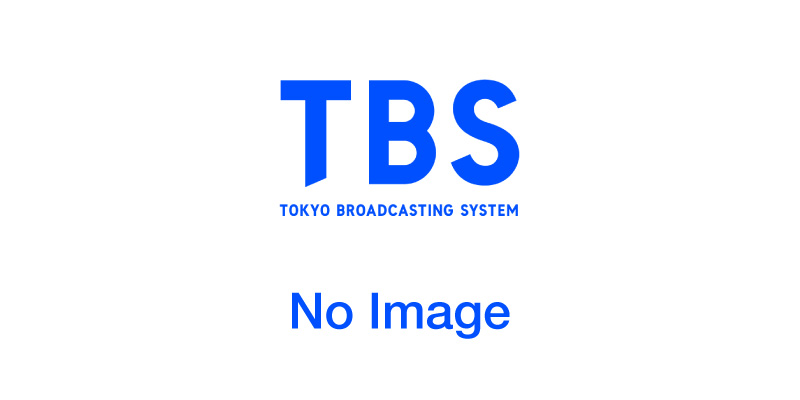 Broadcast Date
2003.7.4 - 2003.9.12
Episode / Duration
11 episodes 75 min. x 1 ep. / 60 min. x 10 eps.
Scenario Writer
Cast
Kazunari Ninomiya (二宮和也)
Tomohisa Yamashita (山下智久)
An Suzuki (鈴木杏)
Hiroki Narimiya (成宮寛貴)
Shun Oguri (小栗旬)
Yumiko Shaku (釈由美子)
Yasunori Danda (段田安則)
Nagisa Katahira (片平なぎさ)
Naomi Nishida (西田尚美)

Four schoolboys find themselves the last virgins left at school. During the summer holidays, a girl they knew as children 11 years ago, moves back to the neighborhood. Despite their childhood attraction to her, they realize she is a mere shadow of the "princess" they all thought they knew. This story of summer - love, friendship, school, family, the hypocrisy of adults, complications of life, experience and failure is set in an everyday shopping district and shows the clumsiness of children who have developed a little later than their peers. It's a bright romantic comedy that both young and old can appreciate.