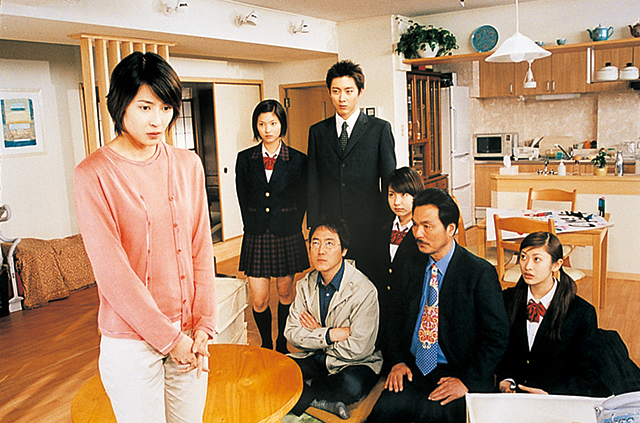 Broadcast Date
2002.4.11 - 2002.6.27
Episode / Duration
12 episodes 75 min. x 1 ep. / 60 min. x 11 eps.
Scenario Writer
Cast
Miki Mizuno (水野美紀)
Kyozo Nagatsuka (長塚京三)
Kenji Sakaguchi (坂口憲二)
Sachie Hara (原沙知絵)
Chiharu Niiyama (新山千春)
Kotaro Koizumi (小泉孝太郎)
Minoru Tanaka (田中実)
Shiro Sano (佐野史郎)
Michko Ameku (あめくみちこ)
Sachiko Kokubu (国分佐智子)

After 20 years of absence after her parent's divorce, Miwo's father shows up on her doorstep asking to live together. Now a high school teacher and all grown up, Miwo is puzzled but can't refuse her own father. They begin living under the same roof, and it does not take Miwo long to learn her father has grown ill and does not have long to live. Will their short time together be enough to make up for their long time apart?