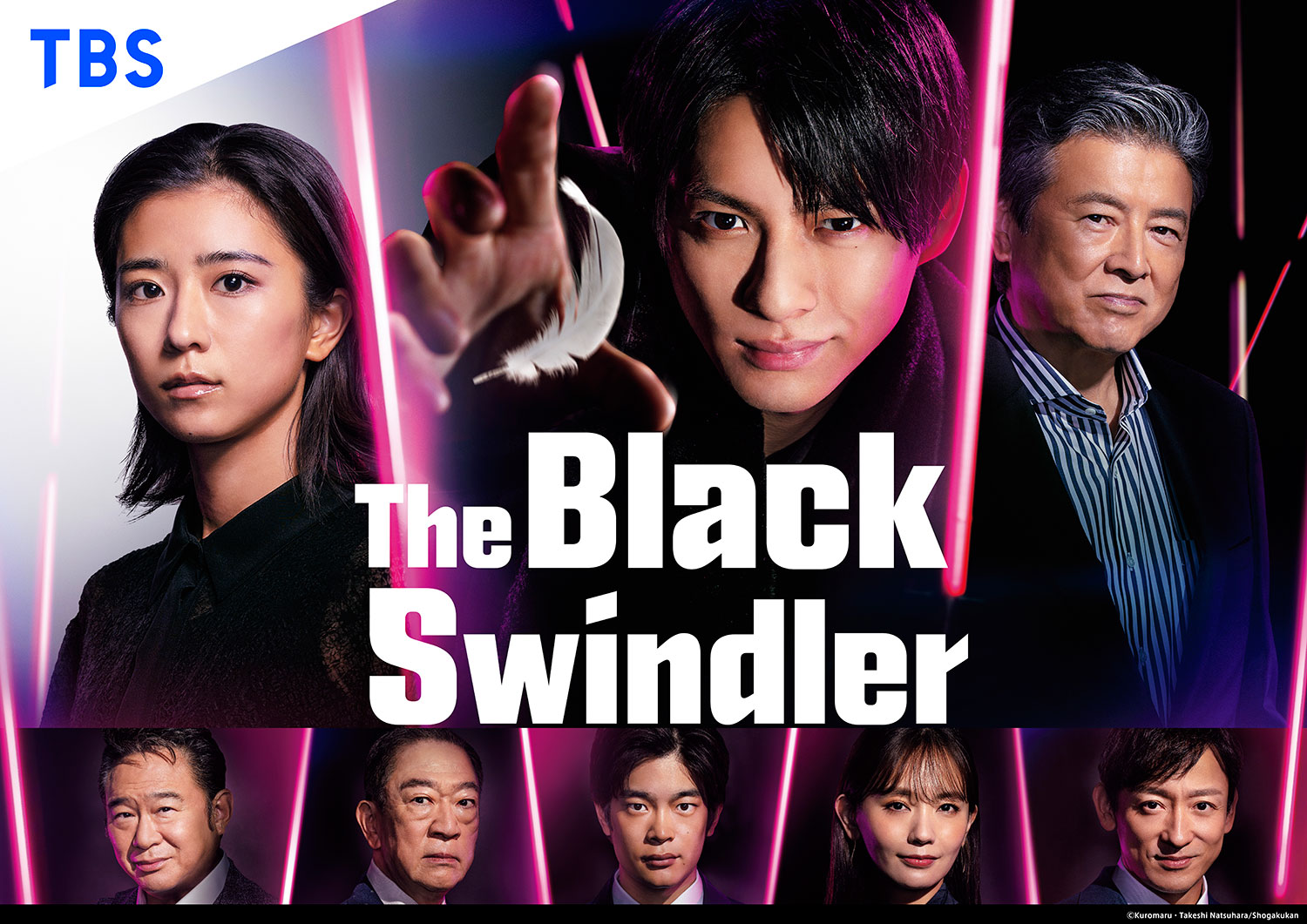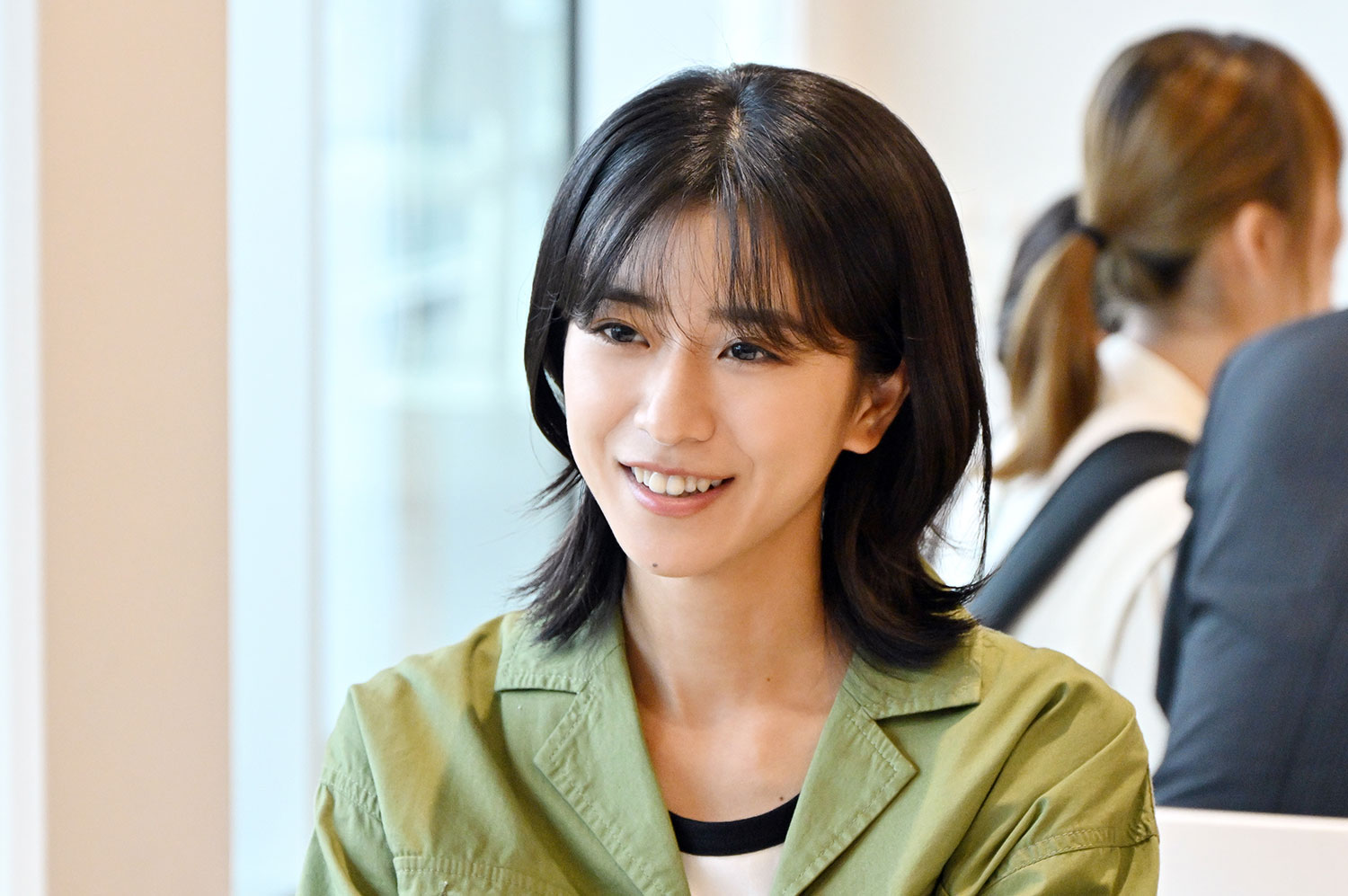 Broadcast Date
2022.10.21 - 2022.12.23
Episode / Duration
80min × 1ep / 60min × 9eps
Scenario Writer
Cast
Sho Hirano (平野紫耀)
Yuina Kuroshima (黒島結菜)
Kai Inowaki (井之脇海)
Yuri Nakamura (中村ゆり)
Koji Yamamoto (山本耕史)
Yajuro Bando (坂東彌十郎)
Eiichiro Funakoshi (船越英一郎)
Tomokazu Miura (三浦友和)

The stage is set in Japan in the year 2022.
In a time where fraud is an imminent threat, societal issues give rise to a slew of elaborate scams. Kurosaki is a man who lost his family to a "white swindler," which is a professional swindler who scams people out of their money. In order to exact revenge, Kurosaki becomes a "black swindler," a swindler who tricks other swindlers. He swears to scam every white swindler in the world and takes on foe after foe, but can he find his ultimate enemy who robbed him of his family? This riveting revenge drama exposes the very emotions that scams exploit.
---
2022년 일본.
사기가 일상의 위협이 되고 있는 현대, 사회의 부작용으로 인해 끊임없이 사기는 탄생하고 수법도 교묘해져간다. 사람을 속여 금전을 빼앗는 프로 사기꾼 「시로 사기」에 의해 가족을 잃은 쿠로자키는 「사기꾼을 속이는 사기꾼・쿠로 사기」가 되어 사기꾼에게 복수를 결심한다.
그는 「이 세상의 시로 사기를 모두 없애버리겠다」고 마음먹고 자신의 인생을 바꿔버린 사기꾼들에게 맞서가지만 가족을 빼앗아간 최대의 숙적을 만날 수 있을까...
통쾌한 복수극 속에서 사람의 「마음」을 이용한 사기이기에 만나게 되는 인간 드라마.
---
2022年的日本。
現在,詐欺已成為人們身邊最熟悉的威脅,社會的扭曲產生了一連串的騙局,詐欺手法也更加進化。過去曾因職業詐欺師「白鷺」而失去家人的黑崎,成了「欺騙詐欺師的詐欺師=黑鷺」。他下定決心向他們報仇,並「吃盡這世上所有的白鷺」,一個個解決掉這些在他的人生中捲起暴風雨的詐欺師們,最後,他將與奪走家人的最大宿敵正面對決…。
這是一部描寫痛快爽快的復仇故事中,利用「人心」進行詐欺而衍伸的人性劇。