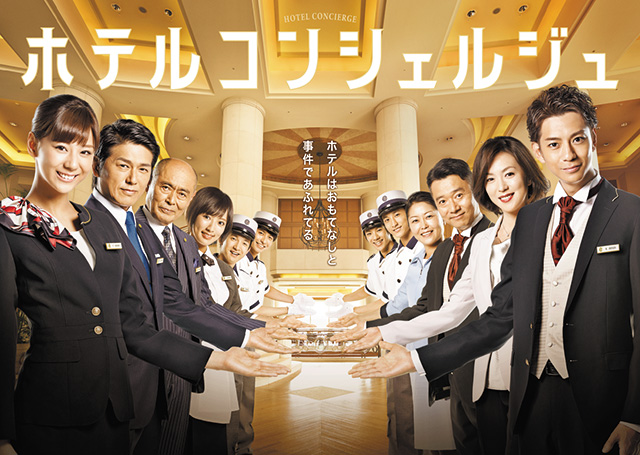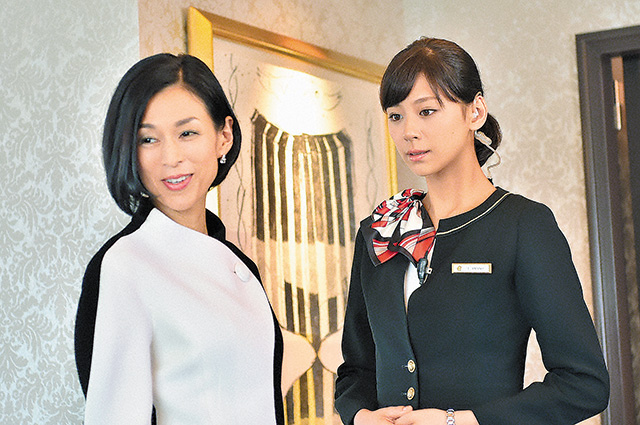 Hotel Formont is a top-tier luxury hotel that anyone would dream of visiting. With a distinctive atmosphere designed to make every guest feel special, the hotel boasts the best and brightest staff in the industry to cater to guests' every whim and fancy, while always respecting individual privacy. But in those rare times when troubles occur, the separate hotel divisions come together to respond and bring smiles back to their customers' faces. They are true blue hoteliers led by a fearless female concierge dedicated to her motto of "Never say 'no'!" This heartwarming story will have you laughing and crying.
---
누구나가 한번쯤은 가보고 싶은 비일상을 맛볼 수 있는 일류호텔「호텔 볼몬드」
마치 자신이 특별한 존재인듯 느껴지는 독특한 호텔 분위기! 이곳에서 일하는 개성넘치는 일류 호텔맨과 호텔우먼. 개인의 사생활에는 간섭하지 않지만 갑작스런 문제발생에는 여러 부서가 연계하여「고객의 미소」를 위해 힘을 모아 해결에 나선다. 실로 일류의 호텔리어들이다. 선망의 호텔에서 컨시어지로 일하는 주인공의 모토는 절대로 NO라고 말하지 않는것. 웃음과 눈물의 하트워밍스토리!
---
誰都曾幻想過在五星級飯店"Hotel Vollmond"體驗如貴賓般的待遇和非日常的奢華氛圍。在此飯店工作的都是獨樹一格且服務態度一流的人員。當飯店碰到任何疑難雜症時,工作人員都在不干涉顧客的隱私範圍內, 盡其所能地與其他內部部門合作以滿足顧客的需求。對他們來說, 顧客的笑容是最大的肯定。在這樣的環境裡工作的女主角的座右銘便是"使命必達,絕不說 No"。這是一部帶有歡笑和眼淚的暖心飯店物語。