The Flatterer
ヨイショの男   알랑꾼   馬屁精之男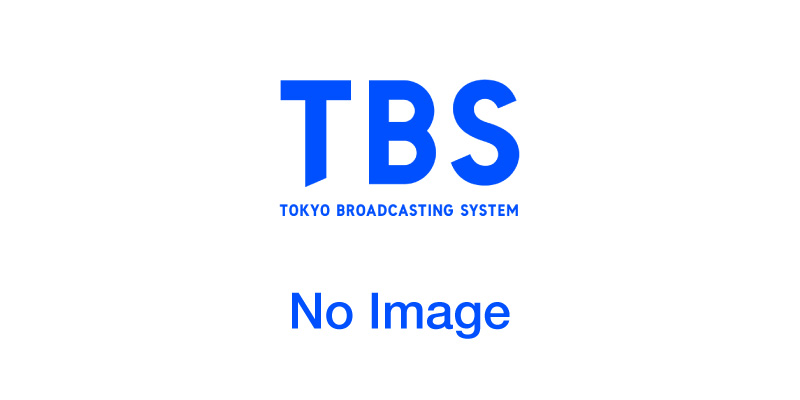 Broadcast Date
2002.4.14 - 2002.6.30
Episode / Duration
11 episodes 60 min. x 11 eps.
Scenario Writer
Kazuyuki Morosawa (両沢和幸)
Yoko Iino (飯野陽子)

Cast
Goro Inagaki (稲垣吾郎)
Akiko Yada (矢田亜希子)
Somegoro Ichikawa (市川染五郎)
Yuko Asano (浅野ゆう子)
Hiroko Hatano (畑野浩子)
Nenji Kobayashi (小林稔侍)

In this high-energy comedy, Kotaro has been living all his life flattering others to get what he wants, and he is very good at it. Unlike most people that have at least a modicum of pride to keep them from over-the-top-flattery, Kotaro has no such limitation, which helps in his job as an insurance salesman. But when a big foreign corporation purchases the company for which he works, lovable flattering Kotaro must learn to survive in a new and more rigid corporate environment.