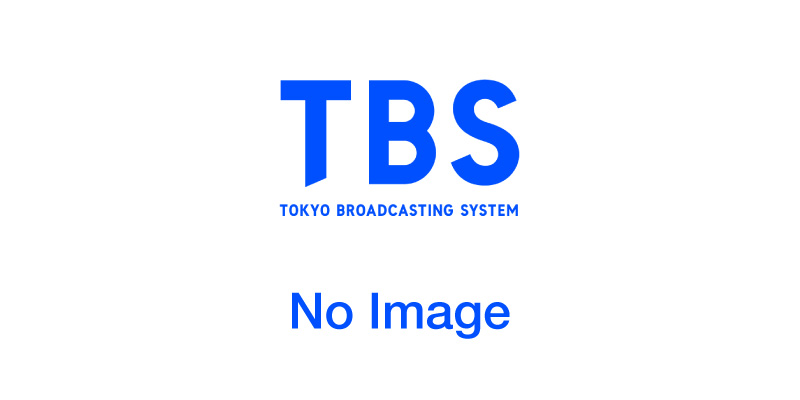 Broadcast Date
1999.7.2 - 1999.9.17
Episode / Duration
12 episodes 60 min. x 12 eps.
Scenario Writer
Cast
Tsuyoshi Domoto (堂本剛)
Kyoko Fukada (深田恭子)
Sachie Hara (原沙知絵)
Yu Yoshizawa (吉沢悠)
Koki Okada (岡田浩暉)
Sadawo Abe (阿部サダヲ)
Hidekazu Akai (赤井英和)
Masatoshi Matsuo (松尾政寿)
Toyokazu Minami (三波豊和)
Shogo Shimizu (清水章吾)

Yuji is a twenty year old boxer who makes ends meet by working part-time at a flower shop. Although he works beside her everyday, he hides a deep affection for Kaori, the manager of the shop. Tohko is a sincere and active young woman that works at a local crepe shop. Her initial meeting with Yuji in a video store ends quickly with both ridiculing the other's video selections. However, Tohko notices him training in the park and falls in love with him instantly after seeing this serious and determined side of Yuji. Her persistence brings her to his debut-boxing match, but as she cheers for him she soon realizes his heart belongs to Kaori.