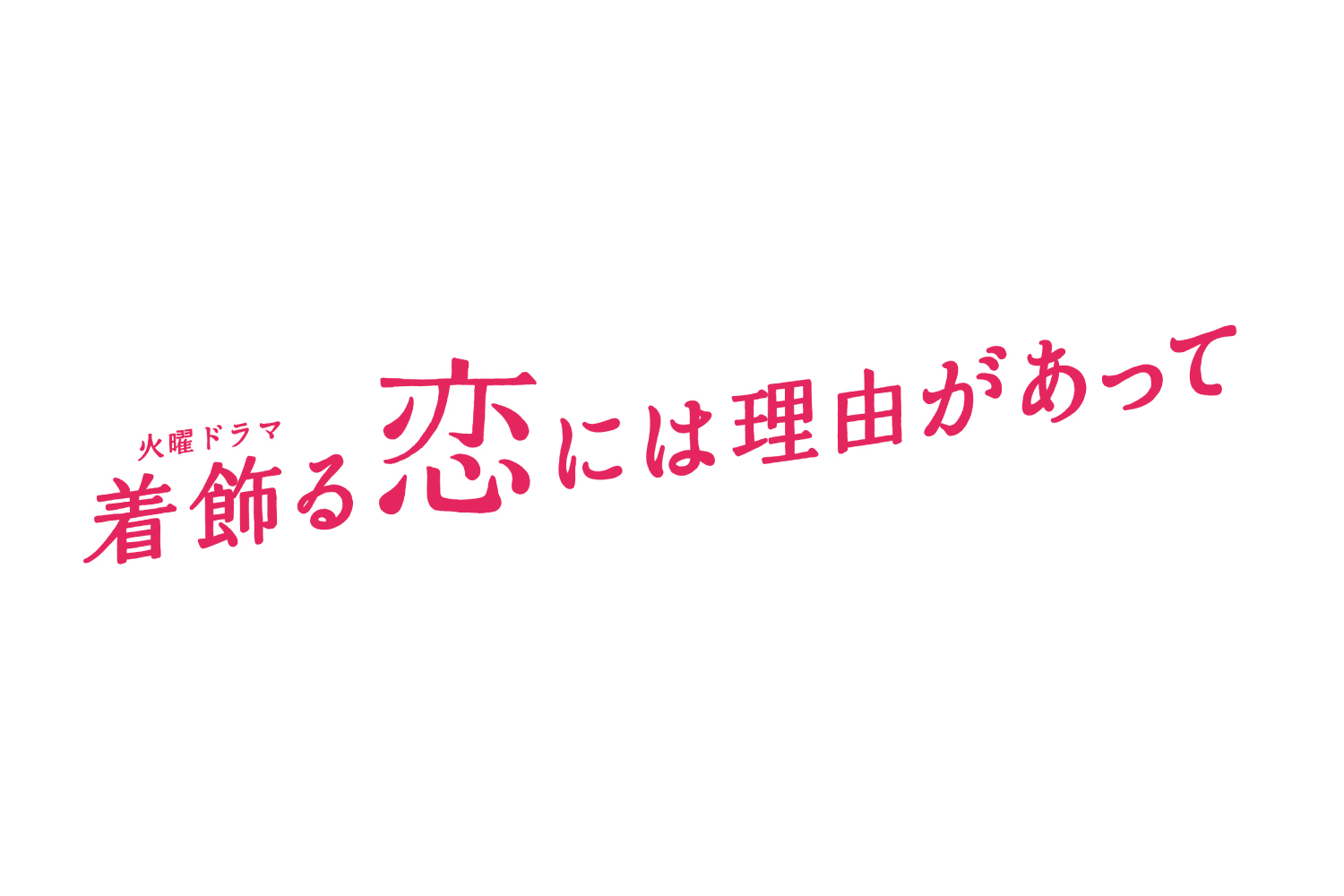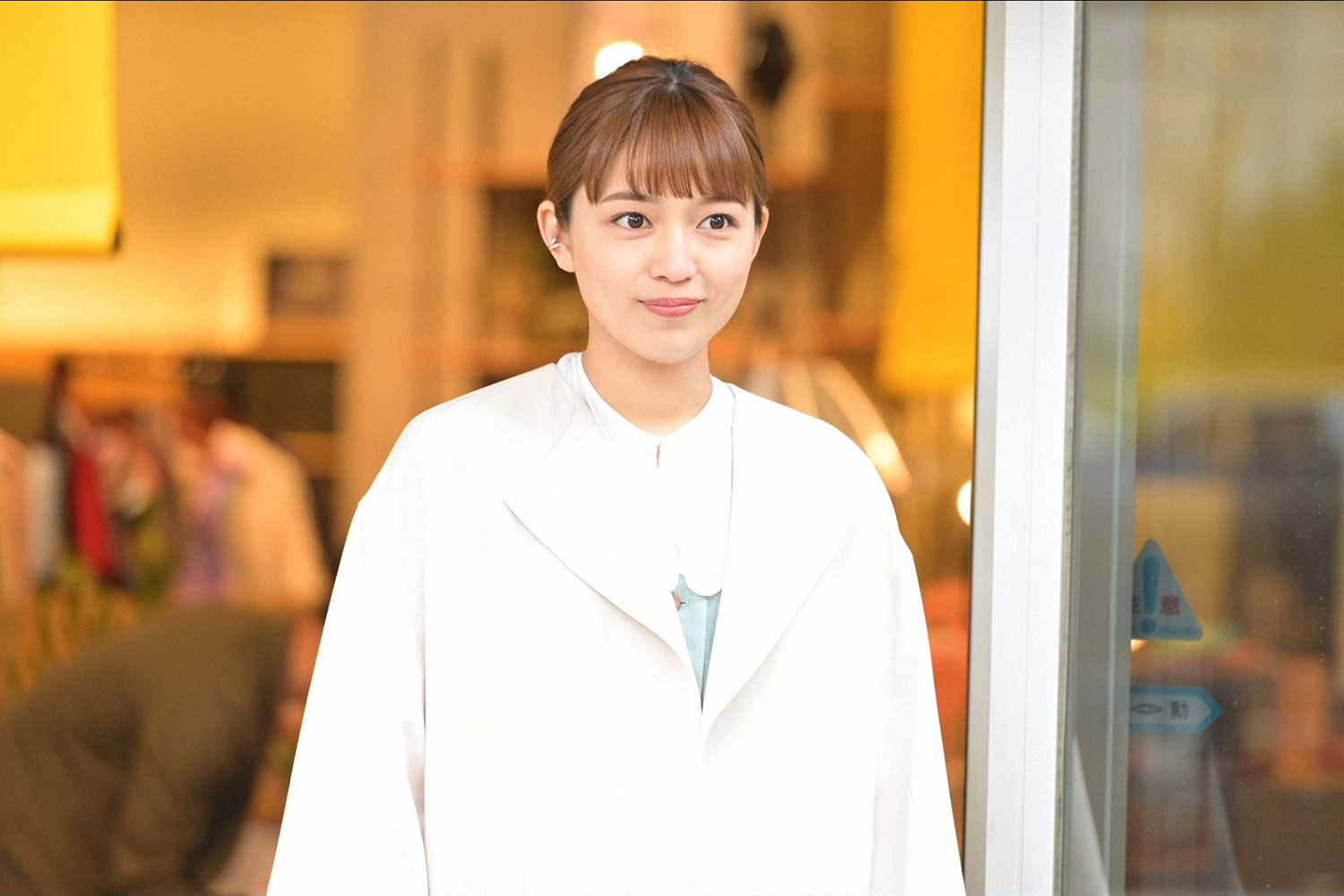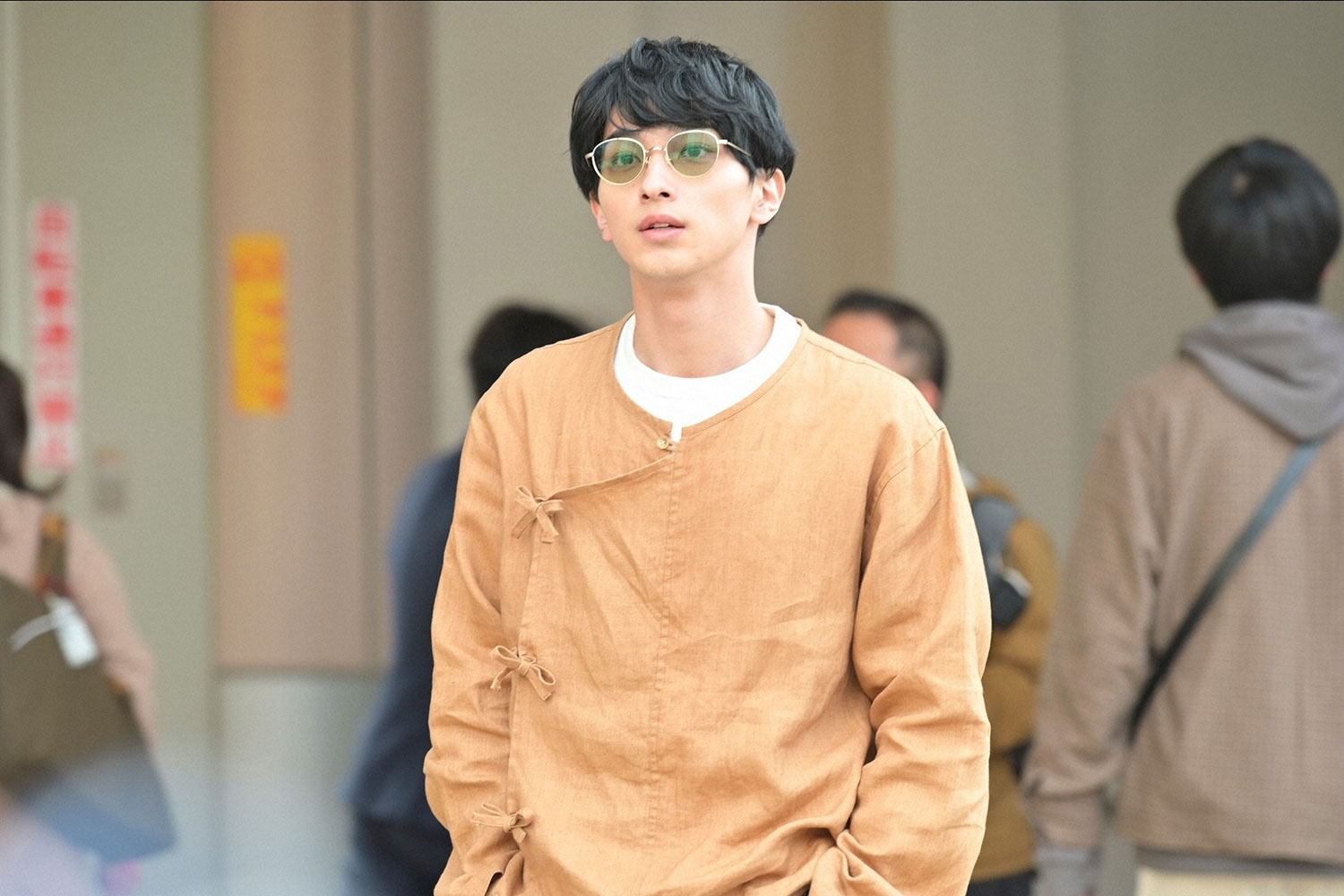 Broadcast Date
2021.4.20 - 2021.6.22
Episode / Duration
Eps 10 75min × 1ep / 60min × 9eps
Scenario Writer
Cast
Haruna Kawaguchi (川口春奈)
Ryusei Yokohama (横浜流星)
Osamu Mukai (向井理)
Ryuhei Maruyama (丸山隆平)
Anne Nakamura (中村アン)
Yui Natsukawa (夏川結衣)
Kazuki Iio (飯尾和樹)
Mizuki Yamashita (山下美月)
Fumiya Takahashi (高橋文哉)
Yuichi Hosogai (細貝雄一)

Fashionista Kurumi Mashiba works as a publicist for a popular online home décor company. When she launches a social media account to promote the company, she ends up amassing 100,000 followers and becomes a fashion influencer in her own right. But she's so wrapped up in work that she forgets to renew the lease on her apartment and finds herself thrown out onto the street! Help comes in the form of Kouko Saotome, an older female friend and successful food stylist who lives in a luxury apartment in the heart of trendy Omotesando. Kouko invites Kurumi to move in with her, but it turns out she doesn't live alone. And so, the stylish Kurumi finds herself living with an eclectic group of men and women very different from her. Don't miss this heartwarming series packed full of love in all its many forms!
---
"꾸미는 여자"마시바 쿠루미는 인터넷 통신판매에서 젊은 층으로부터 지지를 받는 인테리어 회사 홍보직원이다.
선전을 겸해 시작한 SNS에서 10만 명 이상의 팔로워를 가진 인플루언서로서 활약 중이다.
매일 업무에 쫓겨 맨션 계약 갱신을 잊은 탓에 살던 집에서 나오게 되고 언니로 따르던 인기 푸드스타일리스트 사오토메 코우코의 도움을 받는다.
코우코의 주선으로 오모테산도의 고급 주택지에 세워진 그녀의 맨션에서 나이도 직업도 제각각인 남녀 5명의 생활이 시작된다.
예쁘게 차려입는 것으로 자신의 안식처를 얻어 온 주인공이 가치관이 다른 사람들과 한 지붕 아래에서 다양한 사랑을 펼치는"하우스 심쿵♡"러브스토리!
---
"會打扮的女孩"真柴胡桃是一家憑借網路銷售而獲得眾多年輕人青睞的室內裝飾公司的公關。胡桃為了宣傳公司而創辦的SNS賬號,擁有近10萬人的粉絲,因此她也作為網紅開展著活動。
在每日繁忙的業務中,胡桃因為忘記了公寓的租期續約,而被趕出了房間。
這時胡桃一直非常崇拜的"大姐姐", 人氣食物造型師早乙女香子,向她伸出了援手。
在香子的安排下,五個年齡和職業各不相同的男女在位於表參道黃金地段的香子的高級公寓里開始共同生活。
只要每天打扮漂亮、才能擁有屬於自己小世界的女主角,自此開始和其他不同價值觀的人住在同一個屋檐下,就這樣圍繞著不同風格的戀愛,讓人心動的"家中愛情故事♡"就此展開!