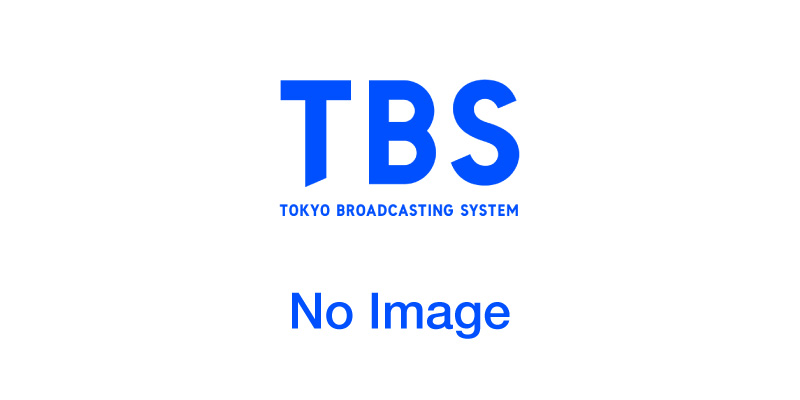 Broadcast Date
2002.10.09 - 2002.12.11
Episode / Duration
10 episodes 75 min. x 1 ep. / 60 min. x 9 eps.
Scenario Writer
Cast
Tomoya Nagaase (長瀬智也)
Ai Kato (加藤あい)
Maki Goto (後藤真希)
Mirai Ishida (石田未来)
Kazuma Tomashino (笘篠和馬)
Megumi Ujiie (氏家恵)
Ryuta Kawabata (川端竜太)
Katsuhisa Namase (生瀬勝久)
Yuko Kotegawa (古手川祐子)
Miwako Fujitani (藤谷美和子)

Best-seller comic book author Yui has an assistant, Yusaku, who is secretly attracted to her. Yui also finds herself attracted to Yusaku but she has a big secret. At a book launch party, Yusaku finally blurts out his feelings for Yui, but the response that she has three children is not what he expected! Despite his initial shock, he decides that he still wants to marry Yui even though Yui's children are hostile and his best friend is against it. In modern times when divorce is common and many people find themselves in untraditional families, this drama portrays the spirit of parental love in a subtle and hope-inspiring manner.