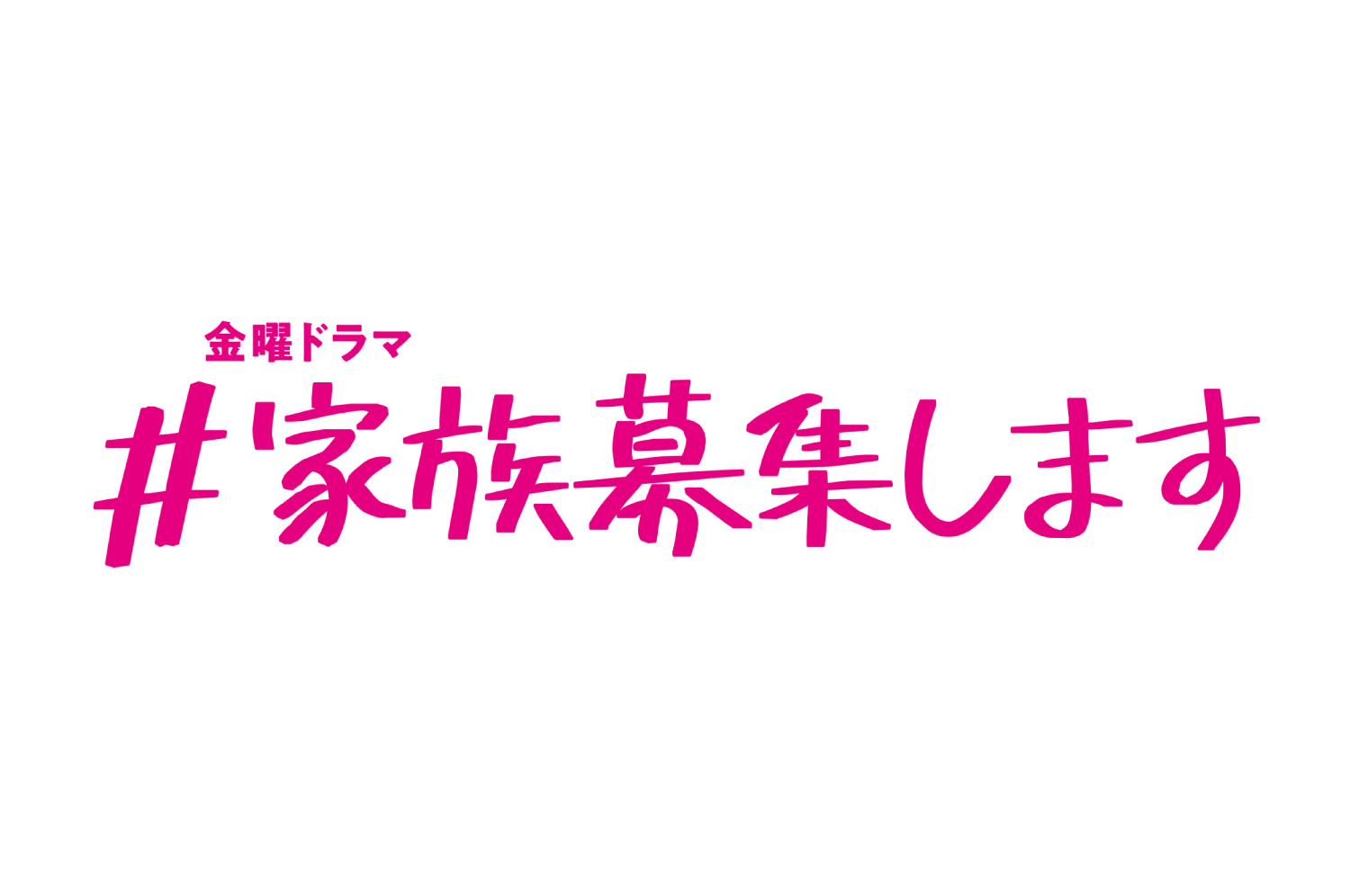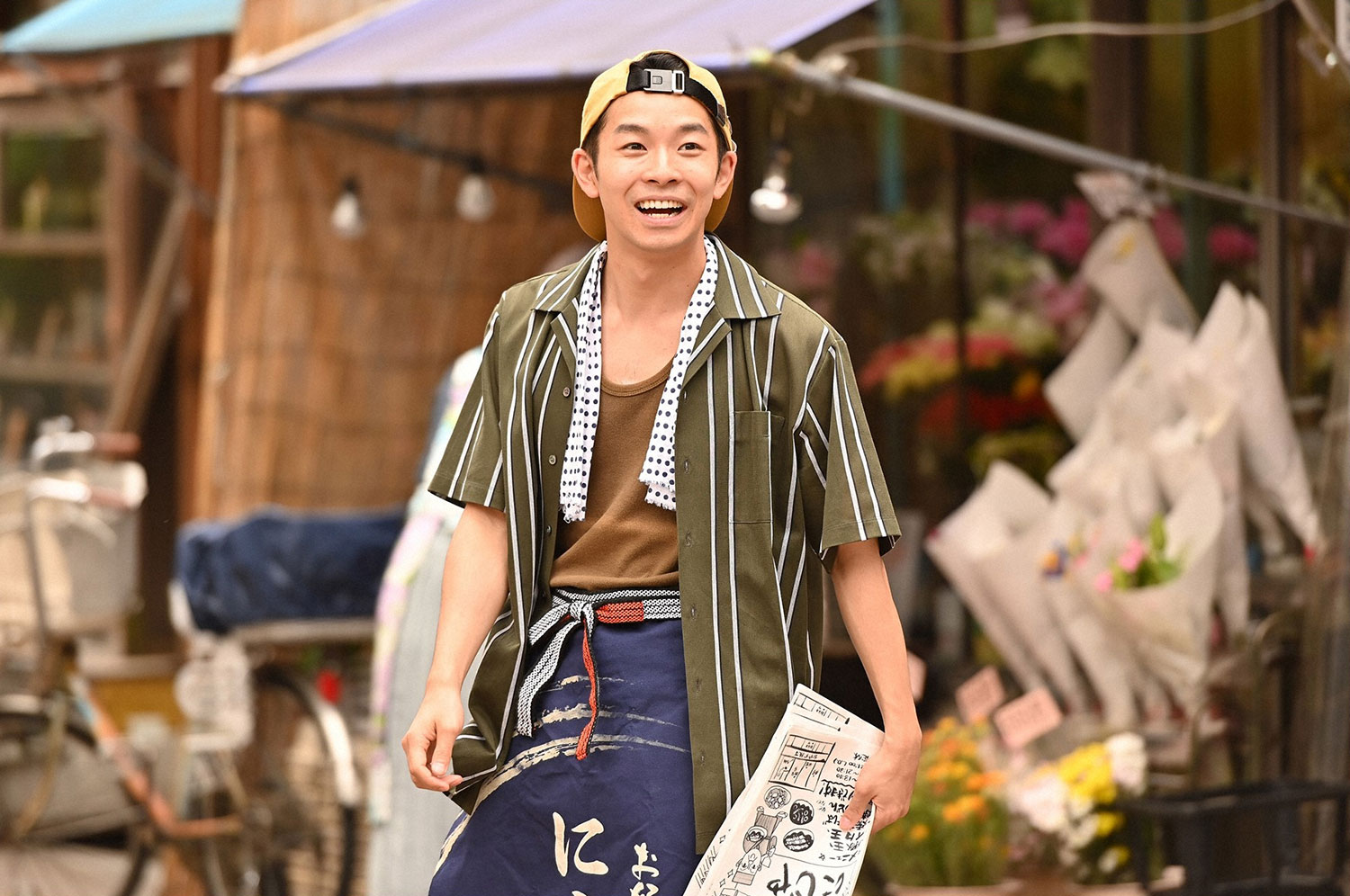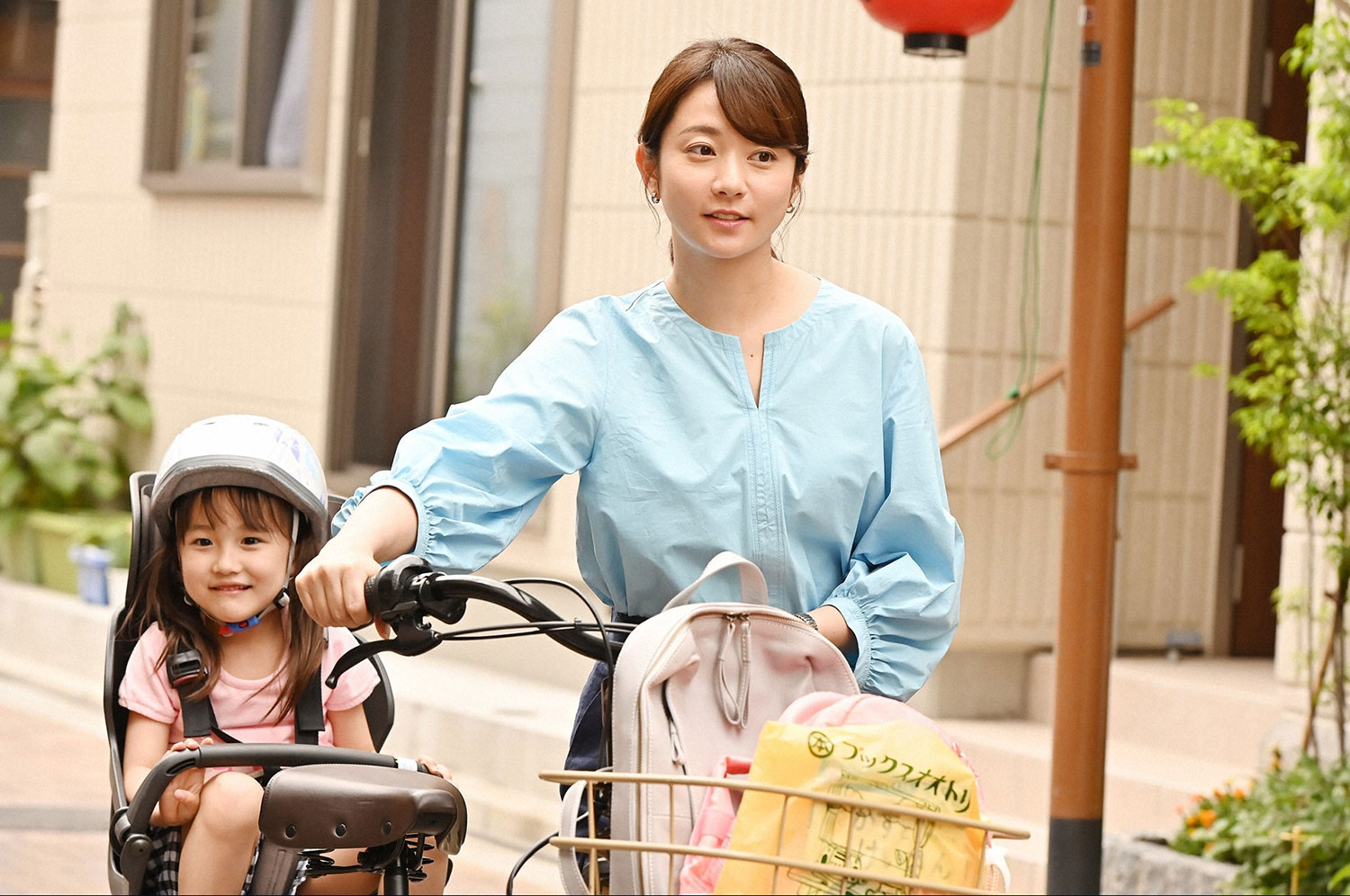 Broadcast Date
2021.7.9 - 2021.9.24
Episode / Duration
Eps 9 75min × 1ep / 60min × 8eps
Scenario Writer
Cast
Daiki Shigeoka (重岡大毅)
Fumino Kimura (木村文乃)
Taiga Nakano (仲野太賀)
Yukino Kishii (岸井ゆきの)
Daichi Kaneko (金子大地)
Kazushige Komatsu (小松和重)
Shodai Fukuyama (福山翔大)
Rei Maruyama (丸山礼)
Haruto Sato (佐藤遙灯)
Shizuku Momota (桃田雫)

Shunpei is a single father struggling to care for his five-year-old son. One day, he runs into childhood buddy Sosuke, who decides to help his old friend out. Sosuke's plan involves renting out the apartment above his rundown okonomiyaki restaurant as a share house and using the money to rebuild. When Sosuke puts out a call on social media for single parents like Shunpei, his hashtag #bemyfamily attracts the attention of Rei, a straightlaced schoolteacher, and Meiku, an ambitious singer-songwriter, each with a child of her own. But can this motley assortment of two men, two women, and three children really become a "family" just by living under the same roof?
---
아카기 슌페이는 어떤 사정으로 3개월 전 싱글 파더가 되었다.
5살 아들의 육아에 고전하던 중 우연히 재회한 소꿉친구 오사나이 소스케가 오지랖으로 SNS에 올린「#가족 모집합니다」라는 엉뚱한 모집에 휘말린다. 소스케는 자신이 일하는 낡은 오코노미야키 가게 공사를 위해 가게 2층에서 공동생활을 하여 월세를 얻으려고 한다. 아무도 오지 않을 거라며 어이없어하는 슌페이지만SNS를 계기로 조금 고지식한 초등학교 교사인 싱글맘 모모타 레이, 꿈을 좇는 애 딸린 싱어송라이터 오코세 메이쿠를 만나 어른 4명 + 아이 3명이 한 지붕 아래에서 살게 된다.
성격도 가치관도 서로 다른 7명은 어떻게 가족이 되어갈까?
---
赤城俊平在3個月前因故成了單親爸爸。
為了照顧5歲兒子每天奮鬥苦戰的生活中,偶然和兒時玩伴的小山內蒼介重逢,卻因蒼介熱心好事在SNS上發出了「#家族募集中」的貼文,被莫名捲進其中。而蒼介則是為了重振自己工作的老什錦燒店「虹屋」的生意,考慮把2樓的空屋出租,和房客共同生活以增加收入。俊平原覺得這個招募很荒謬一定不會有人回應,但卻因「#家族募集中」的SNS貼文,認識了行事稍嫌古板的小學老師兼單親媽媽的桃田禮,和持續追求夢想,也是個單親媽媽的創作歌手橫瀨,於是4個大人+3個小孩決定同住一個屋簷下,展開了共同生活。
個性和價值觀都不一樣的7個人,究竟要如何才能成為"真正的家人"呢?