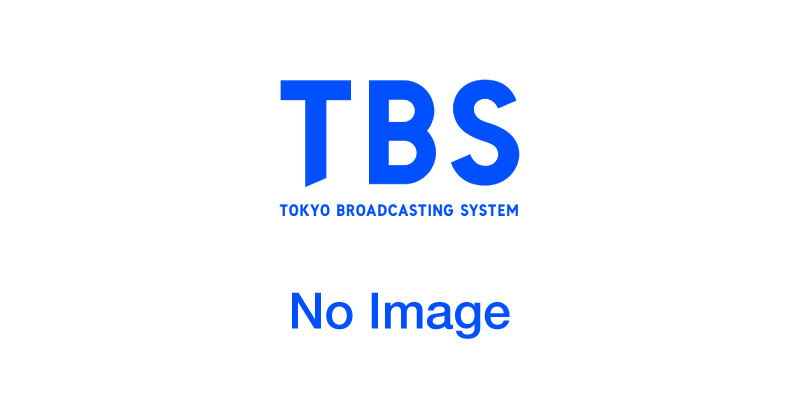 Broadcast Date
2002.4.12 - 2002.6.28
Episode / Duration
11 episodes 75 min. x 1 ep. / 60 min. x 10 eps.
Scenario Writer
Cast
Tsuyoshi Domoto (堂本剛)
Ko Shibasaki (柴咲コウ)
Ryoko Kuninaka (国仲涼子)
Seiichi Tanabe (田辺誠一)
Hiromi Kitagawa (北川弘美)
Kankuro Kudo (宮藤官九郎)
Kimiko Yo (余貴美子)
Ittoku Kishibe (岸部一徳)

Shu is a senior at a low-ranked university. Kotomi is a struggling model. Keiko has a desk job at a small company. All of them are former classmates from junior high school. All of them are not satisfied with their current lives and want to find something better but can't seem to. Reflecting many of the conflicts and anxieties of today's youth, these three turn to each other for support to find the meaning in their lives for which they are searching.