CLOVER
クローバー   클로버   戀愛四葉草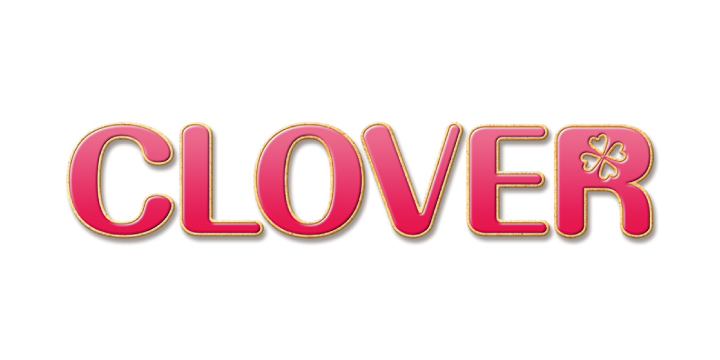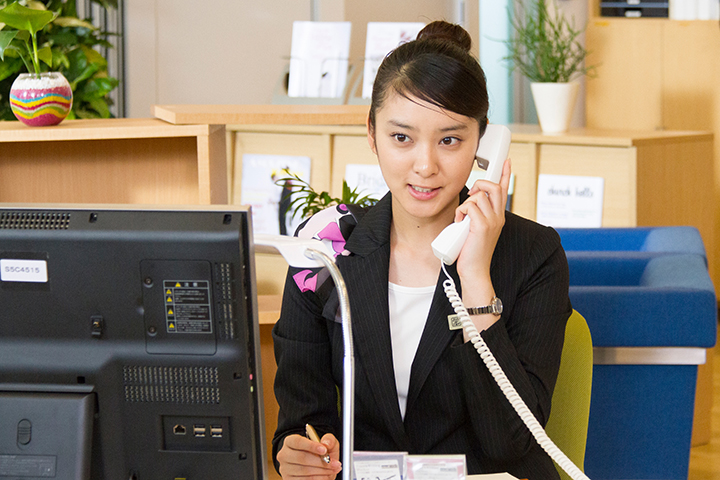 Broadcast Date
Japan Release: 2014.11.1
Episode / Duration
120 min.
Scenario Writer
Cast
Emi Takei (武井咲)
Tadayoshi Okura (大倉忠義)
Kento Nagayama (永山絢斗)
Natsuna (夏菜)
Yusuke Kamiji (上地雄輔)
Haruka Kinami (木南晴夏)
Erena Mizusawa (水沢エレナ)
Masahiko Nishimura (西村雅彦)
Yasuko Mitsuura (光浦靖子)
Kenji Murakami (村上健志)

A romantically-clumsy office worker, Saya, has never been able to forget her feelings for a boy she knew in middle school. Her supervisor, Tsuge, is a cool, sagacious and ambitious man with a calculating mind and an illustrious history as a playboy. Full of promise and one the elite career path, Tsuge is relentless in his daily scolding of Saya, which makes it all the more surprising when she finds herself being asked out on a date by him. This is then compounded by a serendipitous encounter with her first crush, which suddenly brings excitement and romantic hope to Saya's drab life in this Cinderella love comedy set in Japan's hotel industry.
---
중학교시절의 첫사랑을 잊지 못하는 연애음치 순수한 직장인 사나. 쿨한 외모에 명석한 두뇌, 출세욕이 강한 거기다화려한 여성편력을 가진 장래가 촉망되는 엘리트 즈케. 전혀 다른 두사람이 상사와 부하가 되고 즈케에게 매일 꾸중을 듣는 사나의 일상이 그려진다. 어느날 두려움의 대상이었던 즈케에게서 갑작스런 고백을 듣고 놀라는 사나에게 첫사랑과의 우연한 재회도 이어진다. 평범한 사나의 일상에새로운 사랑의 예감이 찾아온다. 화려한 호텔업계의 사무실을 배경으로 평범한 직장인과 엘리트상사와의 사랑을 그린러브코미디.
---
一個是無法忘記自己國中初戀的清純戀愛白痴OL——沙耶。一個是頭腦清晰貌似心機很重貪心於在事業上成功,而且有無數交往經驗看似錦繡前程的精英——柘植。這樣天差地遠的兩人居然變成上司與下屬。在每天反複被上司柘植罵的沙耶,有一天突然收到來自柘植提出交往的請求。驚訝的沙耶在此時也與初戀的男同學重逢。原本很平凡的沙耶忽然在日常生活中遇見意想不到的新戀情的來臨。此劇以光鮮亮麗的飯店辦公室為大背景,描寫超平凡OL和超精英上司的戀愛大喜劇。