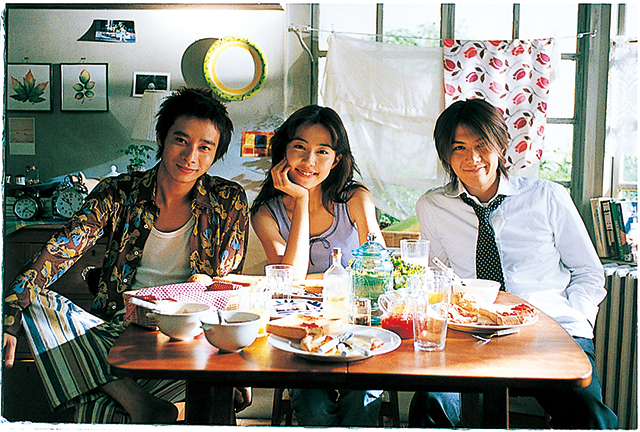 Broadcast Date
2000.1.14 - 2000.3.17
Episode / Duration
10 episodes 60 min. x 10 eps.
Scenario Writer
Cast
Yoshino Kimura (木村佳乃)
Issei Ishida (いしだ壱成)
Ken Kaneko (金子賢)
Hiroko Hatano (畑野浩子)
Ryoko Yonekura (米倉涼子)
Yuka Hoshino (星野有香)
Nami Ichinohe (一戸奈未)
Rei Okamoto (岡本麗)
Masanori Ishii (石井正則)
Sayuri Kokusho (国生さゆり)

Despite a six-year relationship since college, Ibuki has not been able to discuss marriage with her boyfriend, Koushin, since his ambitions of fame have kept him from finding a regular job. Ibuki's need for more security begins to collide with his desire to follow his dream; his growing popularity after he is discovered at a talent contest only seems to make things worse.