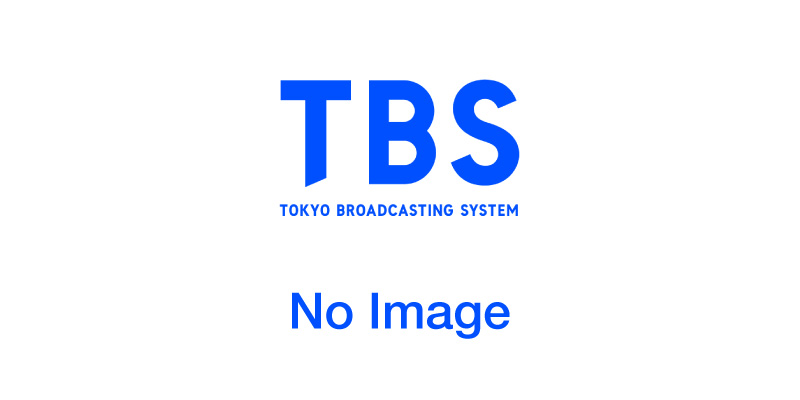 Broadcast Date
1997.7.11 - 1997.9.19
Episode / Duration
11 episodes 60 min. x 11 eps.
Scenario Writer
Cast
Masahiro Nakai (中居正広)
Takako Tokiwa (常盤貴子)
Yoshihiko Hakamada (袴田吉彦)
Naomi Hosokawa (細川直美)
Kazuma Suzuki (鈴木一真)
Mari Nishio (西尾まり)
Daijiro Kawaoka (川岡大次郎)
Miki Jinbo (神保美喜)
Shiro Ito (伊東四朗)
Moto Fuyuki (モト冬樹)

Natsume, a medical student, has fallen in love with Aki, a woman who has turned to prostitution to earn money to pay for her brother's surgery. Will their love be enough to heal their former lives and bind them together forever? This is a heart-rending tale of true love and transformed lives.