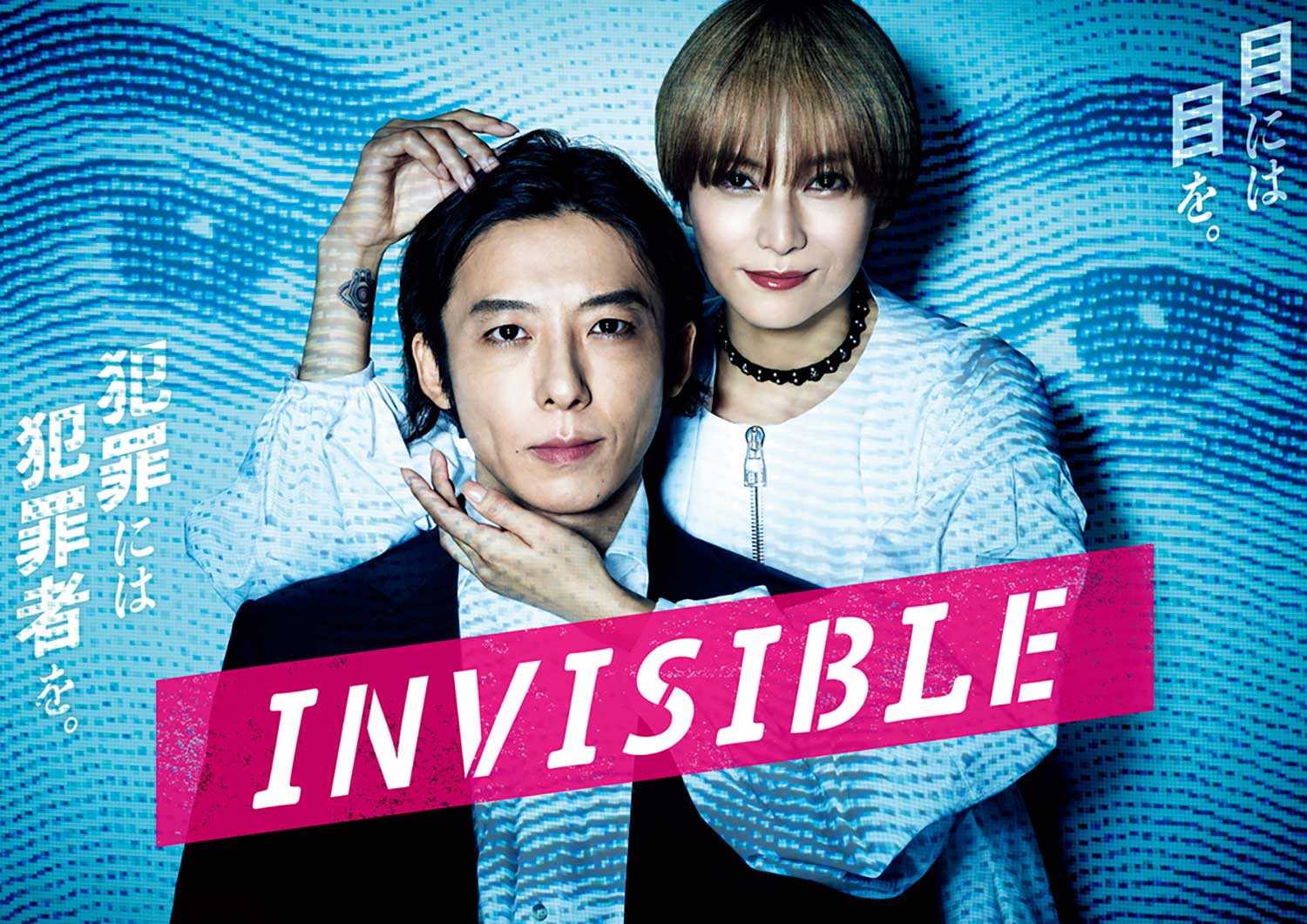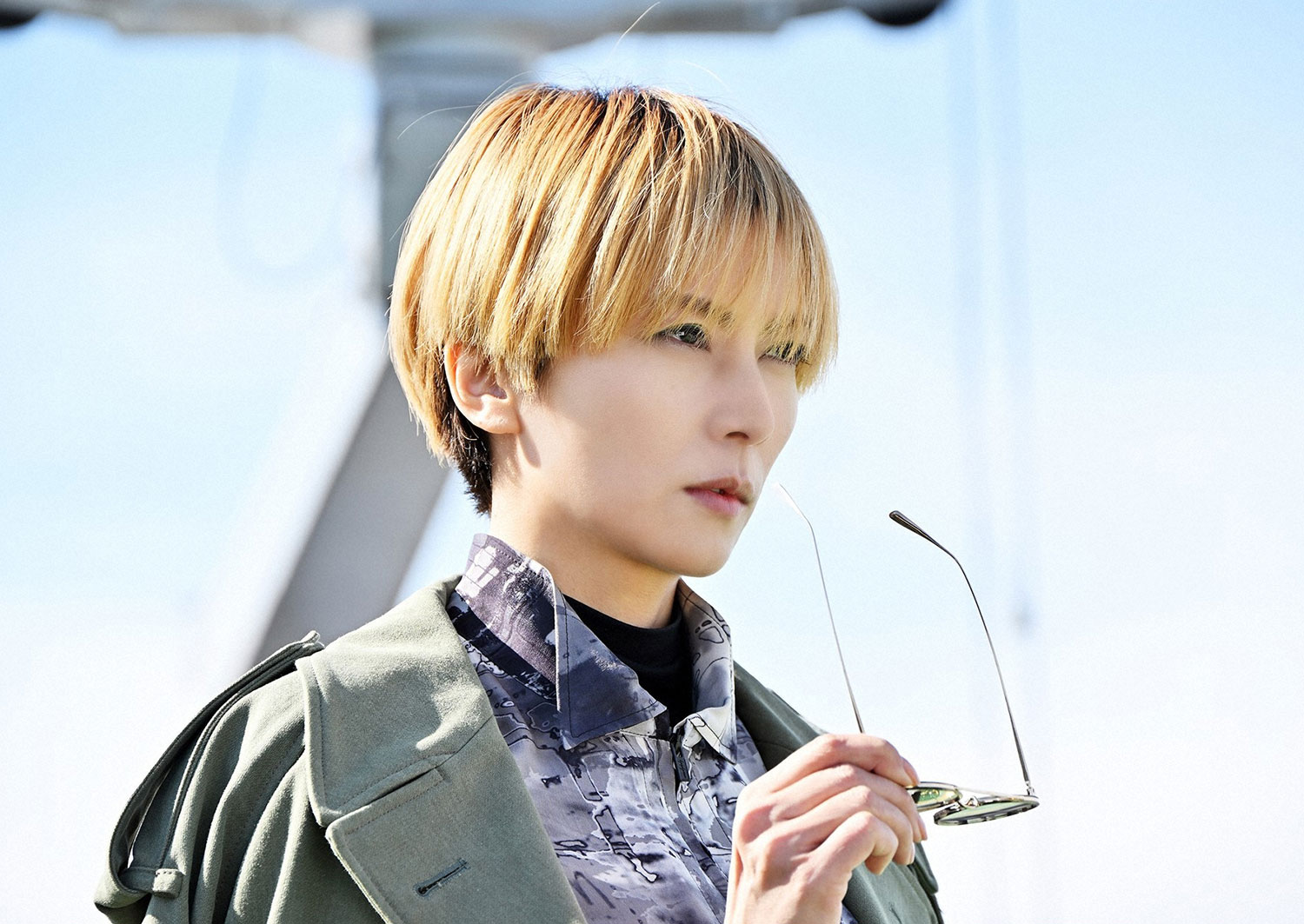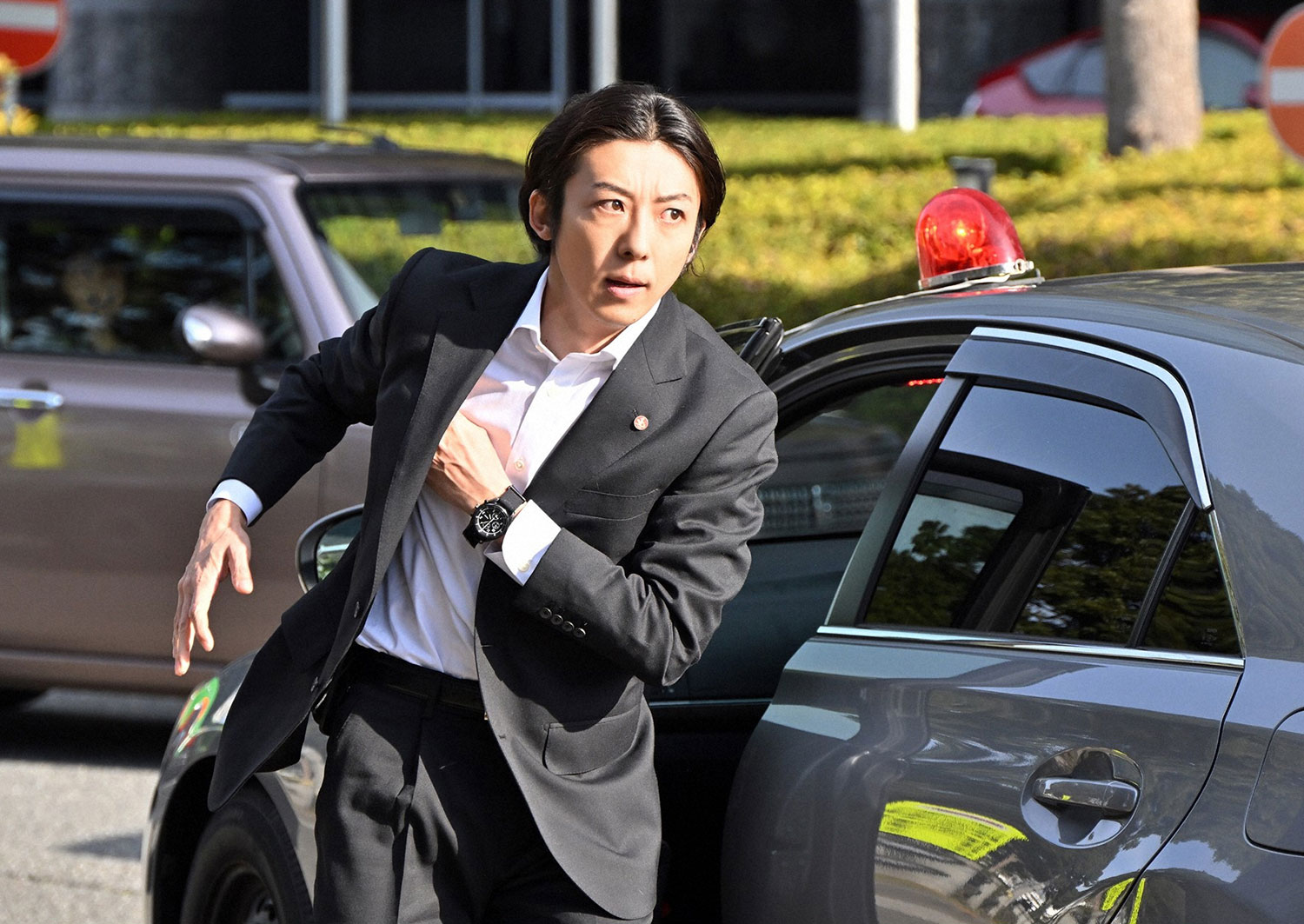 Broadcast Date
2022.4.15 - 2022.6.17
Episode / Duration
75min × 1ep / 60min × 9eps
Scenario Writer
Cast
Issei Takahashi (高橋一生)
Ko Shibasaki (柴咲コウ)
Daiki Arioka (有岡大貴)
Akane Hotta (堀田茜)
Taizo Harada (原田泰造)
Kenta Kiritani (桐谷健太)

A mystery figure dubbed "Invisible" conspires with criminals as an underworld "crime coordinator."
Once thought of as just an urban legend, Invisible hijacks the airwaves and warns of a bombing.
Nobody imagined it would be a woman by the name "Kiriko."
"I'll give you my information," she says, "but I want Detective Takafumi back in the First Crime Division." But why him? One by one, the mysteries peel away in this rollercoaster drama will hold you in captive suspense.
---
범죄자나 어두운 사회의 사람들과의 거래에 협력하여
「범죄 코디네이터」라 불리는 수수께끼의 인물, 속칭 인비저블.
도시 전설이라 불리던 인물이 갑자기 전파를 점령하여 폭파 예고를 한다.
그의 모습은 누구도 상상하지 못했던 키리코라고 밝히는 아름다운 여성이었다…!!
그녀는「소중한 정보를 주는 조건으로 수사 1과에서 좌천된 형사 타가후미를 담당하게 하라」고 요청한다!
일면식도 없는 두 사람… 왜?

끊임없이 이어지는 의문의 인간드라마 & 한번 보기 시작하면 멈출 수 없다.
중독성 강한 제트코스터 서스펜스.
---
協助犯罪者和黑社會組織的交易,
被稱為「犯罪協調員」的謎樣人物,通稱Invisible。
這個風聞像是都市傳說般的人物,突然攔截電波,預告將有爆破行動。
而其真面目是誰也未曾料想過,自稱KIRIKO的絕世美女……!!
她更提出「我可以提供手上重要的資訊,但條件是要讓原本在搜查一課被降職的刑警・貴文負責這案子」的要求!
從未謀面的兩人…究竟是為了什麼?
連鎖謎題環環相扣的人物描寫&一看就無法自拔的
"中毒"系心驚膽跳懸疑劇。