La Grande Maison Tokyo
グランメゾン東京
그랑 메종 도쿄
東京三星夢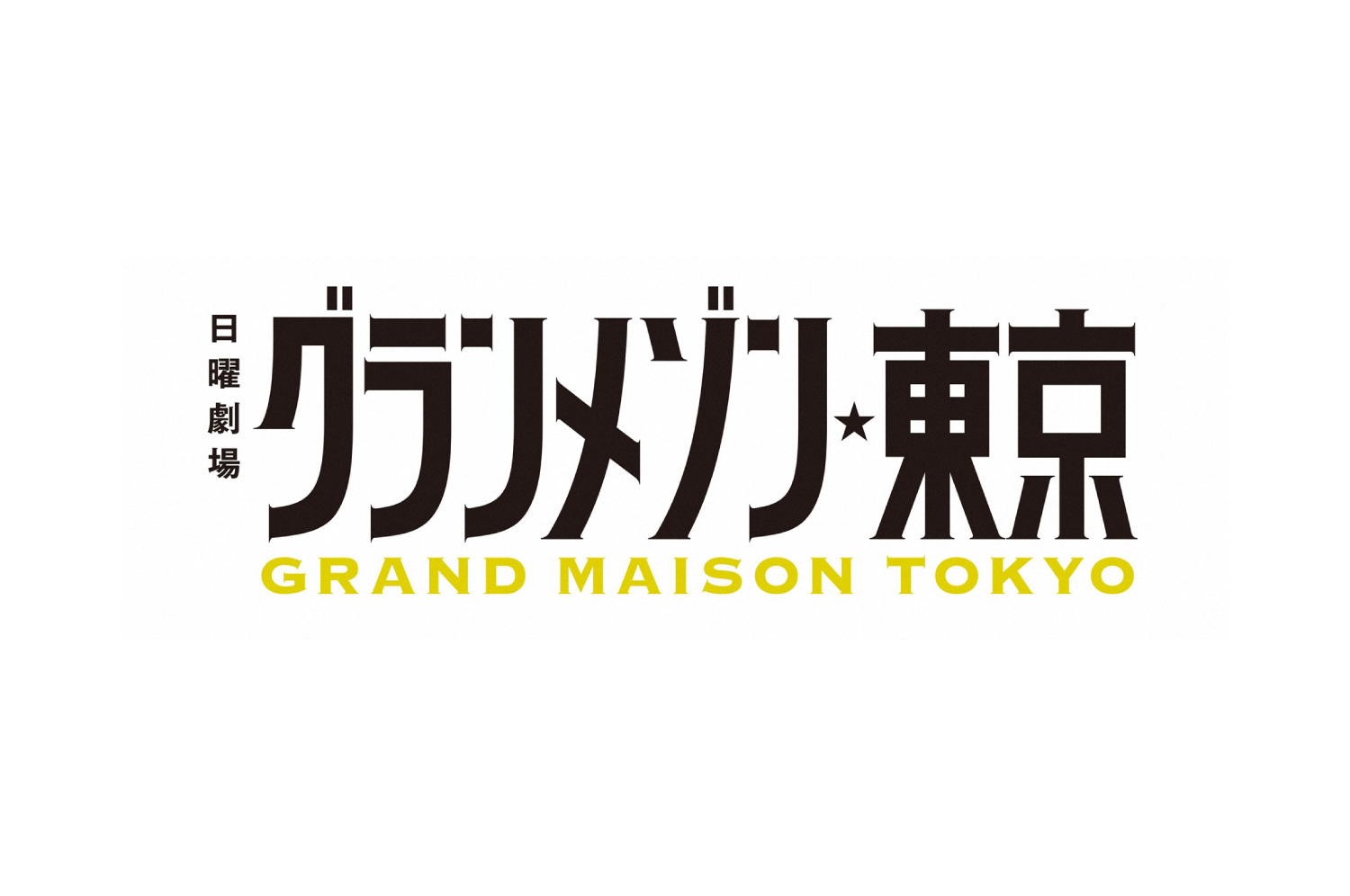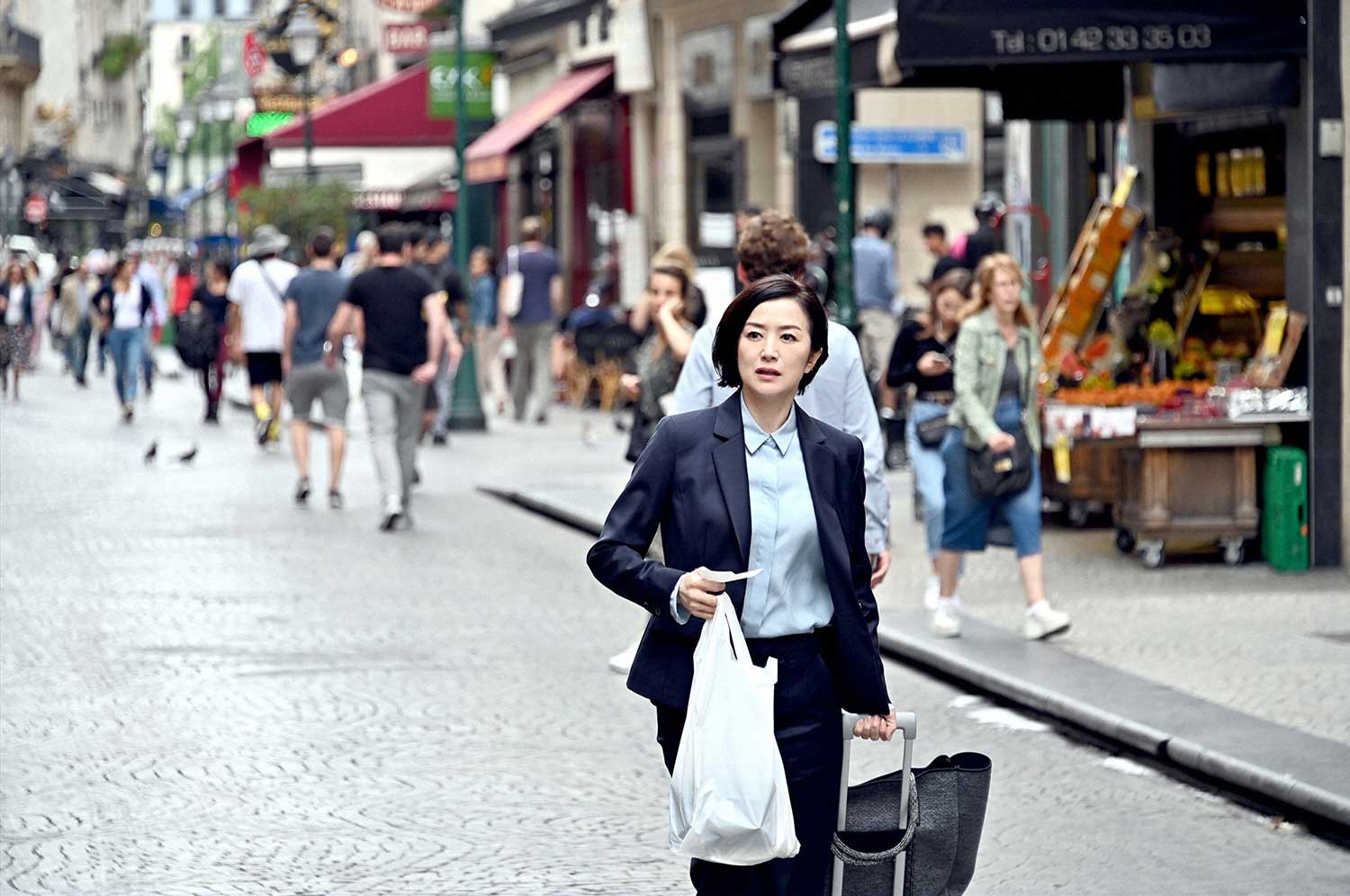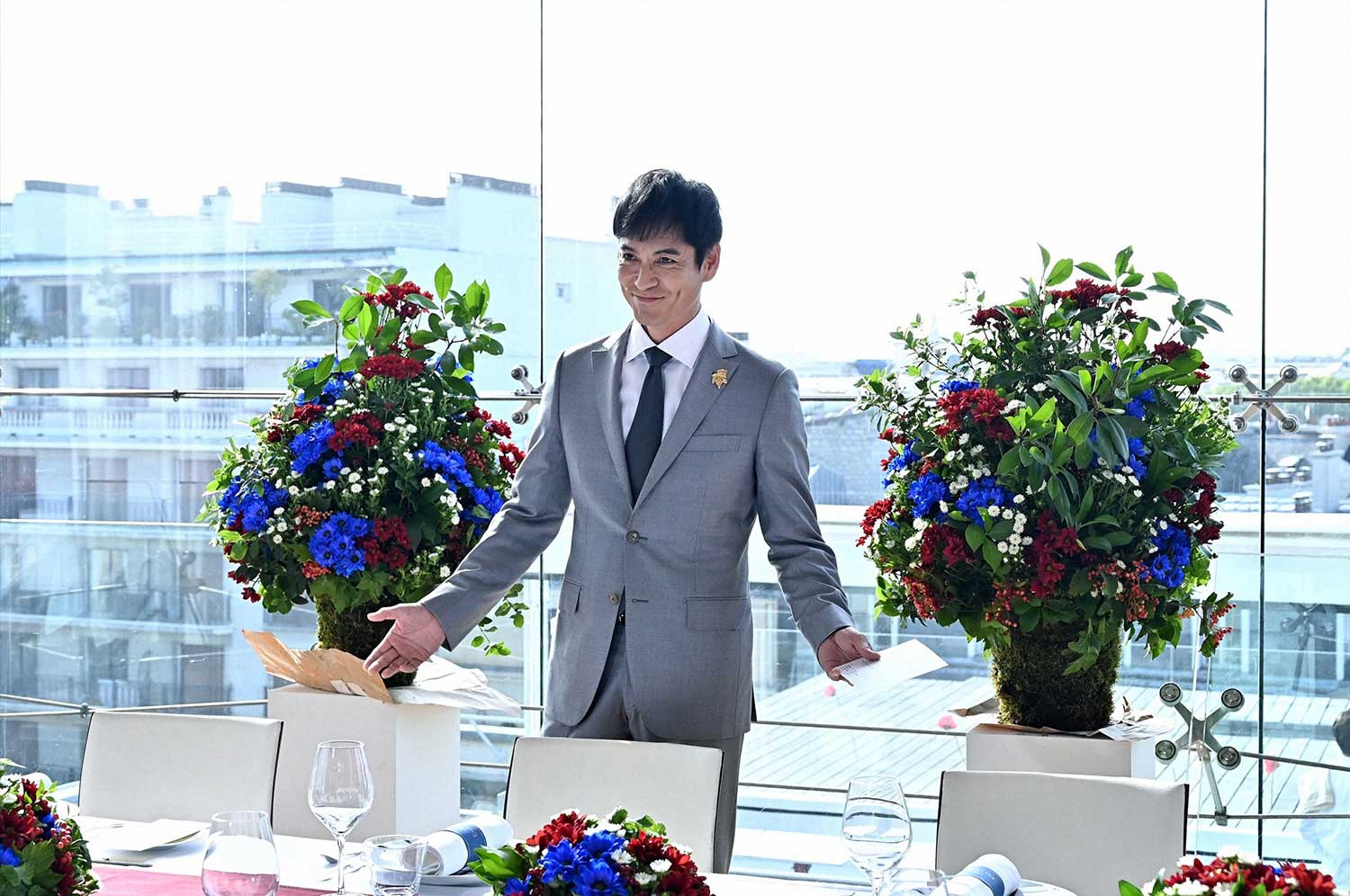 Cast
Synopsis

Natsuki Obana is a charismatic Japanese chef running a 2-star restaurant in Paris. Despite an extreme pride and confidence, he can't seem to earn the 3 stars he covets. Feeling the pressure of a career slipping away, Obana's troubles are compounded when his restaurant is caught in a scandal that forces its closure and the departure of his staff. Amid his despair, a glimmer of hope arrives when he encounters a female chef with whom he is encouraged to start anew. Assembling a staff of talented chefs, he launches his restaurant but is constantly clashing with personnel. Can a middle-aged man once knocked down recover the verve of youth necessary to achieve a lifelong dream?


요리에 인생을 걸고 파리에 자신의 가게를 가진 미슐랭 2스타를 획득한 카리스마 셰프. 자신감이 자만심으로 변하는 한편, 아무리 애써도 3스타를 가지지 못한 채 중압감에 괴로워하며 한계를 느낀다. 그러던 중 가게에서 중대한 사건이 일어나고 가게와 동료들을 모두 잃게 된다. 밑바닥으로 전락한 그는 어느 여성 셰프를 만나면서 다시 한번 셰프로서 살아갈 것을 결심하고 주위와 충돌하면서도 동료를 모아 기울어진 레스토랑의 재건을 위해 분투한다. 인생의 고난에 맞닥트려진 남자가 다시 한번 꿈을 향해 노력하는"어른의 청춘"을 그린 휴먼스토리.


劇中的主角是一位把自己的人生都奉獻給了料理事業的超級大廚,他在巴黎開了自己的店,並獲得了兩星稱號。然而,他的自信漸漸地演變成了一種自大自傲,而飯店又無論如何都無法再升到三星。他在壓力下苦惱萬分,陷入一種瓶頸狀態。與此同時,飯店裡又發生了一起重大事件,使他一下子失去了飯店和所有的夥伴……跌到人生底穀的他,偶遇了一位女大廚,於是決定作為廚師重新奮起。在不斷的衝突中他又集合起了夥伴,奮力重建衰落的飯店。這是一個在人生路上遭遇挫折後重新向著夢想奮進的,關於"成人青春"的充滿人情味的故事。


料理に人生をかけ、パリに自分の店を持ち、二つ星を獲得するカリスマシェフ。 自信が慢心に変わる一方で、どうしても三つ星に手が届かず、プレッシャーに苦しみ、壁にぶつかる。 そんな時、店で重大事件が起こり、店も仲間も全て失ってしまう…。 どん底まで落ちた彼だったが、ある女性シェフと出会い、もう一度シェフとして 生き直そうと決意し、衝突しながらも仲間を集め、落ちぶれたレストランを立ち直すべく奮闘する。 人生につまずいた男がもう一度夢に向かう、"大人の青春"をかけたヒューマンストーリー。



Scenario Writer

Tsutomu Kuroiwa (黒岩勉)


Duration

60 min.