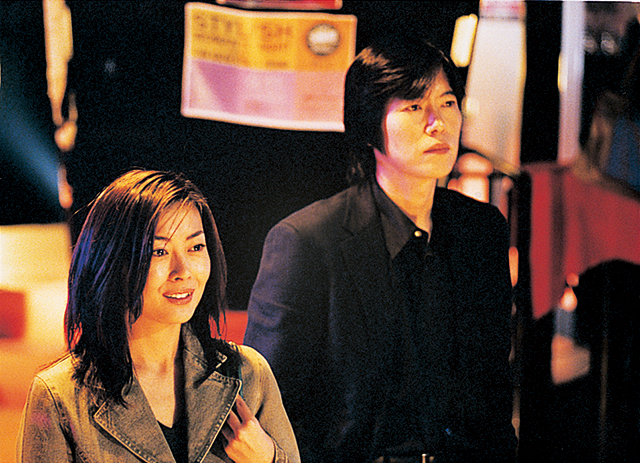 Broadcast Date
2001.4.15 - 2001.6.24
Episode / Duration
11 episodes 90 min. x 2 eps. / 60 min. x 9 eps.
Scenario Writer
Cast
Miho Nakayama (中山美穂)
Etsushi Toyokawa (豊川悦司)
Shingo Katori (香取慎吾)
Yuka (優香)
Haruhiko Kato (加藤晴彦)
Hiroko Hatano (畑野浩子)
Naho Toda (戸田菜穂)
Kenji Sakaguchi (坂口憲二)
Kuranosuke Sasaki (佐々木蔵之介)

Sudo Misaki, an editor with misgivings about her professional and private life, is assigned to Nagase Koh, a popular romance novelist who has been in a two-year slump. Despite his profession, Nagase has never experienced true romance and becomes quite uncomfortable at the prospect. However, these two find themselves curiously drawn to each other and begin writing their own love story.