Neverland
ネバーランド   네버랜드   拒絕長大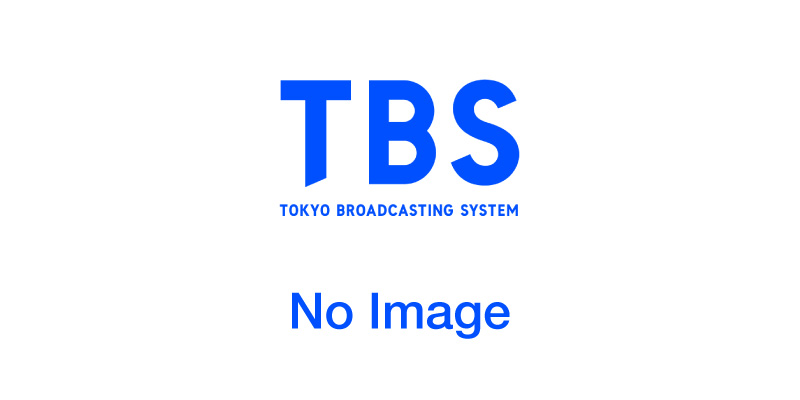 Broadcast Date
2001.7.6 - 2001.9.14
Episode / Duration
11 episodes 70 min. x 1 ep. / 60 min. x 10 eps.
Scenario Writer
Cast
Tsubasa Imai (今井翼)
Ken Miyake (三宅健)
Reiko Takashima (高島礼子)
Toma Ikuta (生田斗真)
Yuta Yamazaki (山崎裕太)
Yoko Nogiwa (野際陽子)
Maiko Yamada (山田麻衣子)
Reiko Suho (周防玲子)

Four students at a famous private high school for boys in a rural seaside town each decide to stay in the dormitory over the summer. They each have their reasons for not returning home, but they agree to never ask each other about them, having been strangers until this point. However, problems in their personal lives begin to rise to the surface, and the boys must learn to overcome their defenses and open up to each other.