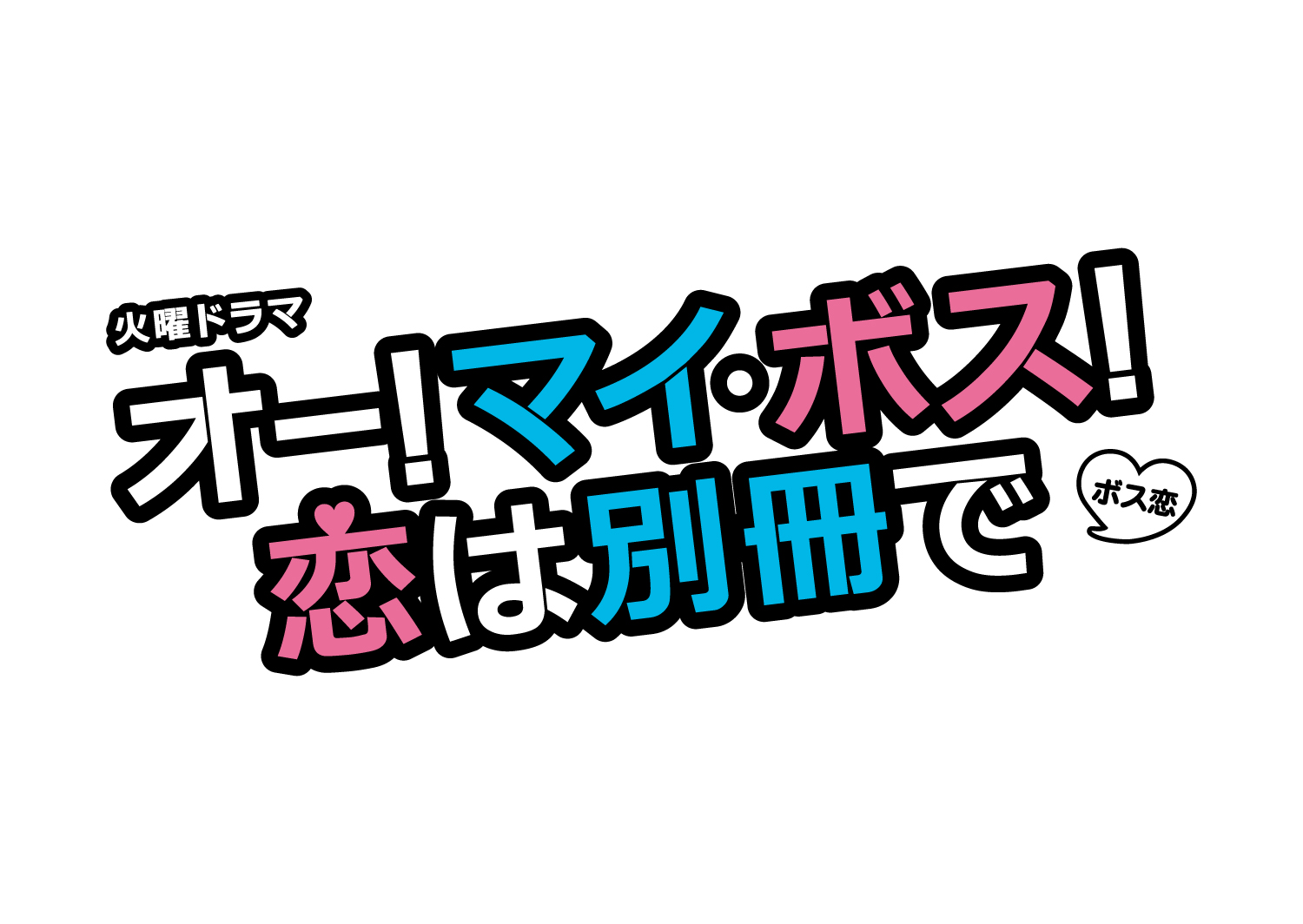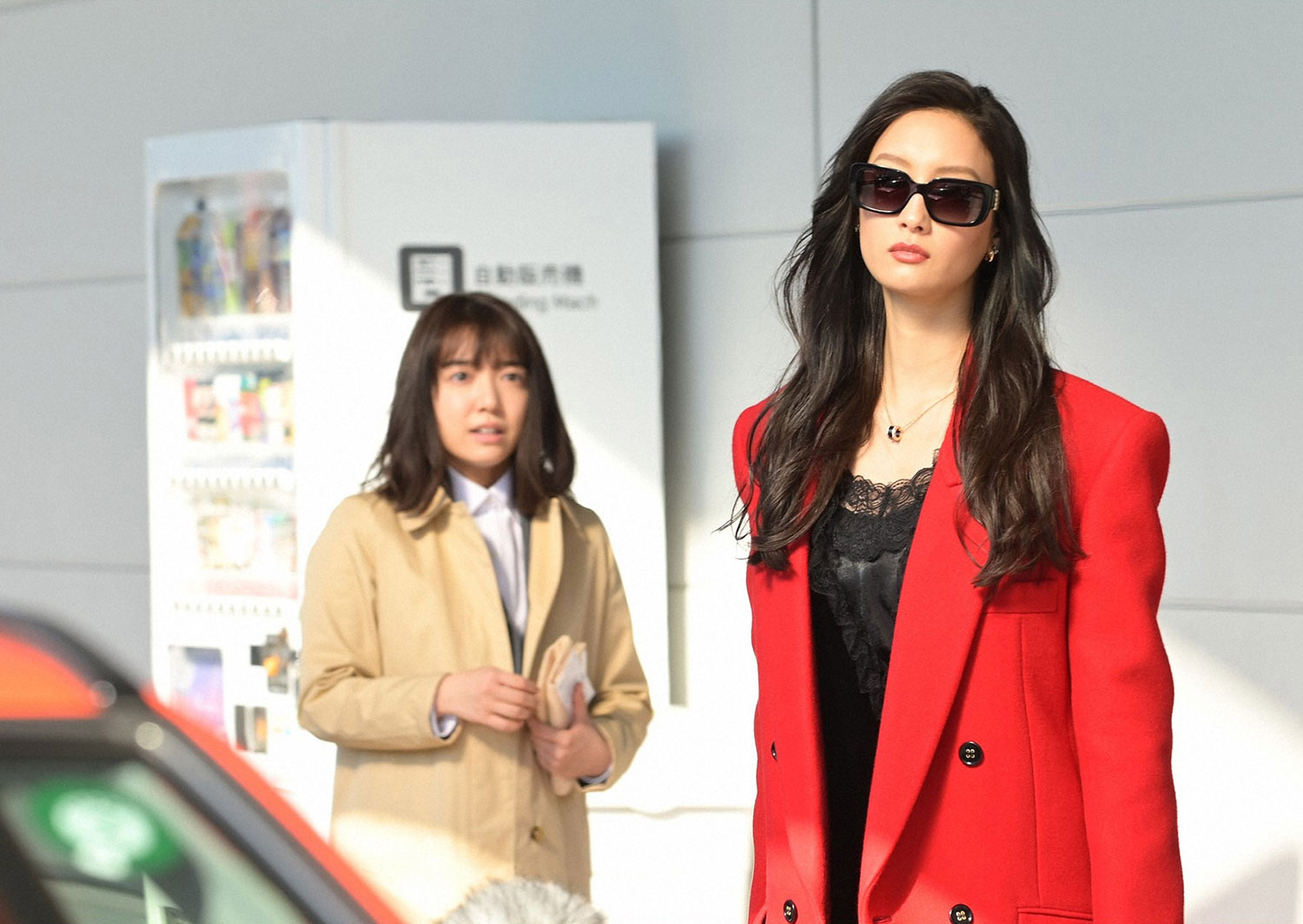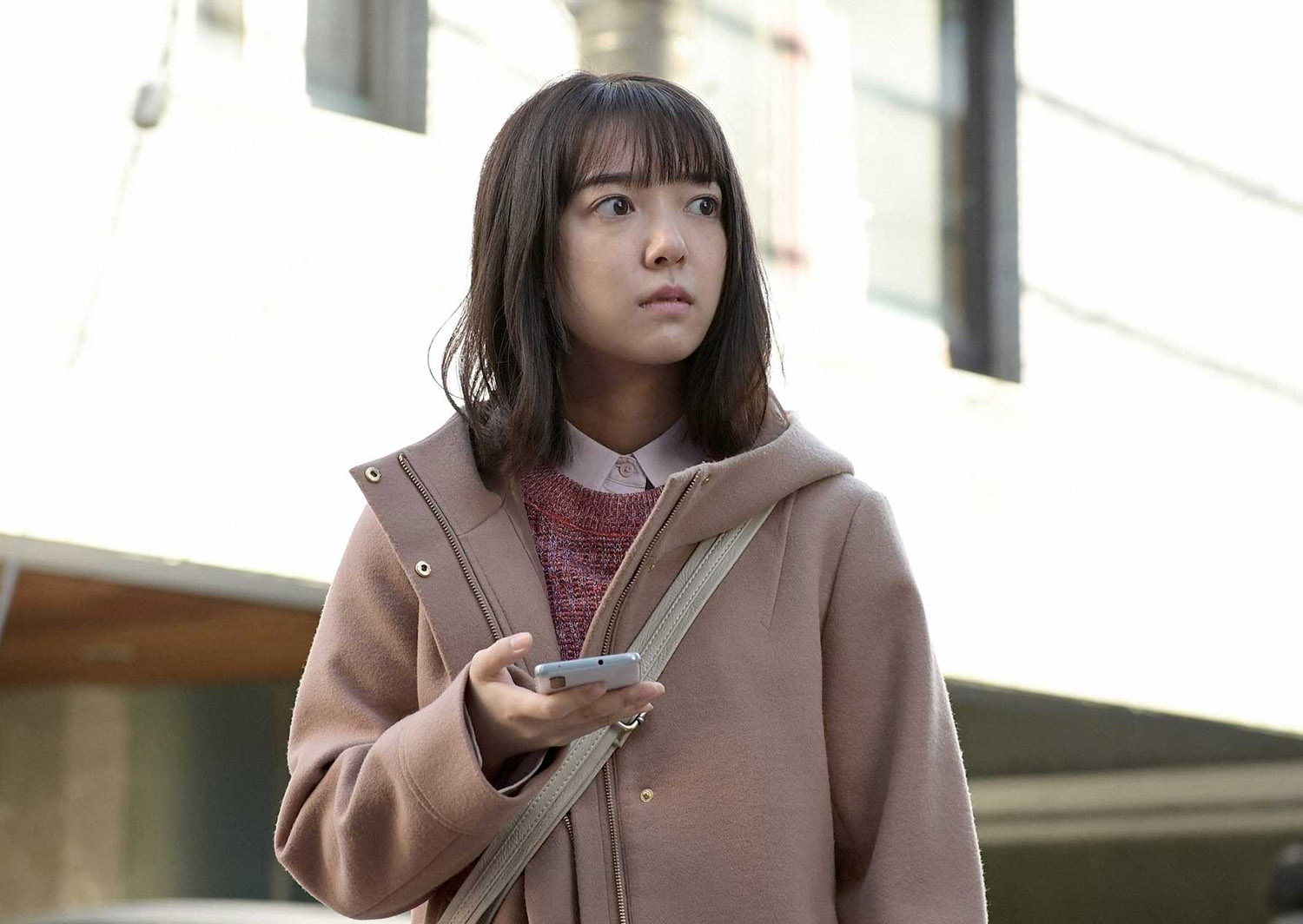 Broadcast Date
2021.1.12- 2021.3.16
Episode / Duration
Eps 10 75min × 2eps / 60min × 8eps
Scenario Writer
Cast
Mone Kamishiraishi (上白石萌音)
Nanao (菜々緒)
Yuta Tamamori (玉森裕太)
Shotaro Mamiya (間宮祥太朗)
Sayu Kubota (久保田紗友)
Asei (亜生 (ミキ))
Yuzuki Akiyama (秋山ゆずき)
Yuuri Ota (太田夢莉)
Maryjun Takahashi (高橋メアリージュン)
Takeshi Nadagi (なだぎ武)

Don't miss this heartwarming, madcap romantic comedy!
Nami is an ordinary small-town girl with no special dreams or ambitions, someone who goes along to get along and wants nothing from life but a modicum of happiness. Then she moves to the big city to pursue her childhood crush. In Tokyo she by chance lands a job at a major fashion magazine where she meets the glamorous but intimidating Reiko, the youngest editor-in-chief in the magazine's history, and Junnosuke, a dashing and loveable young photographer. Nami soon finds herself trying to satisfy the demands of her domineering, workaholic new boss while navigating the pitfalls of workplace romance. Along the way she discovers her values, her ambition, and a sense of purpose.
---
스즈키 나미는「일도 사랑도 적당히, 보통의 행복이 좋아.」라는 현시대의 안정지향주의자.
지방의 시골마을에서 태어나고 자란 나미는 꿈도 하고 싶은 것도 딱히 없는 평범한 여성이다.
도쿄에 사는 짝사랑 중인 고향 친구를 따라 대기업 출판사의 패션잡지 편집부로 취직을 하지만 그곳에서 만난 것은 최연소 편집장인 호우라이 레이코였다.
레이코는「초민완」「독설・냉철」한 귀신 상사였다! 무서운 여성 상사에 맞서고 또 꽃미남 재벌 후계자와 고난의 사랑을 이뤄가면서"내게 정말 소중한 것"을 찾아 꿈을 가지고 미래를 향해 살아가는 모습을 그린 우당탕 심쿵 러브 코미디!!
---
鈴木奈未是一個抱著"工作和愛情適度即可,和別人差不多幸福就行了"這樣一種態度,只希望能安安穩穩過日子的一個當代女子。
在鄉村小鎮出生成長的奈未,是一個既沒有什麼夢想也沒有什麼志向的平凡女子。
她為了追求單戀的青梅竹馬而來到東京,就職於一家大型出版公司,在時尚雜誌編輯部工作。在那裡她遇到了最年輕的主編寶來麗子。
這位主編是一個"超級能幹"、"毒舌冷酷"的惡魔上司!面對這樣一位可怕的女上司,加上和貴公子帥哥前途多舛的戀愛,奈未漸漸找到了"對於自己而言真正重要的東西"。這是一部展現夢想,讓人感受積極正能量且甜蜜到爆的愛情輕喜劇!!