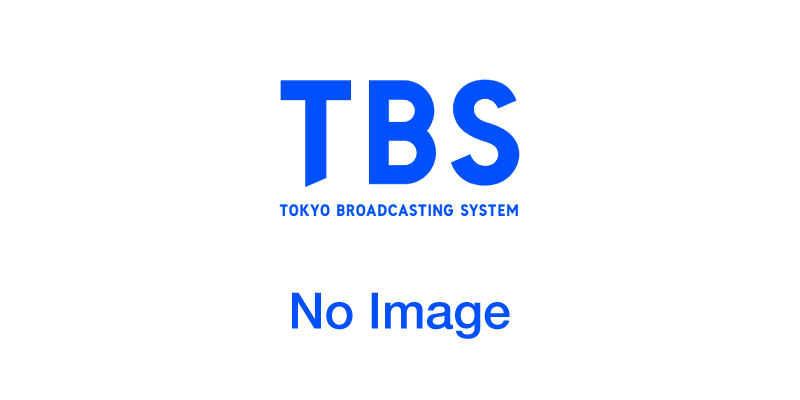 Broadcast Date
1999.6.24 - 1999.9.16
Episode / Duration
11 episodes 60 min. x 11 eps.
Scenario Writer
Tsukasa Kobayashi (小林司)
Takako Suzuki (鈴木貴子)

Cast
Koichi Domoto (堂本光一)
Asaka Seto (瀬戸朝香)
Yukie Nakama (仲間由紀恵)
Naohito Fujiki (藤木直人)
Yu Yokoyama (横山裕)
Misato Tate (建みさと)
Noriko Tachikawa (立河宜子)
Chiharu Komatsu (小松千春)
Satoru Saito (斉藤暁)
Kazuhiko Nishimura (西村和彦)

Even though he failed his entrance examination, Shumpei scouts out the entrance ceremony of Waseda University and determines in his mind that he will devote the next year studying to get into the university. As he is leaving the campus, Momoko, an energetic freshman, suddenly drafts Shumpei against his will to help her sell school maps to fellow freshmen. Although annoyed by her overbearing persistence, Shumpei eventually befriends Momoko; but her doctor-boyfriend and his hang-ups about his former high school sweetheart keep them from getting any closer.