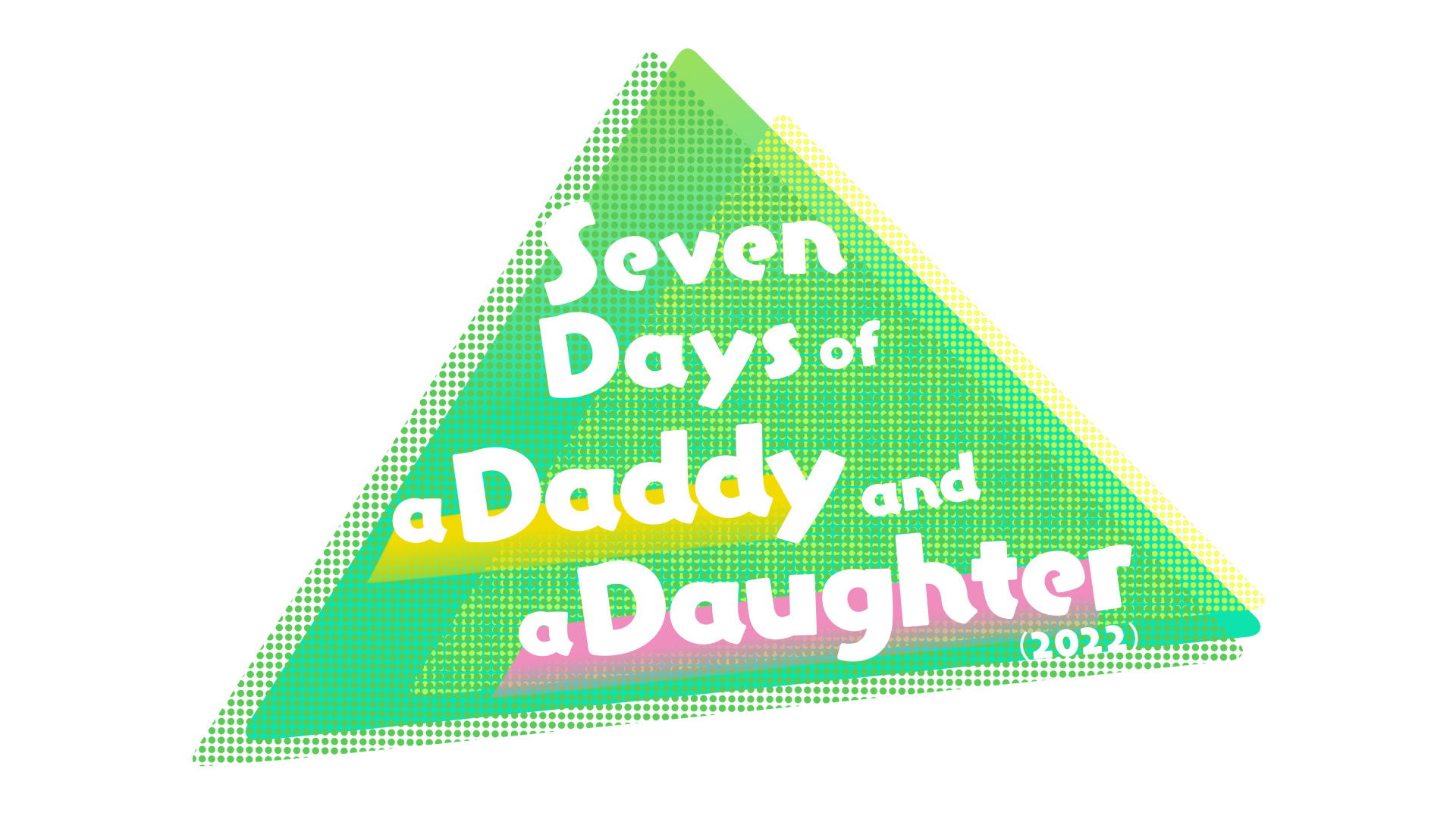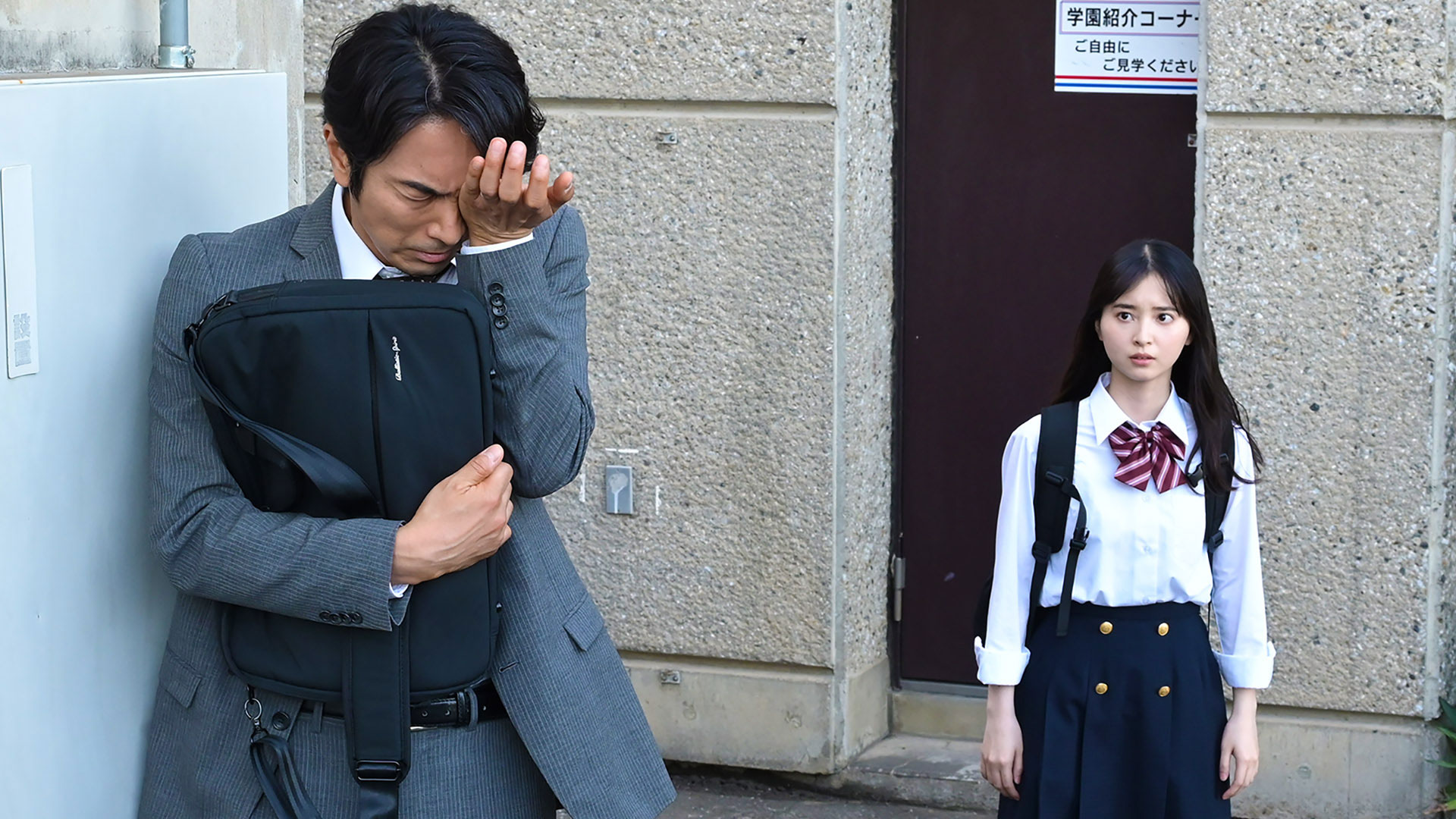 Broadcast Date
2022.7.26 - 2022.9.13
Episode / Duration
30min × 8eps
Scenario Writer
Cast
Ai Iinuma (飯沼愛)
Kento Nagao (長尾謙杜 (なにわ男子))
Yui Oguri (小栗有以 (AKB48))
Leo Matsumoto (松本怜生)
Long Mizuma (水間ロン)
Takagi Hitomi Maru (高木ひとみ〇 (ぽんぽこ))
Michiko Hada (羽田美智子)
Hidekazu Mashima (眞島秀和)

A high school girl, Koume, and her working stiff father, Kyoichiro, wake up one day after a traffic accident to find they have switched bodies. The two had been drifting apart, but are now thrown into each other's lives. Kyoichiro, for example, shows no interest in Koume's love interest, a classmate named Kenta. Ironically, however, Kenta finds himself more attracted to Koume ever since the swap. There's plenty of hijinks in this bizarre love triangule style romcom!
---
요즘 시대의 여고생 고우메와 평범한 샐러리맨에 완고한 아빠 쿄이치로.
예전에는 사이가 좋았던 부녀였지만 요 몇 년간 서먹한 관계이다.
어느 날, 짝사랑 중이던 겐타 선배의 데이트 신청에 감격해하는 고우메는 쿄이치로와 함께
사고를 당하고 눈을 떠보니 아빠와 딸의 몸과 정신이 바뀌어 있었다…!
고우메의 모습이 된 아빠는 겐타의 접근을 차단 시키려 하지만 작전은 모두 엉뚱하게
흘러간다.
겐타와 사귀고 싶은 고우메, 딸을 뺏기고 싶지 않은 쿄이치로, 고우메보다 쿄이치로의
성격에 끌리는 겐타의 "아빠와 딸과 남자친구"의 기묘한 삼각관계 러브 코미디!
---
時下的女高中生・小梅與不起眼上班族頑固爸爸・恭一郎。
原本是一對感情很好的父女,但近幾年關係開始慢慢僵化…。
某天,小梅收到來自暗戀的健太學長的約會邀約而非常開心,卻與恭一郎一起被捲入事故,
醒來後發現自己跟爸爸交換了靈魂…!
有著小梅外表的爸爸企圖阻止健太接近,但所有的作戰計畫全都朝著意想不到的情況發展。
想跟健太在一起的小梅、不希望女兒被搶走的恭一郎以及比起小梅,更喜歡恭一郎的個性的
健太,「爸爸、女兒、男友」奇妙的三角關係交織而成愛情喜劇!