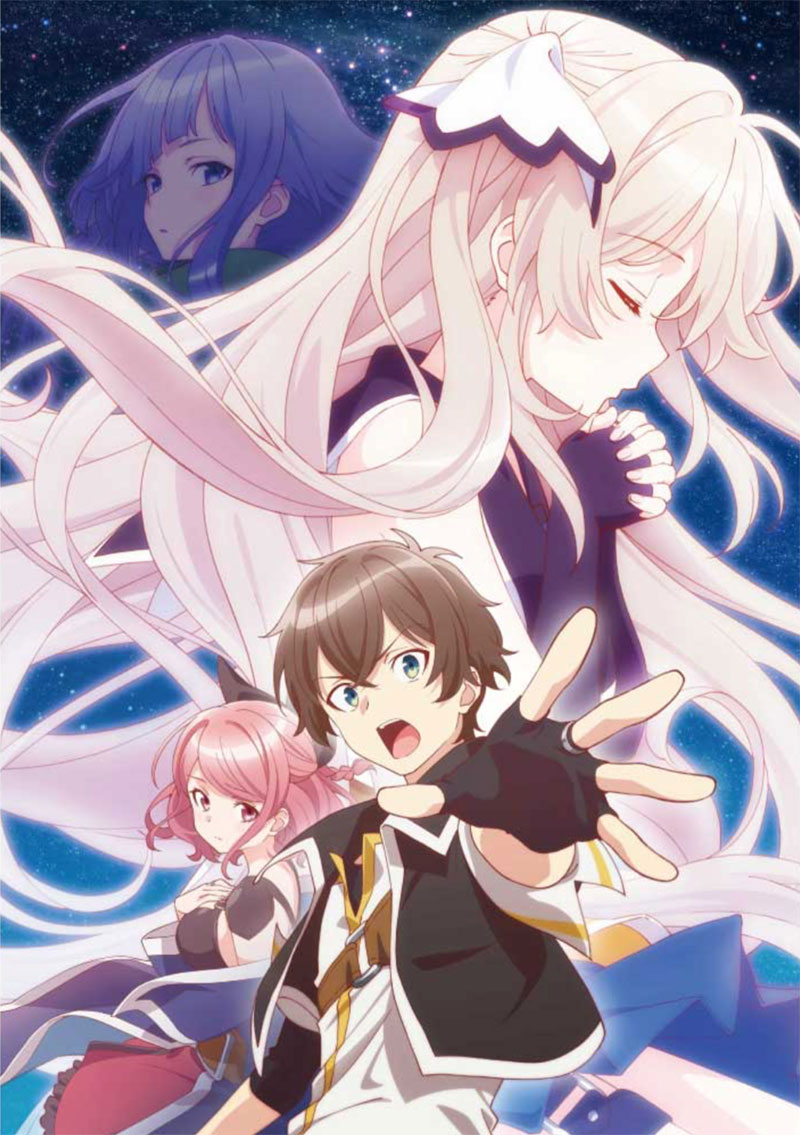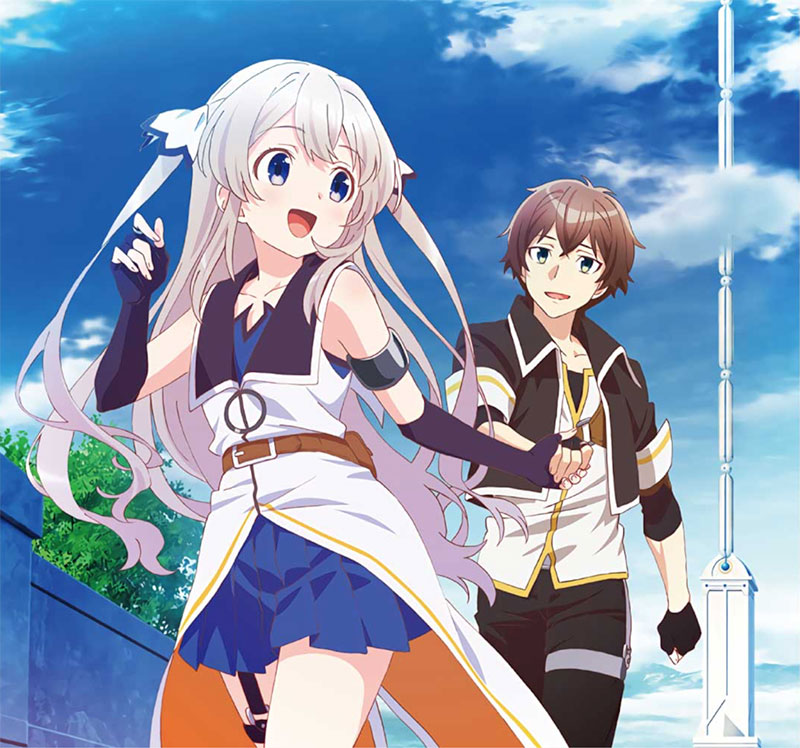 Broadcast Date
2018.7.5 ~
Episode / Duration
12 episodes 30 min.
Asahi's life in reality ended simultaneously when she died playing "Union", a world-renowned online RPG. The members of "Subaru" went separate ways when "Union" shut down due to Asahi's death. Six years later, Haruto logs onto a renewed version of "Re'Union" and reunites with Asahi who had died. Is it really her or just an electronic ghost? The former team members reunite and enter the mysterious and deadly online game to find out.
---
과거 세계적으로 인기를 얻었던 MMORPG≪유니온≫에서 전설이 된 초등학생 파티 「스바루」
하지만, 게임오버가 된 아사히는 현실에서도 동시에 사망하고 만다.
≪유니온≫은 운영정지가 되고 「스바루」의 멤버도 뿔뿔이 흩어지게 된다.
그로부터 6년후--. 신생 ≪리유니온≫에 로그인한 고교생 하루토는 그곳에서 죽었을 친구 아사히와 재회한다.
그녀는 전자의 유령인가, 아니면…? 그것은 온라인게임이 낳은 소꿉친구들의 "약속"이야기.
---
在曾經博得全世界高人氣的MMORPG《Union》中成為傳說的小學生隊伍"昴星團"。
然而,在遊戲中戰死的旭姬,在現實中也同時死亡了。
《Union》也因此而停止運營,"昴星團"的成員們也各奔東西。
在這6年後——。登錄進新生《Reunion》的高中生陽翔,在那裡與本應已經死去的青梅竹馬·旭姬重逢了。
她到底是電子的幽靈,還是……? 這是在網絡遊戲中編織而成的兒時好友們的"約定"的故事。