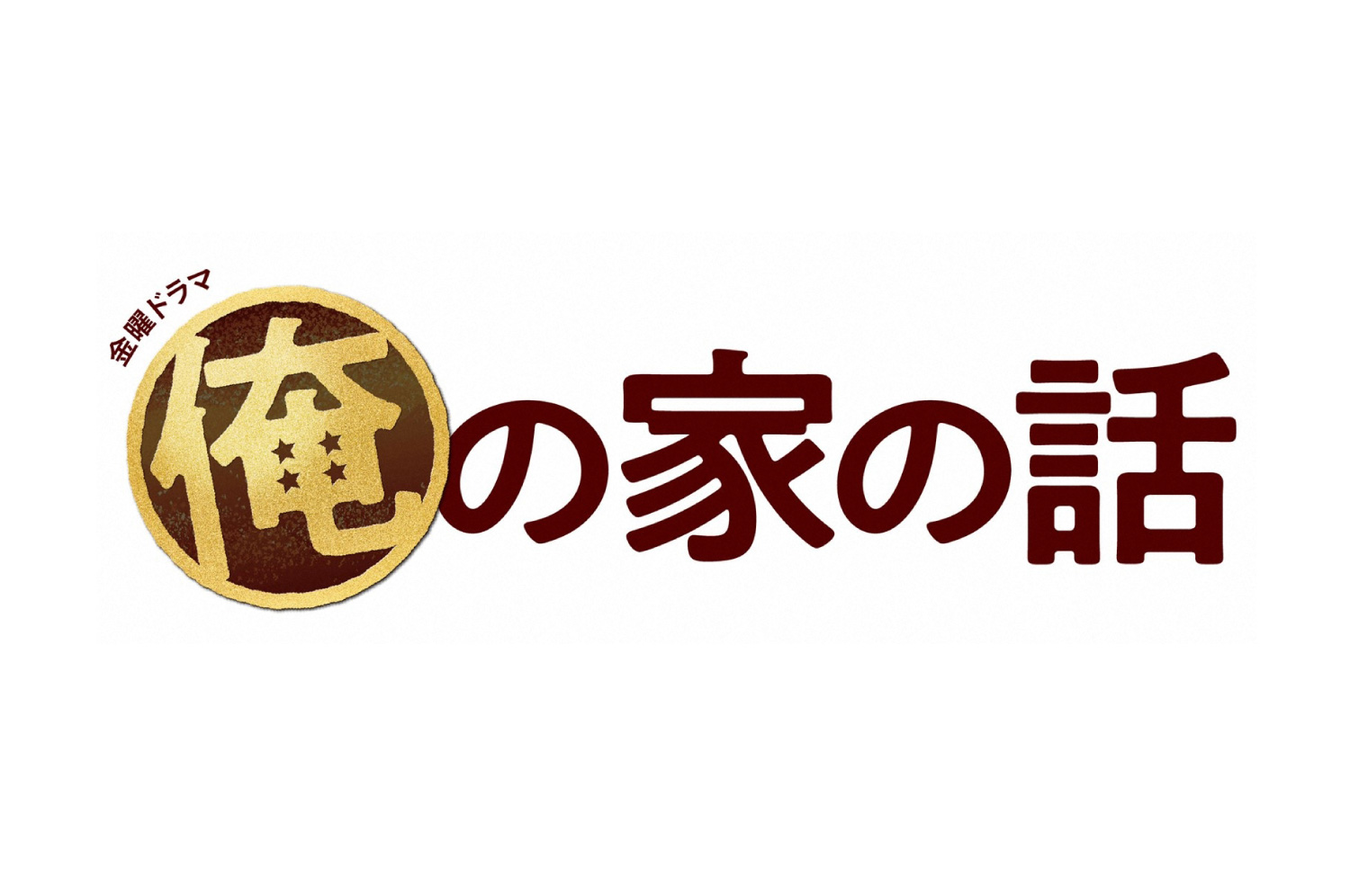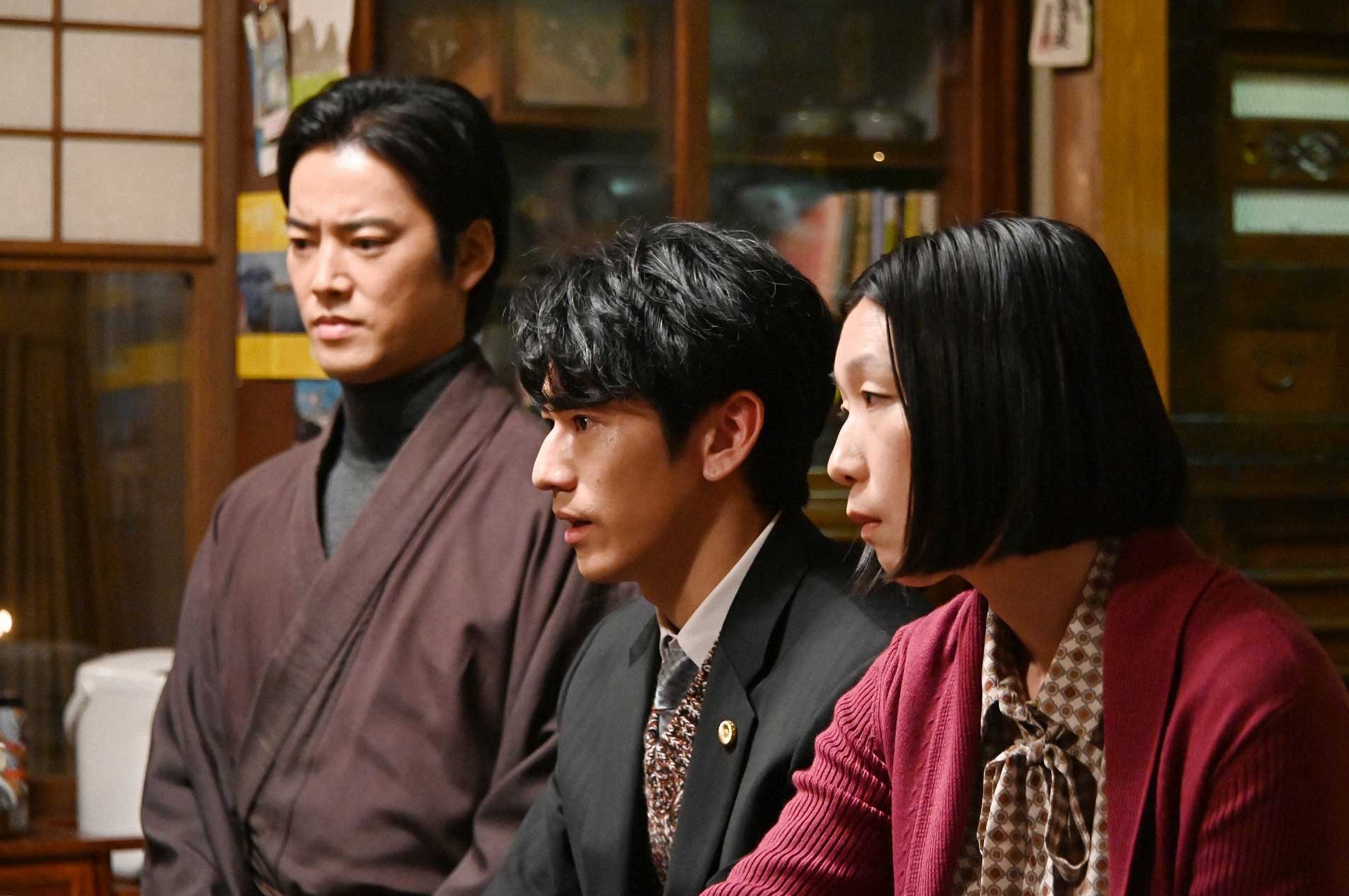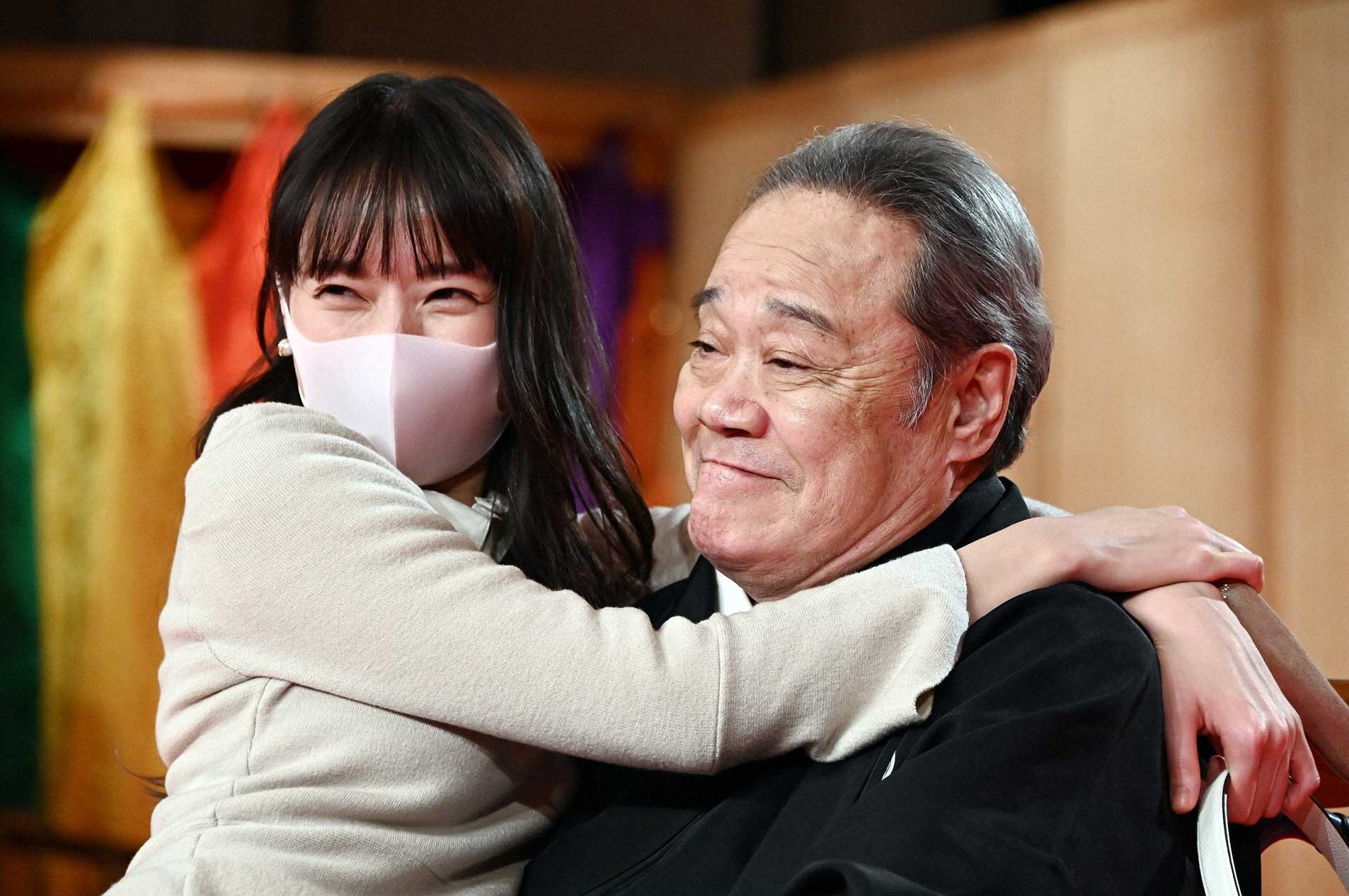 Broadcast Date
2021.1.22 - 2021.3.26
Episode / Duration
Eps 10 75min × 2eps / 60min × 8eps
Scenario Writer
Cast
Tomoya Nagase (長瀬智也)
Erika Toda (戸田恵梨香)
Kento Nagayama (永山絢斗)
Noriko Eguchi (江口のりこ)
Kai Inowaki (井之脇海)
Shunsuke Michieda (道枝駿佑)
Jinsei Hamura (羽村仁成)
Shuichiro Katsumura (勝村周一朗)
Riki Choshu (長州力)
Yoshiyoshi Arakawa (荒川良々)

Now sidelined due to injury and age, former pro-wrestling star Juichi Miyama was once groomed by his father, Jusaburo, an acclaimed Noh actor and "Living National Treasure," to be his successor. But the young Juichi rebelled, left home, and cut off ties with his family. Now he's just learned that his father, having miraculously survived a critical illness, intends to marry his young caregiver and leave all his money to her. So Juichi decides to return home to help with his father's care, setting the stage for a showdown between Juichi's family on one side and his father's mysterious caregiver on the other.
---
미야마 쥬이치는 예전에는 인기 레슬러였지만 나이와 부상으로 지금은 간신히 시합에 나가고 있다.
쥬이치의 아버지는 일본 전통예능「노가쿠」에서 무형문화재인 소위「인간 국보」로 인정받은 미야마 쥬사부로. 가업을 이을 것으로 기대를 받던 쥬이치였지만 아버지의 지도에 반발하여 집을 나가 소식을 끊고 지낸다.
어느 날 아버지가 위독하다는 연락이 전해지고 기적적으로 목숨을 건진 쥬사부로는 자신의 간병인 여성과 약혼하여 모든 유산을 그 여성에게 물려준다고 선언한다.
쥬이치는 집으로 돌아가 아버지의 간호를 돕지만 가족과 수수께끼의 간병인 여성을 끌어들이며 간병과 유산상속을 둘러싼 격렬한 배틀 라운드의 공이 울린다!!
---
觀山壽一曾經是超人氣摔跤選手,但由于受傷和年齡的關係,現在的他只能以小規模的團體參加無關緊要的比賽。
他的父親觀山壽三郎是日本非物質重要文化遺產"能樂"的保持者,被稱為人間國寶。壽一本被期待著要繼承父親的衣缽,但由于壽三郎過于嚴格的訓導,壽一叛逆逃傢,杳無音信。
就在這時,壽一突然收到了父親病危的通知。
而後,奇跡般保住性命的壽三郎,向壽一介紹了身邊的女看護,並宣佈與該名女子訂婚,要把全部財產留給她。
感到自己實力與人氣皆不如以前的壽一,從摔跤界退役,回到老傢幫忙看護壽三郎。于是,他捲入了家人與神祕女看護的遺產爭奪戰,激烈的戰鬥鐘聲響起了!!