A Summer Proposal
ひと夏のプロポーズ   한 여름의 프로포즈   夏天的求婚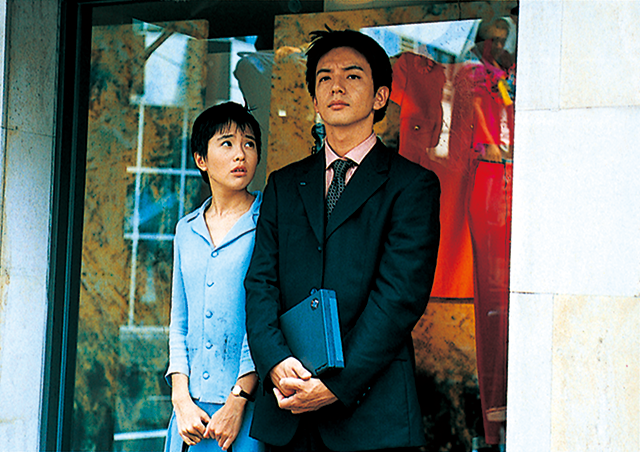 Broadcast Date
1996.7.5 - 1996.9.20
Episode / Duration
12 episodes 60 min. x 12 eps.
Scenario Writer
Cast
Maki Sakai (坂井真紀)
Naoki Hosaka (保阪尚輝)
Izumi Inamori (稲森いずみ)
Toru Nakamura (仲村トオル)
Saki Takaoka (高岡早紀)
Atsushi Onita (大仁田厚)
Yasufumi Terawaki (寺脇康文)
Yoko Nogiwa (野際陽子)

This is the story of one woman finding her way back into the social scene after losing the "perfect" man she believed would marry her. Getting over her lack of trust in men won't be easy, but with a lively circle of friends and a youthful, matchmaking mother, her road to receiving the wedding proposal of her dreams is sure to be an interesting one.