The Loss of Humanity
人間・失格~たとえばぼくが死んだら~   인간 실격   人間・失格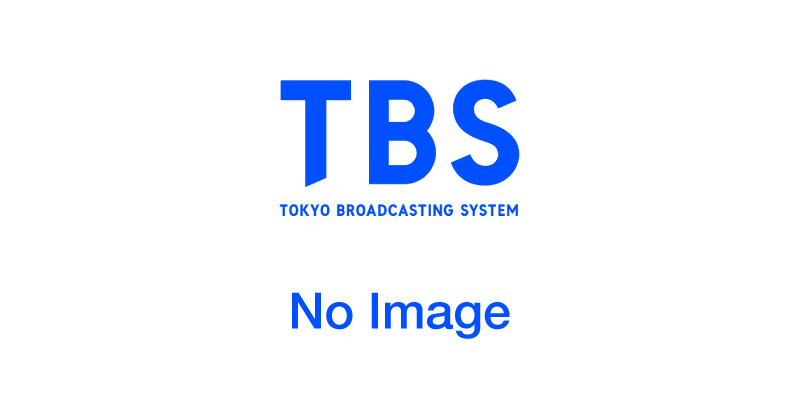 Broadcast Date
1994.7.8 - 1994.9.23
Episode / Duration
12 episodes 60 min. x 12 eps.
Scenario Writer
Cast
Hidekazu Akai (赤井英和)
Tsuyoshi Domoto (堂本剛)
Koichi Domoto (堂本光一)
Sachiko Sakurai (桜井幸子)
Megumi Yokoyama (横山めぐみ)
Yosuke Saito (斉藤洋介)
Taishu Kase (加勢大周)

Three tales raise unsettling questions about the central qualities of being human. In one, a father is torn between love for his son and the desire for revenge, while a second examines the twisted love of a teacher for his female colleague. The third story delves into the complex affections hidden within a bully.