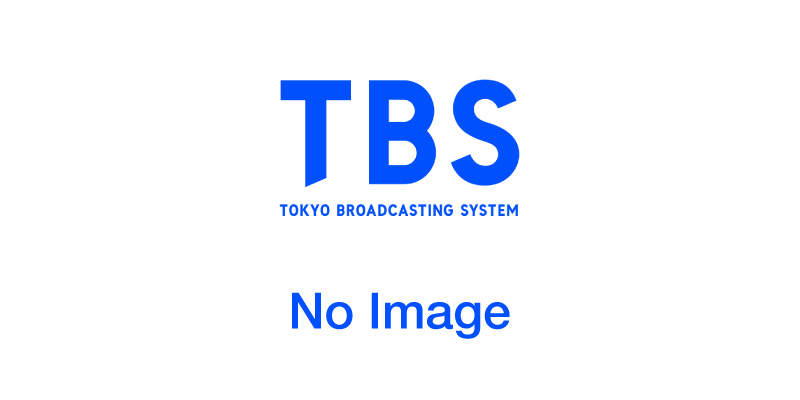 Broadcast Date
2005.1.16 - 2005.3.20
Episode / Duration
10 episodes 75 min. x 1 ep. / 60 min. x 9 eps.
Scenario Writer
Cast
Goro Inagaki (稲垣吾郎)
Masato Ibu (伊武雅刀)
Aya Okamoto (岡本綾)
Kyoko Hasegawa (長谷川京子)
Kuranosuke Sasaki (佐々木蔵之介)
Miho Yoshioka (吉岡美穂)
Hiroki Narimiya (成宮寛貴)
Kazuko Yoshiyuki (吉行和子)

Ever since his boyhood experience with a burglar in his house, Mamoru has made security a major theme in his life. Joining a security firm, gaining early promotion and his engagement to the daughter of the company director has brought him a very happy point in his life. But on the way to a business meeting, he meets Misa, a woman dressed in mourning, who seems to bear a deep grudge against him although he has no idea who she is. From that moment on, Mamoru's life begins to collapse around him.