Tokyo Elevator Girl
東京エレベーターガール   도쿄 엘리베이터 걸   東京電梯女郎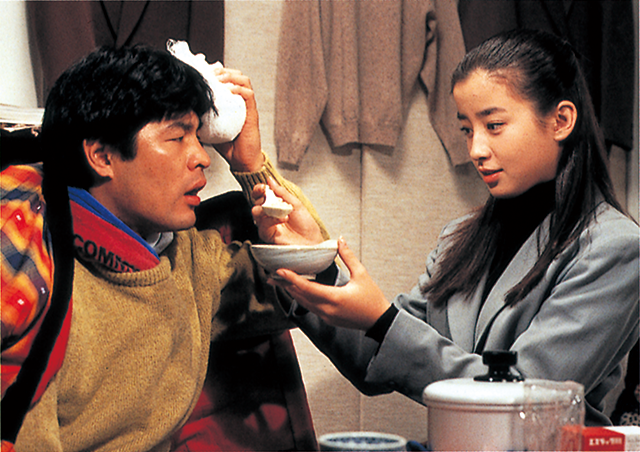 Broadcast Date
1992.1.10 - 1992.3.20
Episode / Duration
11 episodes 60 min. x 11 eps.
Scenario Writer
Cast
Rie Miyazawa (宮沢りえ)
Tomoko Nakajima (中嶋朋子)
Yoshie Okuyama (奥山佳恵)
Mikihisa Azuma (東幹久)
Hidekazu Akai (赤井英和)
Naoki Miyashita (宮下直紀)
Daisuke Shima (嶋大輔)
Shiro Sano (佐野史郎)
Yuzuru Ishido (石堂穣)
Shigeru Yazaki (矢崎滋 )

A young woman is on her own, facing the fascination and challenges of the working world. This drama traces her journey to maturity as she casts off illusions and misconceptions to learn the genuine truths of life.