Under Age
未成年   미성년   未成年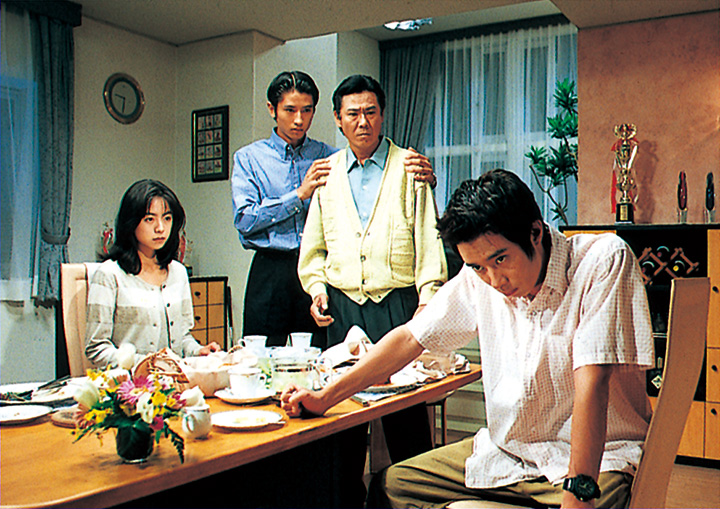 Broadcast Date
1995.10.13 - 1995.12.22
Episode / Duration
11 episodes 60 min. x 11 eps.
Scenario Writer
Cast
Issei Ishida (いしだ壱成)
Shingo Katori (香取慎吾)
Takashi Sorimachi (反町隆史)
Gamon Kaai (河相我聞)
Masaki Kitahara (北原雅樹)
Sachiko Sakurai (桜井幸子)
Nagiko Tono (遠野なぎこ)
Shosuke Tanihara (谷原章介)
Takashi Ukaji (宇梶剛士)
Tokuma Nishioka (西岡徳馬)

The universal theme of friendship, in all its vulnerability, tenderness, and purity, is explored in this drama. The flow of seasons forms a thematic continuity to the action: the severity of youth in summer, the sentimentality of autumn, and the frustration of winter. Together, this group of boys cope with common adversity, face the death of a friend, and prepare to deal with the world of adulthood.