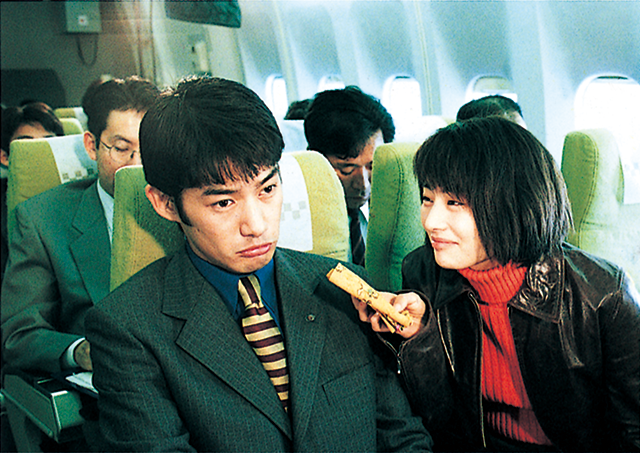 Broadcast Date
1997.1.17 - 1997.3.21
Episode / Duration
10 episodes 60 min. x 10 eps.
Scenario Writer
Cast
Takako Tokiwa (常盤貴子)
Yutaka Takenouchi (竹野内豊)
Kanako Enomoto (榎本加奈子)
Kei Watanabe (渡辺慶)
Mitsuzo Ishii (石井光三)
Shiro Ito (伊東四朗)
Tamao Nakamura (中村玉緒)
Yoko Nogiwa (野際陽子)

Although a couple may enter into a marriage expecting love to conquer all, the reality rarely meets this fantasy. Abandoned by her boyfriend and fired from her job for resisting her supervisor's advances, Mari meets Tsutomu, who has been jilted by his fiancee. When their commiseration quickly turns to love, their families see only more trouble on the horizon. Is a happy union in store for this star-crossed young couple? Whatever happens, their journey in this romantic comedy is sure to be a hilarious examination of love and marriage.