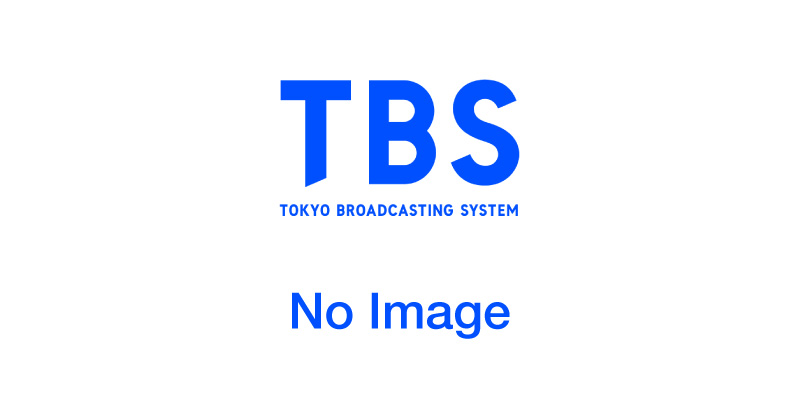 Broadcast Date
1998.4.10 - 1998.6.26
Episode / Duration
12 episodes 60 min. x 12 eps.
Scenario Writer
Cast
Tsuyoshi Kusanagi (草彅剛)
Yuriko Ishida (石田ゆり子)
Katsuhisa Namase (生瀬勝久)
Tomoe Shinohara (篠原ともえ)
Ryo Fukawa (ふかわりょう)
Takehiko Ono (小野武彦)
Bunta Sugawara (菅原文太)

When an eager young man gets an elementary school teaching position as his first job, he finds a school staff and student body stricken with apathy. He vows to find a way to invigorate his students and co-workers, but his tendency to burn a straight path toward his goals, while failing to consider any obstacles in his way, may be his biggest fault. Or it may turn out to be his greatest asset.