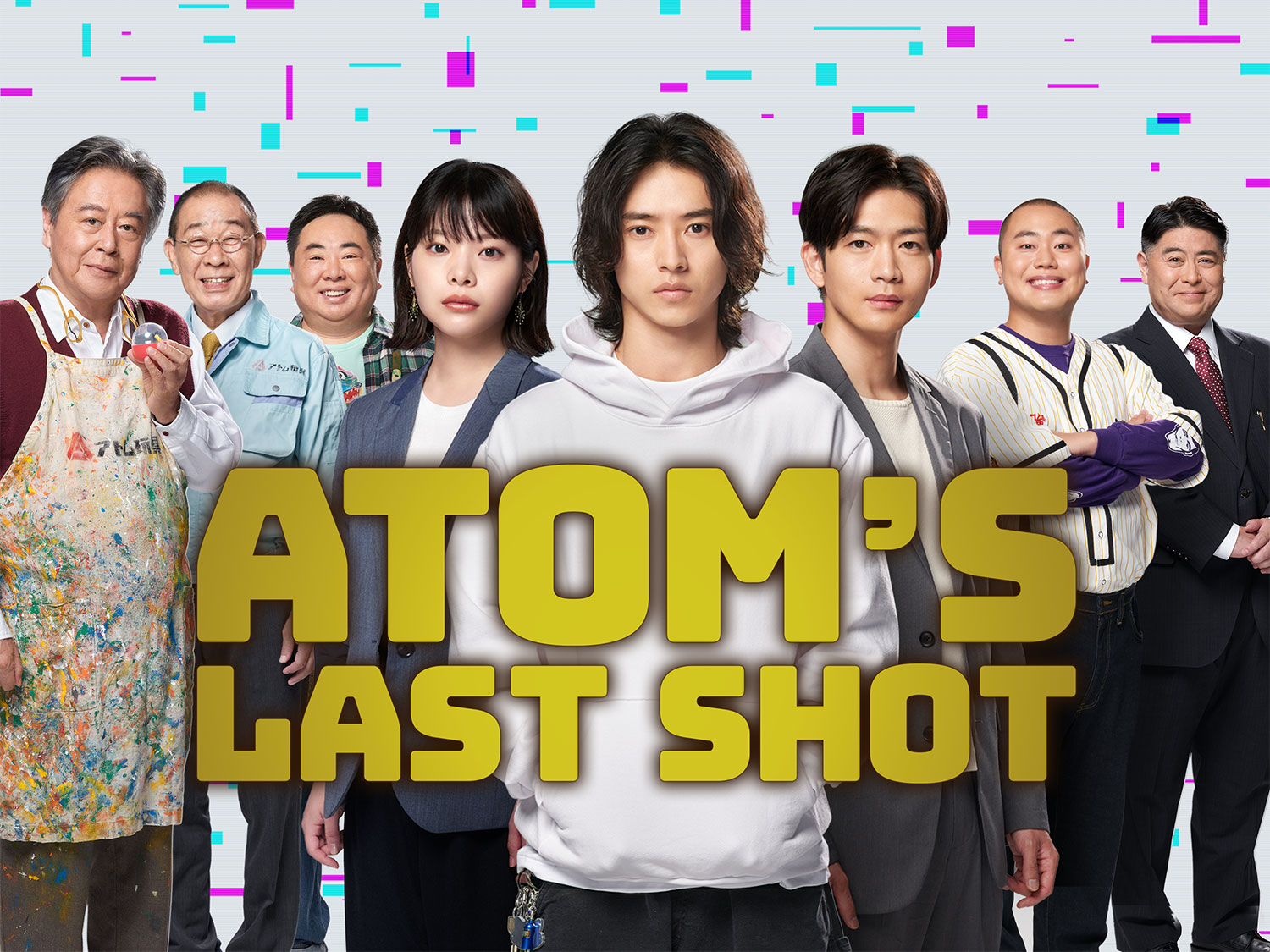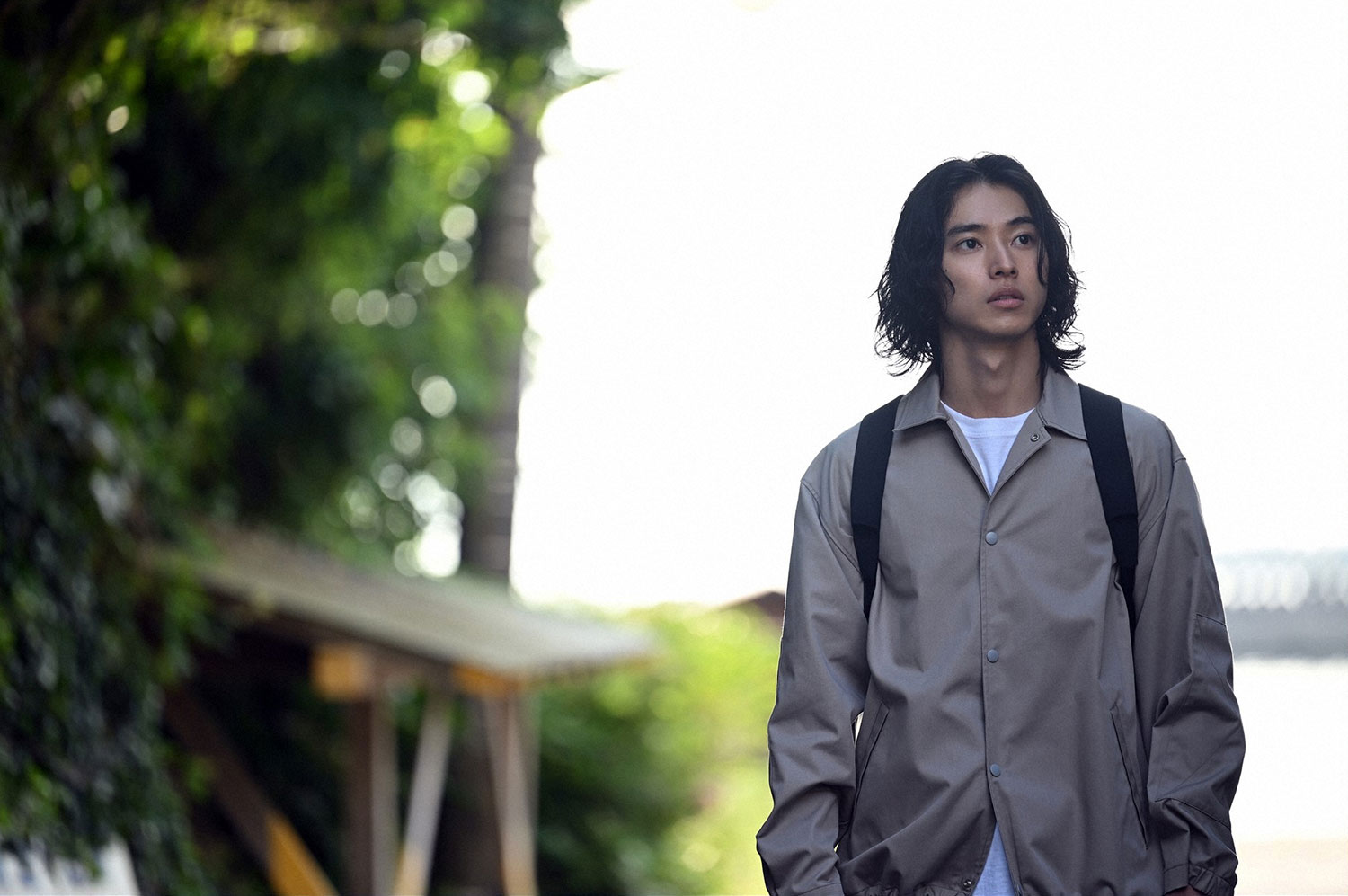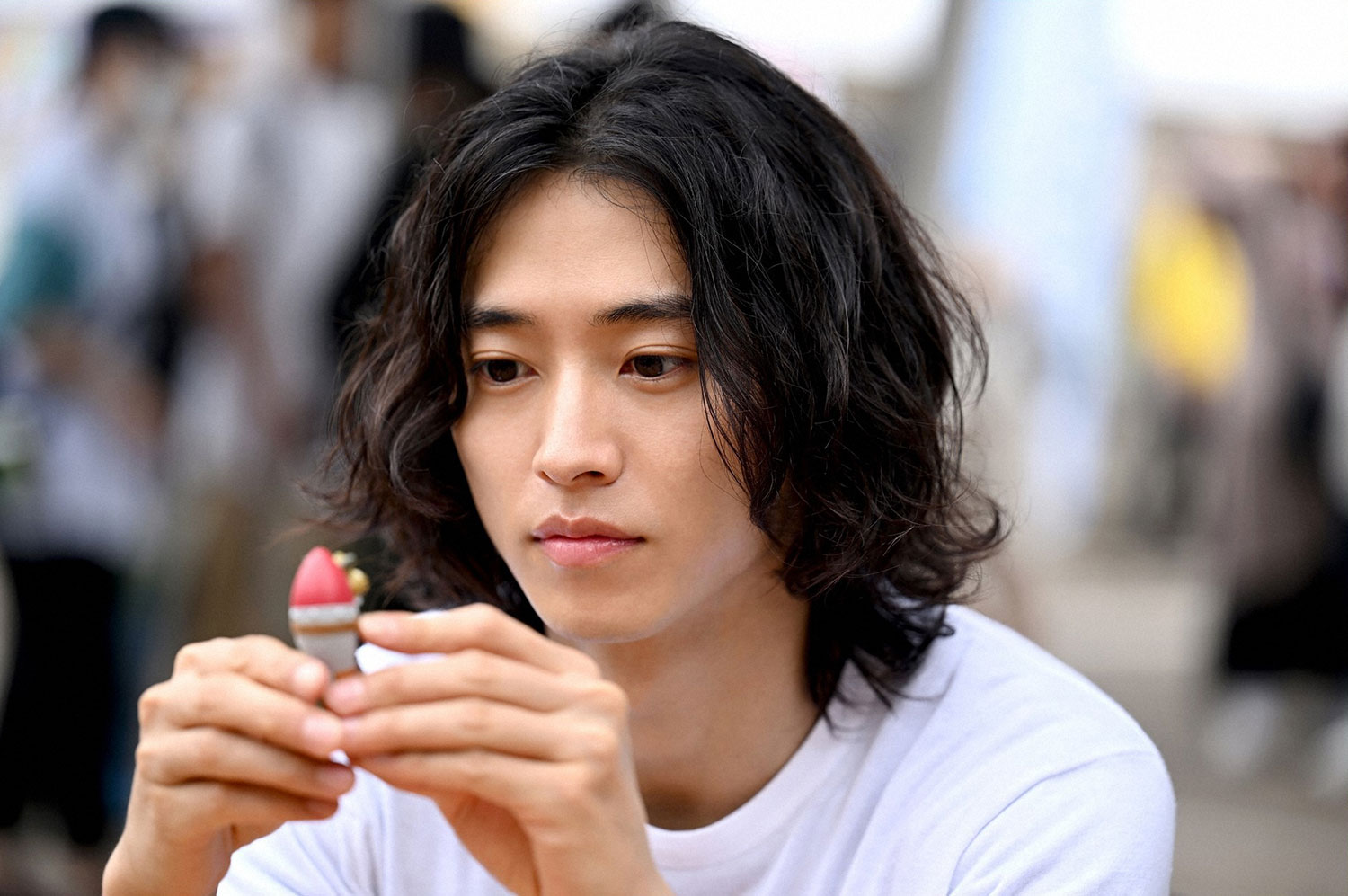 Broadcast Date
2022.10.16 - 2022.12.11
Episode / Duration
85min × 1ep / 75min × 1ep / 70min × 1ep / 60min × 6eps
Scenario Writer
Cast
Kento Yamazaki (山﨑賢人)
Kouhei Matsushita (松下洸平)
Yukino Kishii (岸井ゆきの)
Dai Okabe (岡部大(ハナコ))
Toru Baba (馬場徹)
Shuntaro Yanagi (栁俊太郎)
Shinji Rokkaku (六角慎司)
Hyunri (玄理)
Ai Iinuma (飯沼愛)
Naho Toda (戸田菜穂)

Nayuta is a young genius video game developer who works independently. His anonymity had gained him the moniker "the Banksy of video games," until a certain incident caused him to shy away from games and live quietly. Meanwhile, the long-standing toy company Atom decides to delve into the video game industry in order to overcome their financial crisis. With no funds or experience, the people at Atom make a desperate attempt to contact Nayuta, the Banksy of video games, but will they succeed? Can they write a new chapter in the cut-throat world of video games?
---
나유타는 혼자서 게임을 제작하는 젊은 천재 게임 개발자.
누구도 그의 본모습을 모르기 때문에 「게임업계의 뱅크시」라 불렸지만 어느 사건을 계기로 게임 개발에서 떠나 조용히 살고 있다.
한편 폐업의 위기를 맞게 된 노포 완구 메이커 「아톰」은 경영 재건을 위해 새로운 사업「게임제작」으로 경영의 방향을 돌린다
자금도 노하우도 없는 아톰은 지푸라기라도 잡는 심정으로 「게임업계의 뱅크시」인 나유타와 연락을 취하려 분투하지만...
경쟁이 치열한 게임업계에 새로운 전설을 탄생시킬 수 있을까!?
---
天才遊戲開發者・那由他。
因沒有人知道他的長相,而被稱作「遊戲業界的班克斯」,由於某個事件而離開了遊戲開發業界,獨自安靜過日子。
與此同時,老牌玩具廠商「ATOM」面臨倒閉,為了重建業務而轉向「遊戲製作」。在沒有資金與技術的情況之下,ATOM試圖與自己的救命稻草「遊戲界班克斯」―那由他取得聯絡…。

究竟在競爭激烈的遊戲業界中,能否再次締造新傳奇!?