IKIGAMI: The Ultimate Limit
イキガミ   이키가미   死亡預告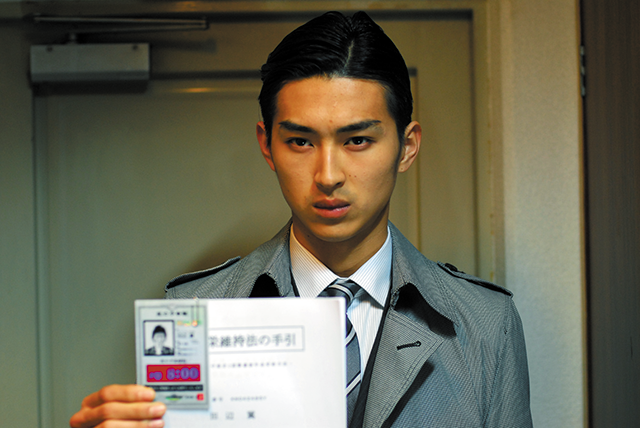 A place, somewhere, that bears a strong resemblance in history and environment to Japan. There is the 'Special Law for the Maintenance of National Prosperity'. 24 hours before this capsule is to bring about death, an official of the Ministry of Health and Welfare brings a letter announcing impending death, an 'ikigami'. Those who receive this 'ikigami' letter have 24 hours of absolute freedom to do anything and everything they want.
Kengo Fujimoto has made his way through university and taken a job with the Ministry. His work now is delivering these 'ikigami' letters.
Fujimoto, delivering these letters and seeing the absurdity of death being forced upon these young people, gradually begins to have doubts about his job...