I've Loved You from the Start
ずっとあなたが好きだった   줄곧 당신을 사랑했어요   深情不變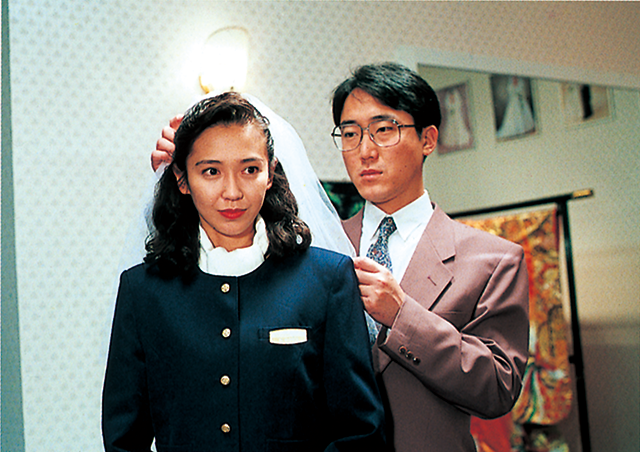 Broadcast Date
1992.7.3 - 1992.9.25
Episode / Duration
13 episodes 60 min. x 13 eps.
Scenario Writer
Cast
Chikako Kaku (賀来千香子)
Hiroshi Fuse (布施博)
Masumi Miyazaki (宮崎ますみ)
Shiro Sano (佐野史郎)
Yoko Nogiwa (野際陽子)
Isao Hashizume (橋爪功)
Maki Sakai (坂井真紀)
Seiichi Tanabe (田辺誠一)

Ten years after their amicable separation, the couple meets again. Only now, Miwa is about to marry, and the man also has cultivated a relationship with another woman. This complex romance focuses on Miwa's search for genuine happiness after enduring the stigma of a failed marriage.