Kai-Ki: Tales of Terror from Tokyo
怪談新耳袋 怪奇   괴담신이대(극장판)   怪談新耳袋 怪奇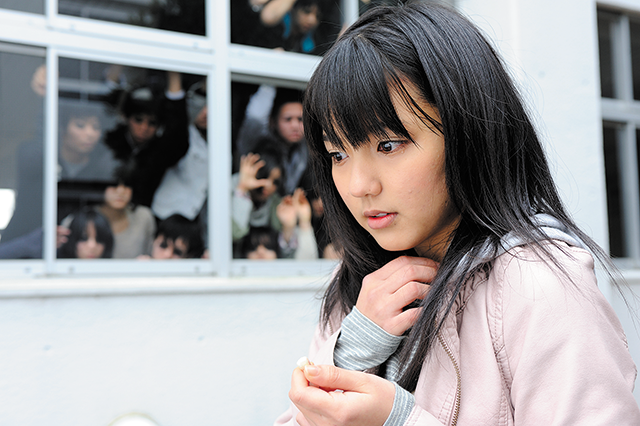 Broadcast Date
Japan Release: 2010.9.4
Episode / Duration
115 min.
Director
Scenario Writer
Cast
Based on the hit TV series Shin Mimi-Bukuro (Tales of Terror) and written by ghost story master Ryuta Miyake (The Grudge: Old Lady in White), KAI-KI: TWO STRANGE TALES features a pair of films in one bone-chilling movie that guarantees you'll never go to sleep with the lights off again!
In Tsukimono: The Possessed, a bizarre but seemingly harmless hiccupping infection takes hold of a local college class; transforming them one by one into enraged, murderous monsters.
In Nozomi: A young girl finds herself haunted by a ghost that may hold the key to a long-buried family secret.