Kisarazu Cats' Eye : SAYONARA GAME
木更津キャッツアイ ワールドシリーズ   기사라즈 캐츠아이 월드 시리즈   木更津貓眼 世界篇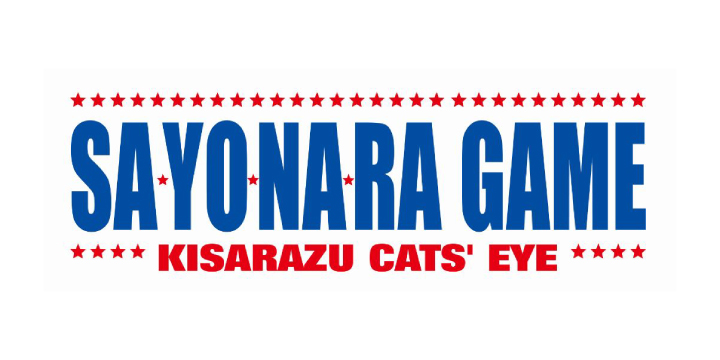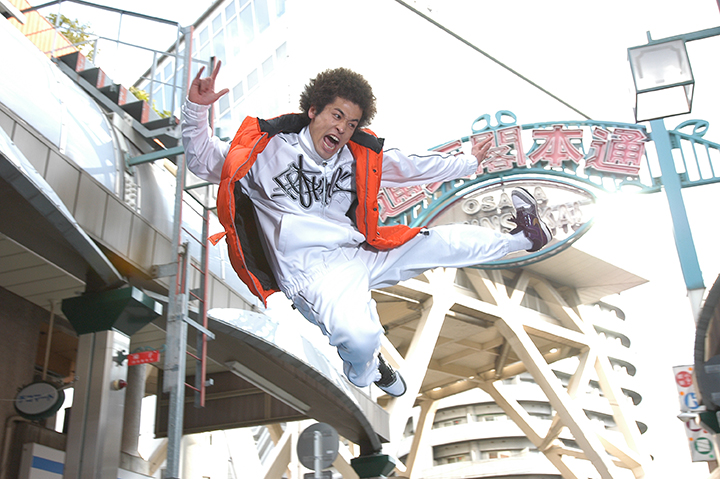 Broadcast Date
Japan Release: 2006.10.28
Episode / Duration
132 min.
Director
Scenario Writer
Cast
Junichi Okada (岡田准一)
Sho Sakurai (櫻井翔)
Wakana Sakai (酒井若菜)
Yoshinori Okada (岡田義徳)
Ryuta Sato (佐藤隆太)
Takashi Tsukamoto (塚本高史)

Good-bye, Cats! Ready or not, this is the final game!!
Having been given 6 months to live by his doctor, Bussan gathers Bambi, Ani, Master, and Utchie?all former baseball team members-, and they play baseball and music by day, and prowl the night streets as the mysterious thieving band, "Kisarazu Cats' Eye." It's been three years since those crazy days in Kisarazu, and since Bussan's death… One day, Bambi hears Bussan's voice saying, "If you build it, he will come." The four friends gather in Kisarazu in order to solve the mystery of those words. And they begin building completely ludicrous things. What in the world is it that Bussan is trying to tell them?